Live streaming and twitter chat at 17th SuSanA meeting in Aug. 2013
3879 views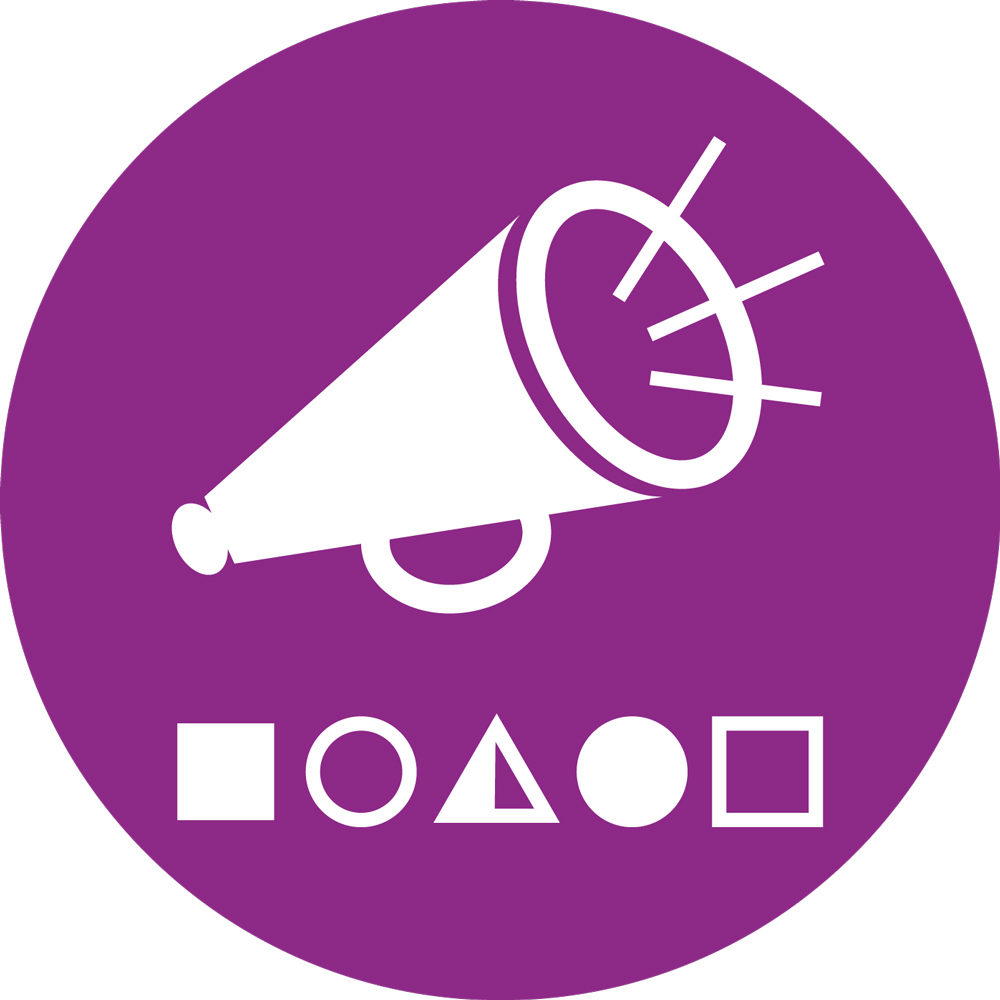 Re: Social Media for Sanitation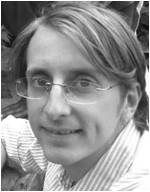 24 Sep 2013 16:02
#5740
by

KimAndersson
Dear Elisabeth,
Thanks for making this important follow-up on the web casting of the SuSanA meeting. It is important that we learn how we can reach more people. When we started to discuss the capturing of the event we first thought of filming it and making it available on the home page, but then we decided that we would also web cast it live if it was possible. This can partly explain why the announcement of the web cast came in late, together with the fact that it was the first time that we made a live recording from an event available on the SuSanA page.

The cost for web casting and making the film available, as far as I could understand, was basically the cost for contracting the film team with their regular equipment. We decided to go for the option where it is possible to change between filming the presenters and showing power-points, but a cheaper option was also available where only filming was included; the price in Sweden for these services were about 1400 and 700 Euros, respectively. Considering the investment for people to travel and participate in events, it may be an affordable way to allow for better coverage. Currently, the recording of the 17th SuSanA event in Stockholm has had 878 registered views.

Best regards,
Kim
Kim Andersson
Stockholm Environment Institute
Postbox 24218,104 51 Stockholm, Sweden


This email address is being protected from spambots. You need JavaScript enabled to view it.
The following user(s) like this post:
jkeichholz
You need to login to reply
Re: Social Media for Sanitation
01 Sep 2013 09:43
#5519
by

Elisabeth
You need to login to reply
Re: Social Media for Sanitation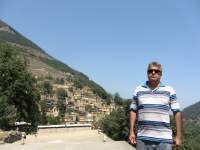 01 Sep 2013 09:04
#5517
by

fppirco
Dear Mueinch
Could you please explain How could I use from streamline for following online discussion
best regards
Mohammad
www.fpp.ir
Researcher and consultant
You need to login to reply
Re: Live streaming and twitter chat at 17th SuSanA meeting in Aug. 2013
31 Aug 2013 20:30
#5505
by

Elisabeth
I think the
twitter chat
worked really well (with hashtag #17susana), while we were watching the live streaming of the 17th SuSanA meeting in Stockholm. It is an odd feeling when you put a question or comment on twitter with #17susana and a few minutes later Trevor says in the meeting in Stockholm "Elisabeth has just suggested that...". - A few years from now we will look back at this technology leap and laugh that it excited us at the time.

Live streaming
should be a must have for future SuSanA meetings if at all possible.
However, how much did it cost? Is it very expensive to do?
And how many people watched it live (mind you, people can also watch the recorded version later *)? I think we could have attracted more remote participants but the following points didn't work in our favour:
Live stream was advertised quite late in the piece and people didn't believe that it would really work (as it was the first time) - and hence didn't set time aside to participate.
Because it was a Saturday, people were not online as much and had other activities. A work day (Monday to Friday) would probably be better for it.
You probably need a very fast internect connection for it to work? In my case, the picture was very clear; it only hung occasionally, but the sound was always very clear.
One thing I noticed is that more frequent mentioning of names/introductions would be useful. Because as an online viewer - maybe even in a different time zone - one can easily miss the initial introductions or part of the sessions. One cannot read the name tags and one cannot mingle in the coffee break. Hence, one is left wondering "who is the guy with the brown hair, where is he from?". So it helps if the chair addresses the person who is speaking in the audience with their name and organisation quite regularly.
Does the live streaming count as "social media" by the way? I guess in this case it did, because we combined it with Twitter.
Regards,
Elisabeth
* I look forward to viewing the recording once it is available because unfortunately I missed the first half of the meeting. However, I suspect that watching the recording won't be as thrilling as watching it live, because while watching it live one had the chance to put forward comments or questions on twitter which might be brought into the meeting.
You need to login to reply
Social Media for Sanitation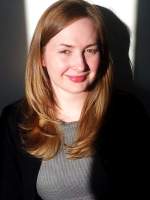 29 Aug 2013 15:11
#5487
by

KatjaBessonova
This post was originally in this thread: forum.susana.org/forum/categories/62-wg-...media-for-sanitation
++++++++++++
I got very interested in making a discussion on Twitter after what Carol have mentioned and I made some research about doing the so called Twitter live chats and would like to share some information with the users of the Forum.
SuSanA meeting is going to be just in two days and we all agree that it would be great to bring sustainable sanitation alliance meeting up in the news and also make it possible to other members who could not make it to the meeting to observe and participate. Would be great also to ask questions and get answers to them becasue it is often not enough time to answer all the questions during the sessions.
So, first and you have probably heard about it, there will be livestreaming of the meeting. Access it at
www2.it.su.se/film/rc/
on the day of the event (31.08.2013)
Second, if you would like to ask something during the event or discuss about sustainable sanitation, use
#17susana
and post it on Twitter. Use the same # in the search field to track the discussion. Here is some useful information about how you can participate in #17susana chat:
What is a Twitter chat?
Ongoing conversations or live chats on Twitter take place when people post comments that include keywords with "hashtags" (#). Hashtags mark the post as belonging to a specific topic or conversation thread.
Hashtags also make it easy to see the full conversation on a particular topic: Simply type the keyword into the search box at the top of your Twitter screen
SuSanA chat will use #17susana.
Join the conversation
Ready to talk about sustainable sanitation? It's as easy as 1-2-3-4.
Log on.
From the Twitter home page, either sign in, or sign up for a new account. (Want more "getting started" tips? Try this tutorial.)
Find the chat.
At the time of the chat, type #17susana into the search box at the top of your Twitter home page.
Listen in.
Watch the comments coming in from other users. It can seem like another language at first, but there are two secrets: RT (or MT) means someone is "retweeting" or "modified tweeting" another user's comment -- often because they either agree or disagree with it. Likewise, @username means that someone is directly responding to a question or comment posted by another user.
Speak up.
To compose your own message, click the blue and white icon (looks like a notepad and quill) in the upper right-hand corner of your Twitter page. Important note:
Be sure to include #17susana somewhere in your post, so that your comment is automatically pulled into the chat feed for others to see.
Download the Twitter app for either your iPhone or Android phone (available by searching on "Twitter" through the app store on your phone) (adjusted from
houstonaplus.org/join-the-conversation
)

So let's try this! Join the 17th SuSanA meeting and participate from wherever you are!
Ekaterina Bessonova
Communications Assistant
Swedish International Agriculture Network Initiative
Stockholm Environment Institute


This email address is being protected from spambots. You need JavaScript enabled to view it.


@KatjaBessonova
The following user(s) like this post:
jkeichholz
,
tmsinnovation
,
Madhuri
You need to login to reply
Time to create page: 0.246 seconds
DONATE HERE