Open Call for Sessions at the 31st SuSanA Meeting (Online) - 16 to 20 August 2021
539 views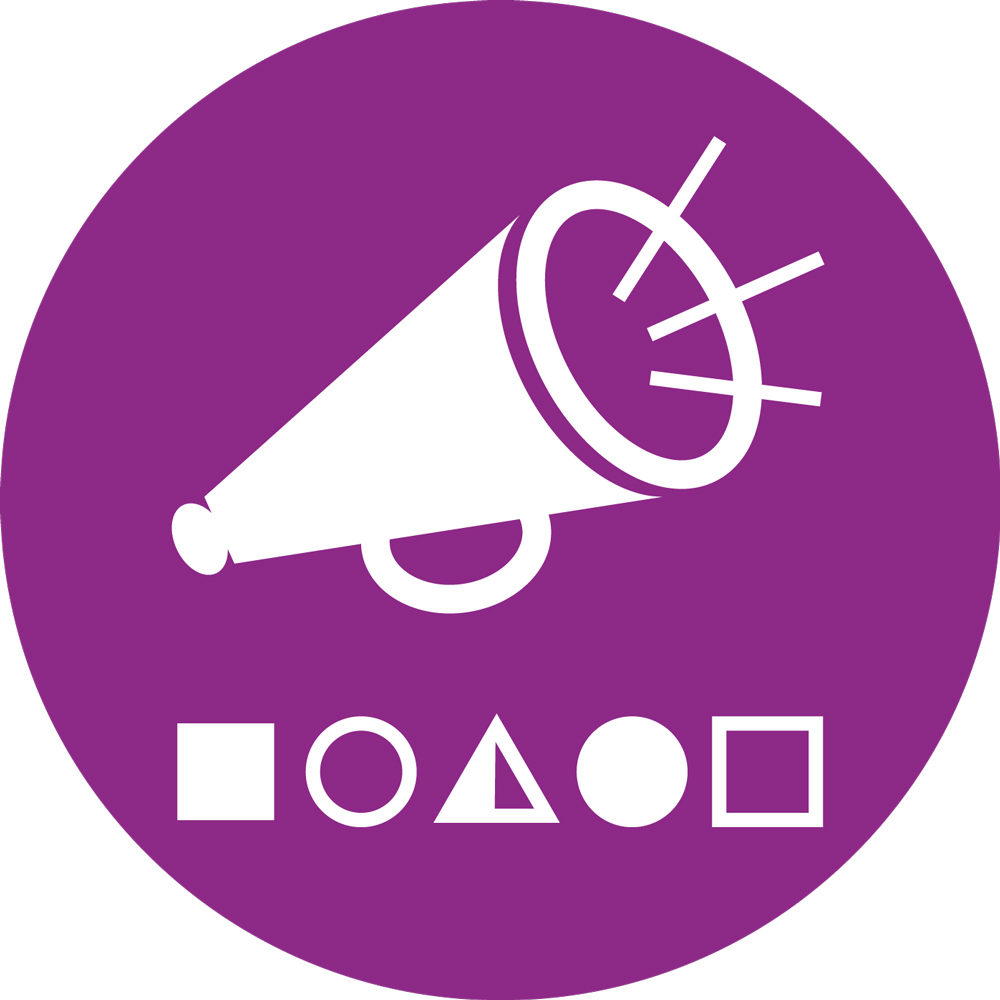 Open Call for Sessions at the 31st SuSanA Meeting (Online) - 16 to 20 August 2021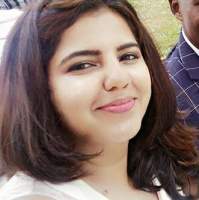 26 May 2021 17:36
#32247
by

shobana
Dear SuSanA members,
We are happy to announce that the  31st SuSanA meeting is scheduled to take place from the 16th – 20th of August a week before the Stockholm World Water Week. On behalf of the Meeting Planning Committee, the Secretariat would like to invite partners and members to convene sessions during the SuSanA meeting.
Criteria for a session:
A lead organisation coordinating the session with other members and partners
Session duration: 60 – 90 minutes
Theme under sustainable sanitation relevant to SuSanA members and partner
Flexibility to organise session within the slots available and resources to organise the session
Sessions could also be interactive or in a workshop format.
Partners could either use their own online platforms or obtain support from the Secretariat to organise the session through MS Teams. Please write to
shobana.srinivasan@giz.de
to submit your sessions, no later than 15th June 2021.
If you have suggestions for themes that can be addressed during the plenary, please get in touch with us or post the themes below.
Best regards,
SuSanA Secretariat
Shobana Srinivasan
Advisor
Deutsche Gesellschaft für Internationale Zusammenarbeit (GIZ) GmbH


The following user(s) like this post:
canaday
You need to login to reply
Re: Open Call for Sessions at the 31st SuSanA Meeting (Online) - 16 to 20 August 2021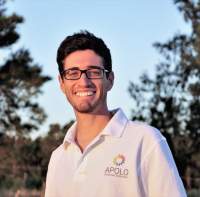 28 May 2021 16:48
#32257
by

etche1912
I would like to collaborate, but I am not sure on how is the best way. This will be my first time participating of a SiSanA meeting.
You need to login to reply
Re: Open Call for Sessions at the 31st SuSanA Meeting (Online) - 16 to 20 August 2021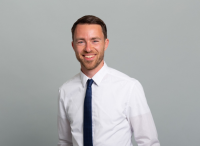 04 Jun 2021 16:43
#32317
by

FinnS
Dear all,
We have started to update our
meeting page for the 31st SuSanA Meeting
 where you can now find the overall structure of the meeting as well as a few more information. Take a look there from time to time to get the newest updates.
One of the updates is:
We are happy to announce the SuSanA "stepping-stone sessions", which will be organized by our SuSanA Regional chapters and take place prior to the SuSanA Meeting. These sessions will reflect on specific topics or challenges from the regions and gather the momentum and enthusiasm for the meeting in August.
They will take place on 22nd of June (India Chapter), 6th of July (Latin American Chapter), 13th of July (African Chapter) and 20th of July (WANA Chapter).
The registration form will be up soon and be posted again here in the forum as well as on the meeting page.
Stay tuned, healthy and safe,
Finn
on behalf of the SuSanA Secretariat
You need to login to reply
Re: Open Call for Sessions at the 31st SuSanA Meeting (Online) - 16 to 20 August 2021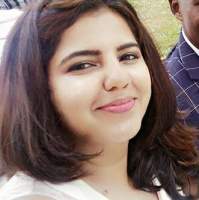 11 Jun 2021 17:05
#32353
by

shobana
Dear Etche 1912, 

You could attend all the sessions as a participant or organise a session during the week . 
Please write to us if you have a session proposal. 

Best regards,
Shobana
Shobana Srinivasan
Advisor
Deutsche Gesellschaft für Internationale Zusammenarbeit (GIZ) GmbH


You need to login to reply
Time to create page: 0.249 seconds