19th SuSanA Meeting in Dakar, Sénégal, 22nd - 23rd May 2015 - with feedback
5129 views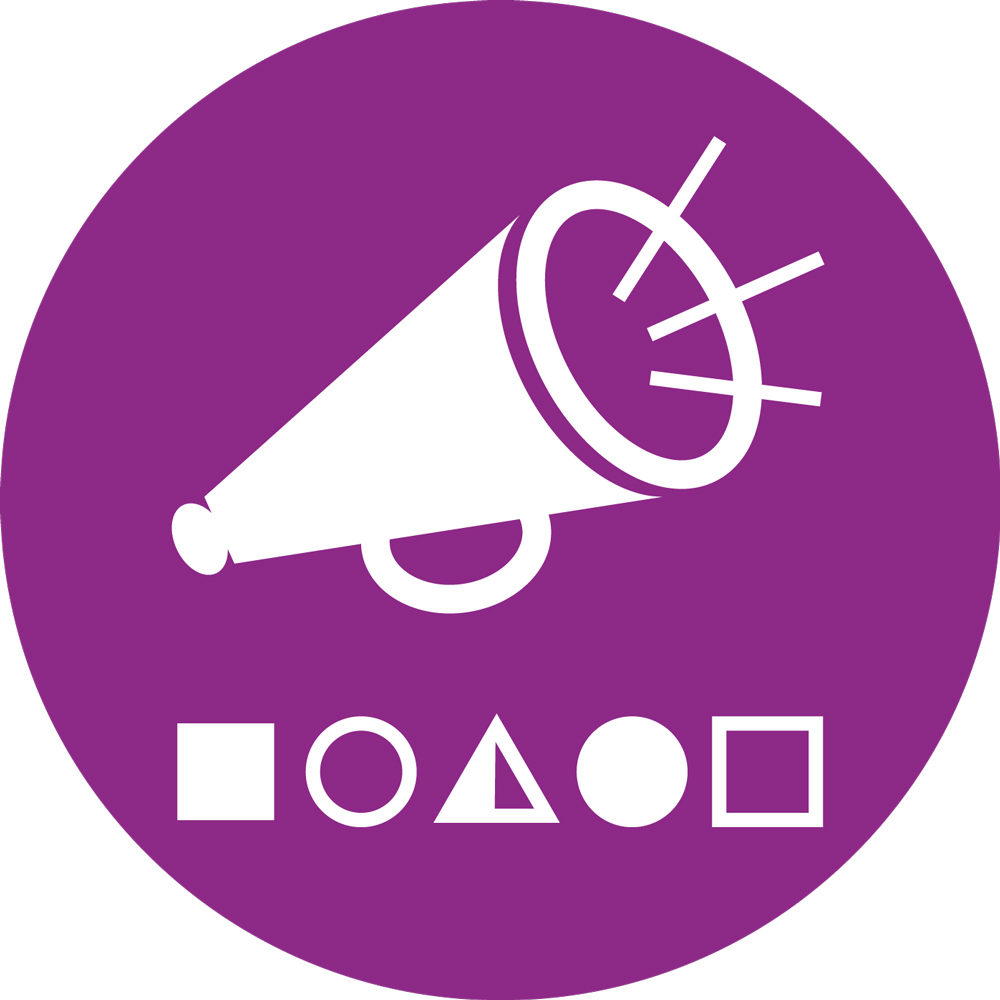 Re: 19th SuSanA Meeting in Dakar, Sénégal, 22nd - 23rd May 2015 - with feedback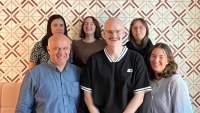 10 Jun 2015 08:27
#13623
by

secretariat
Dear members,
also on behalf of the SuSanA secretariat: A big thank you to everyone that was involved in the planning of our 19th meeting and to everyone that attended the meeting!
We are glad the meeting was well attended and hope it was fruitful as well.
@madeleine: Thank you for the feedback and the impressions you shared with us!
For the complete meeting page, including all presentations, please
click here
.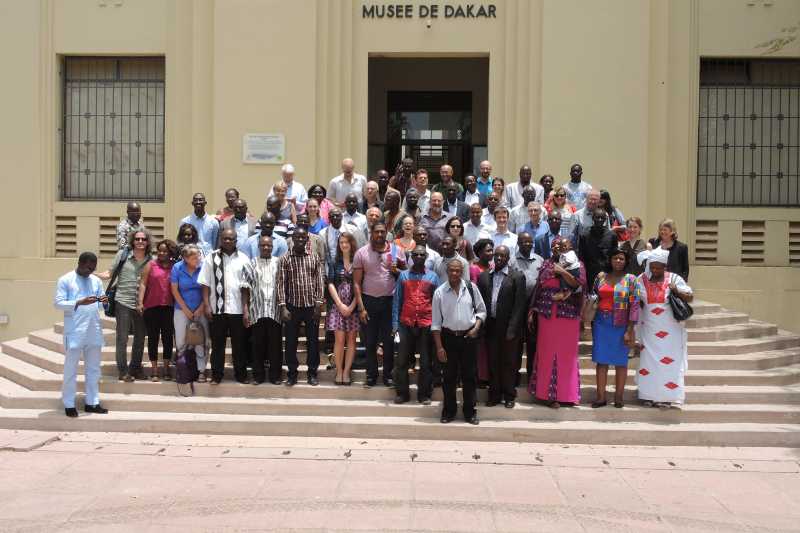 Looking forward to our next meeting!
The SuSanA secretariat
You need to login to reply
Re: # 19 SuSanA meeting in Dakar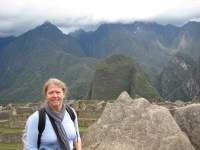 24 May 2015 13:03
#13433
by

madeleine
Dear all
I would like to congratulate the organizers at the SuSanA secretariat and the host organization IFAN for a well organized and very interesting SuSanA meeting in Dakar on the 22-23 of May.
In the meeting our colleagues from Africa presented very inspiring presentations which provoked lively discussions. We were not connected on WIFI and this was a nice and good experience which enabled the participants to actively participate in the meeting and follow the discussions. The meeting inspired us all to with energy participate in to the important AfricaSan. It would be nice with a twitter feed from the conference if you read this and at the conference join the twitter for #AfricaSan4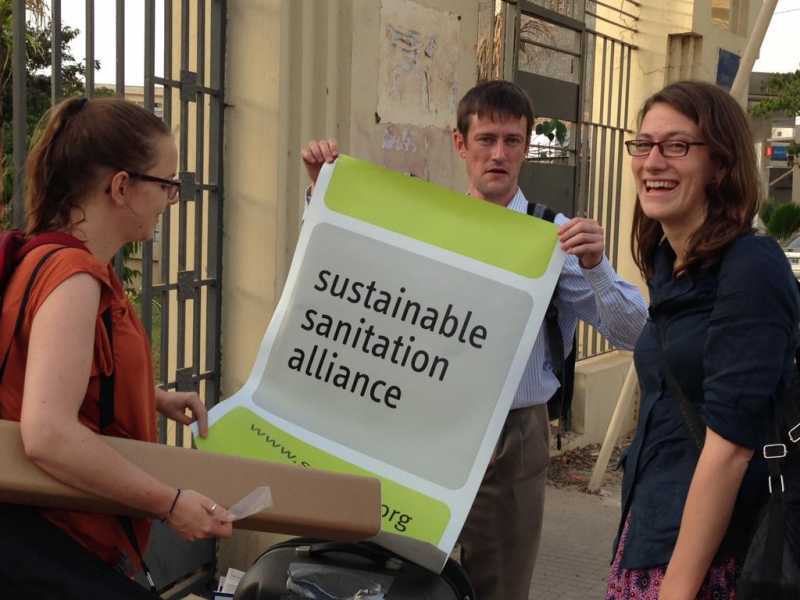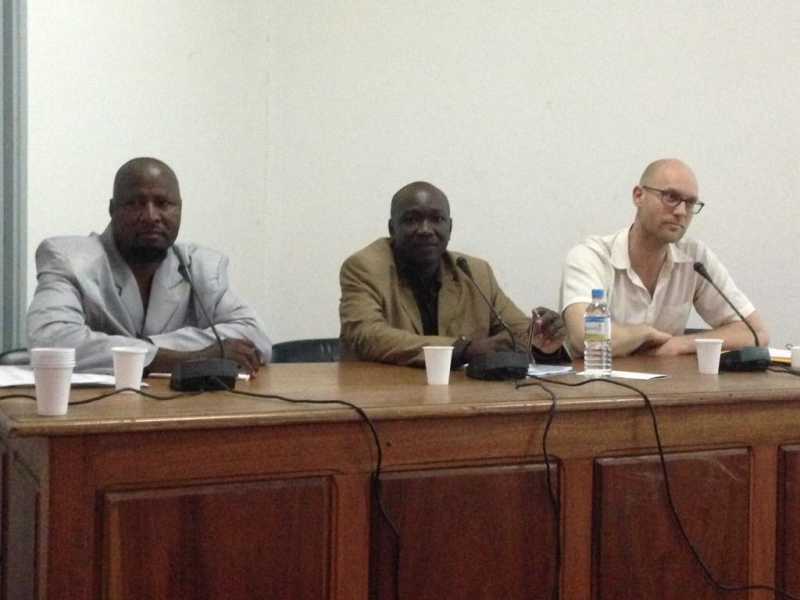 The following user(s) like this post:
Elisabeth
,
cecile
You need to login to reply
Re: 19th SuSanA Meeting in Dakar, Sénégal, 22nd - 23rd May 2015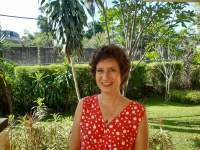 13 May 2015 07:56
#13320
by

cecile
Chers membres du forum,
La 19ème rencontre de SuSanA se tiendra à Dakar au Sénégal les 22 et 23 may 2015. En plus des présentations, des réunions de plusieurs groupes de travail et du cadre propice au réseautage professionel, une exposition sera organisée pour la première fois, permettant aux partenaires de SuSanA de présenter leurs projets.
Vous trouverez plus de détails en français ici :
informations sur la 19ème rencontre
Nous nous réjouissons de vous y retrouver bientôt.
Cécile Laborderie
MAKATI Environnement
The following user(s) like this post:
Lasse
You need to login to reply
19th SuSanA Meeting in Dakar, Sénégal, 22nd - 23rd May 2015 - with feedback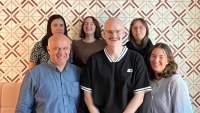 07 May 2015 11:34
#13235
by

secretariat
Dear Forum members,
The 19th SuSanA Meeting will take place in Dakar, Sénégal, starting on 22nd May 2015. Besides presentations, working group meetings and networking opportunities, for the first time an open exhibition is planned, where SuSanA partners can present themselves and their projects.
For further details, please find the draft Agenda under the following links:
Event Information
Draft Agenda
We are looking forward to meet you there.
Kind regards,
Jona, on behalf of the SuSanA secretariat
You need to login to reply
Time to create page: 0.514 seconds
DONATE HERE