Recent research on menstrual cups needed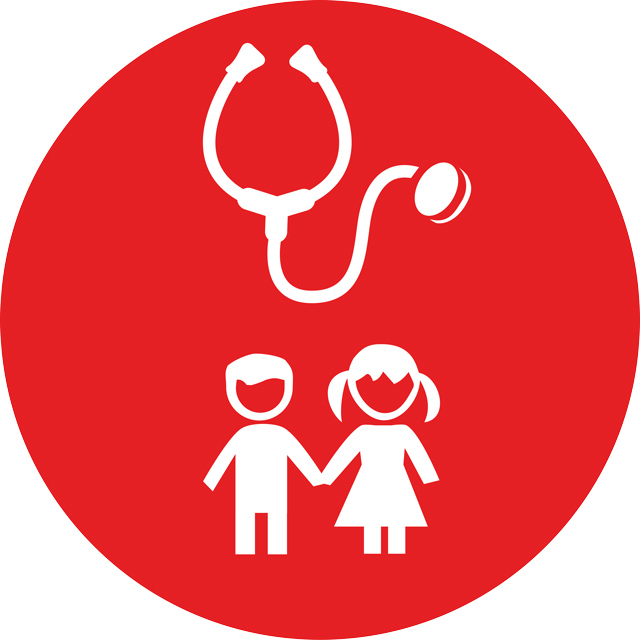 Re: Recent research on menstrual cups needed
04 Sep 2019 06:31
#28067
by

muench
Dear Penny,
Thanks for posting your recent review paper here on the forum! As usual, I look at such a paper with a view of updating the Wikipedia article on menstrual cups... I was delighted to see in your article information on costs which I immediately incorporated into the Wikipedia article like this:
The costs for menstrual cups vary widely, from US$ 0.7 to 47 per cup (based on a review of 199 brands of menstrual cups available in 99 countries).[33]
How do you explain this huge variation cost for such a simple household item (by a factor of 5!)? Do companies just set the price based on what they think their clients are willing to pay?
What else from your paper should we include or update in the Wikipedia article?
How about the section on toxic shock syndrome, do I need to update that based on your finding:
We identified five women who reported severe pain or vaginal wounds, six reports of allergies or rashes, nine of urinary tract complaints (three with hydronephrosis), and five of toxic shock syndrome after use of the menstrual cup.
(is 5 women out of how many women a significant number?)
Actually I just noticed that someone already included a statement from your paper on that, which now reads:
In 2019, toxic shock syndrome was reported in five women, in which bacteria cultures in the menstrual cups were confirmed.[30]
Also I have a question about the "cervical cups" that you have included in your paper. I don't really know what cervical cups are. In Wikipedia we have an article on "cervical caps", is that the same thing? But that's for contraception, not for menstrual flow management (
en.wikipedia.org/wiki/Cervical_cap
)
If I put cervical cup into Google, it either shows me photos of menstrual cups or gives me information on cervical caps. So what exactly is a cervical cup and how does it differ from a menstrual cup?
Regards,
Elisabeth
---
Community manager and chief moderator of this forum
(Funded via GIZ short term consultancy contract)

Dr. Elisabeth von Muench
Independent consultant located in Brisbane, Australia


This email address is being protected from spambots. You need JavaScript enabled to view it.

Twitter: @EvMuench
Sanitation Wikipedia project leader: en.wikipedia.org/wiki/Wikipedia:WikiProject_Sanitation
My Wikipedia user profile: en.wikipedia.org/wiki/User:EMsmile

You need to login to reply
Re: wiki - [SuSanA Forum] Recent research on menstrual cups needed (Menstrual hygiene products (e.g. menstrual cups, washable pads, period panties))
06 Sep 2019 08:31
#28082
by

PennyPH
Hi Elisabeth,
great to hear you are updating the wikipedia page, thanks indeed for reaching out.

Cervical cups and vaginal cups = menstrual cups … the difference, as per in the article is just their position in the vaginal canal, size, shape, and cervical cups are a softer materials.

We have no idea why the large differences in costs – but an interesting question.

Please do update the adverse event section, as the data included in our paper was well researched.
the pollution/wastage savings made – although note these are estimates as we could not do with huge precision (that would be a study on its own) - were also interesting and worth a mention.

Kind regards

Prof. Penelope Phillips-Howard
Liverpool School of Tropical Medicine
Pembroke Place, Liverpool L3 5QA, UK
You need to login to reply
Time to create page: 1.341 seconds