Toilet Talks for World Toilet Day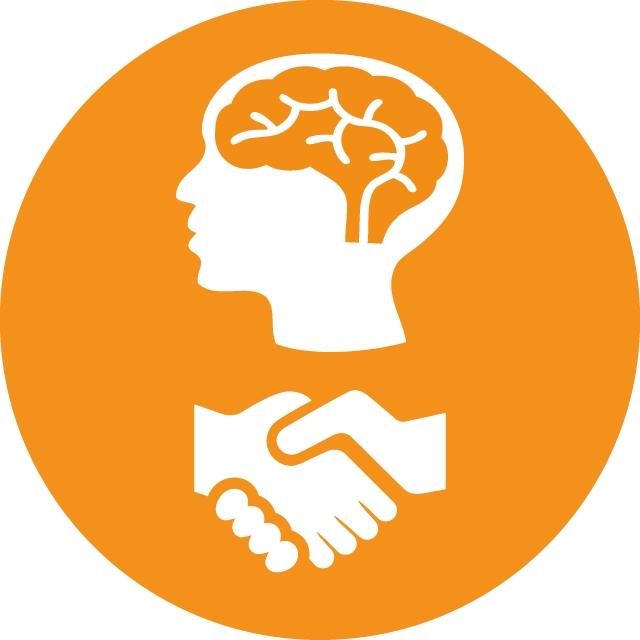 Toilet Talks for World Toilet Day
27 Sep 2019 12:01
#28211
by

MarcusErridge
Dear colleagues,
I am seeking collaborators for a week-long virtual event to run from November 12th to 19th 2019. The concept is 'Toilet Talks' - an online platform where you can listen to short (3-5 minute-long) talks relating to the theme of
World Toilet Day 2019 'leaving no-one behind'.

The University of Coimbra's
Centre for Social Studies
are supporting this project, which is intended to raise awareness around WTD and provide a platform for different voices to share their takes on what 'leaving no one behind' means and the 'social, economic and environmental consequences of inaction'.
Toilet Talks will ideally contain contributions from WASH professionals, academics, and students that discuss issues around discrimination, marginalisation, and WASH access related to
SDG Target 6.2
. We are also interested in other related topics around gender equality and access, intersectionality, and the human rights to water and sanitation. If you have other ideas - then please get in touch.
Audio files will be uploaded to the Toilet Talks website (currently under development
here
), along with short profiles of contributors. Posters advertising the talks and WTD will be circulated in pdf, published online, and are intended to be put up in public bathrooms at workplaces and academic institutions for the week of November 12-19th. Posters will include a smartphone-readable barcode and links to the Toilet Talks website.
The deadline for submitting your
Toilet Talk is October 31st
. For anyone interested in contributing a talk, it's designed to be a very easy process. Please see
here for instructions
and kindly direct any questions by email to
This email address is being protected from spambots. You need JavaScript enabled to view it.
Thanks and best wishes,
Marcus Erridge
ces.uc.pt/en/ces/pessoas/doutorandas-os/marcus-guy-erridge
You need to login to reply
Re: Toilet Talks for World Toilet Day
07 Oct 2019 11:28
#28275
by

MarcusErridge
Hi everyone,
We are seeking more 'Toilet Talk' submissions for this World Toilet Day project. For anyone interested in contributing a talk, it's designed to be a very easy process. All that's needed is a 3-5 minute mp3 audio file, a bio of 50-60 words, and a head-shot picture.
Further information here:
marcuserridge9.wixsite.com/toilettalks/find-out-more
The aim of the talks is to provide different perspectives relating to the theme of WTD 2019 – 'leaving no-one behind' and the human right to sanitation.
The talks (audio recordings) will be published on an easily shareable online platform with an accompanying poster for public bathrooms.
Please get in touch via email to
This email address is being protected from spambots. You need JavaScript enabled to view it.
if you are interested in taking part.
Thanks and best wishes,
Marcus
You need to login to reply
Time to create page: 1.112 seconds