Biopic film Mr Toilet the World's #2 Man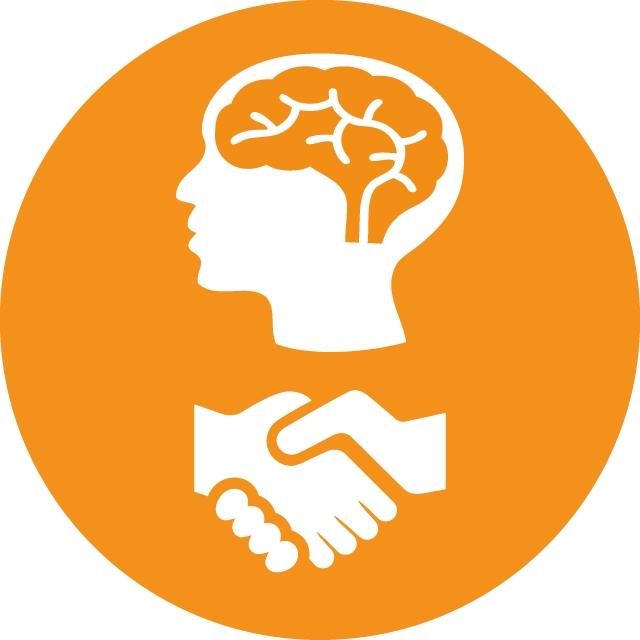 Biopic film Mr Toilet the World's #2 Man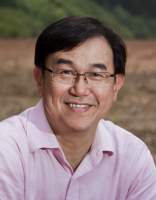 03 Apr 2019 15:06
#27251
by

jacksim
After founding the World Toilet Organization 19 years ago and also being one of the founding members of SuSanA, my biopic movie Mr Toilet the World's #2 Man will premiere at Toronto's Hotdocs film festival on 27 April.
This film was produced by Lily Zepeda over last 5 years and it depicts how the taboo of toilets was broke through the use of humour leading to the UN General Assembly unanimous adoption of 19 Nov as UN World Toilet Day.
All details and a trailer is available here.
Www.mrtoiletfilm.com
---
Jack Sim
--
Social Entrepreneur | Sanitation Advocate
Founder of Base of the Pyramid Hub & the World Toilet Organization

Twitter: twitter.com/jackwto
Facebook: facebook.com/jacksimwto
Skype: toiletmanjack
Website: www.worldtoilet.org

Address: World Toilet Organization
248A, Race Course Road, Singapore
218674
The following user(s) like this post:
Carol McCreary
You need to login to reply
Re: Biopic film Mr Toilet the World's #2 Man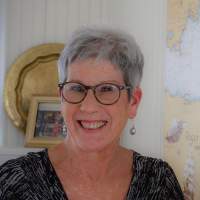 06 Apr 2019 17:31
#27264
by

Carol McCreary
Jack,
Great news! PHLUSH will try to get out the word to people in North America about the premiere of
Mr Toilet: the World's #2 Man
in Toronto on April 27.
HotDocs - the Canadian International Documentary Film Festival looks very prestigious. Congratulations!
I see there are going to be
three screenings of your biopic in three different theatres
.
Will you be at the film festival? Where else in North America will the film screen? What do we have to do to get a screening?
Let us know. The
press kit
for the film is very helpful. I hope that people will use it to promote the film.
All the best,
Carol
---
Carol McCreary
Public Hygiene Lets Us Stay Human (PHLUSH)
1240 W. Sims Way #59, Port Townsend, Washington 98368 USA

Toilet availability is a human right and well-designed sanitation systems restore health to our cities, our waters and our soils.
You need to login to reply
Re: Biopic film Mr Toilet the World's #2 Man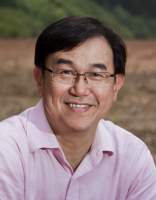 06 Apr 2019 17:44
#27265
by

jacksim
---
Jack Sim
--
Social Entrepreneur | Sanitation Advocate
Founder of Base of the Pyramid Hub & the World Toilet Organization

Twitter: twitter.com/jackwto
Facebook: facebook.com/jacksimwto
Skype: toiletmanjack
Website: www.worldtoilet.org

Address: World Toilet Organization
248A, Race Course Road, Singapore
218674
You need to login to reply
Time to create page: 0.856 seconds