Water Currents issue for World Toilet Day 2018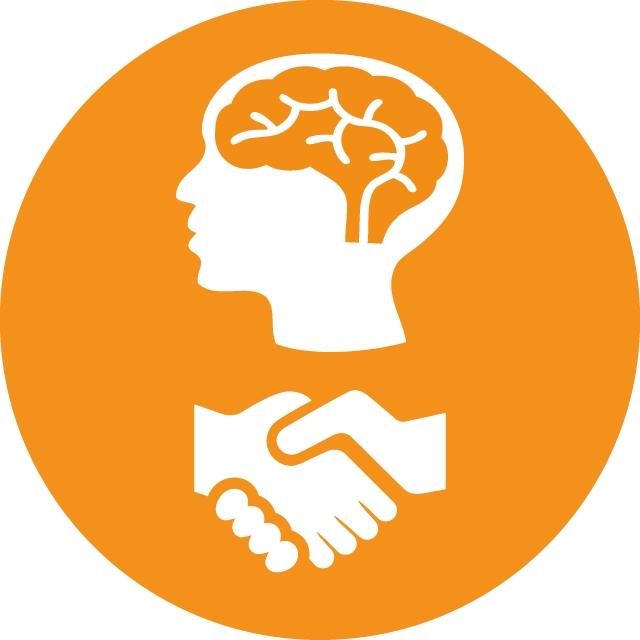 Water Currents issue for World Toilet Day 2018
13 Nov 2018 18:21
#26462
by

campbelldb
Dear Colleagues:
Below is an excerpt from the Water Currents issue for World Toilet Day 2018 and here is the link to the
complete issue
.
Events
World Toilet Day 2018
– The official WTD 2018 site includes a factsheet, posters, a WASH guide, an event listing, stories, and other materials. It also includes information on the 2018 theme, nature-based solutions (NBS) to the sanitation and water crisis.
Toilet Board Coalition Virtual World Toilet Week, November 19-21, 2018
– This virtual summit focuses on the latest business solutions addressing the global sanitation crisis and the many opportunities within the sanitation economy. The summit consists of virtual panels with speakers from a variety of organizations.
Water Supply and Sanitation Collaborative Council (WSSCC) World Toilet Day Champion Challenge
– WSSCC is organizing a photo contest called the "World Toilet Day Champion Challenge," to showcase the diverse and meaningful work that WSSCC members are doing to engage their communities and raise awareness on sanitation-related issues.
5th International Faecal Sludge Management Conference, February 17-22, 2019, Cape Town, South Africa
– This conference will focus on practical solutions to sustainably manage the whole nonsewered sanitation service chain as an essential component of citywide urban sanitation services, covering the toilet, containment, emptying, transport, treatment, and reuse.
Reports, Webinars, Blog Posts
Nature-Based Sanitation Solutions
Constructed Wetlands
. Global Water Pathogen Project, November 2018. Constructed wetlands are a sanitation technology that uses the natural removal mechanisms of plant vegetation, soil, and associated microbial populations. This report discusses three types of constructed wetlands: horizontal subsurface flow, horizontal free water surface flow, and vertical flow.
Sustainable Management and Successful Application of Constructed Wetlands: A Critical Review
. Sustainability, October 2018. Constructed wetlands are affordable and reliable green technologies for the treatment of various types of wastewater. This study collects and presents results of more than 120 case studies from around the world, providing a tool for researchers and decision-makers interested in using constructed wetlands to treat wastewater in a particular area.
---
Dan Campbell
USAID Water Communications and Knowledge Management Project
ECODIT
1901 N. Moore St, Suite 1004
Arlington, VA 22209
Email:

This email address is being protected from spambots. You need JavaScript enabled to view it.
You need to login to reply
Time to create page: 0.961 seconds