Did you know?: World Hand Hygiene Day is on 5 May (I didn't know)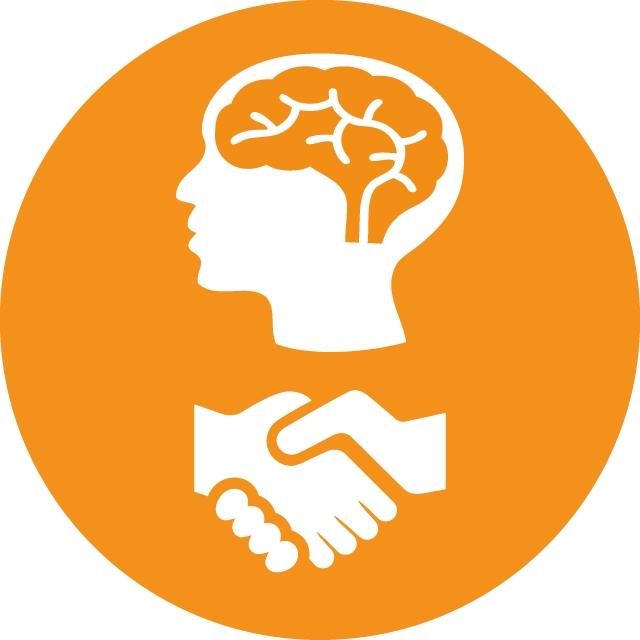 Did you know: World Hand Hygiene Day is on 5 May (I didn't)
04 May 2018 03:36
#24996
by

muench
I've just found out that tomorrow, 5 May, is
World Hand Hygiene Day
with the hashtag: #handhygiene. I didn't know about that - is it fairly new?
See here:
www.who.int/infection-prevention/campaig...n-hands/5may2018/en/
Health care-associated infections, infections acquired during health care delivery, are common and are a risk factor for developing sepsis but we can prevent this. Effective hand hygiene plays a key role. On world hand hygiene day (5 May), the focus for everyone should be on prevention of sepsis in health care.
It's interesting that we have a World Hand Hygiene Day on 5 May and a Global Handwashing Day on 15 October (same topic, two different days?). For Global Handwashing Day we have a good Wikipedia article here:
en.wikipedia.org/wiki/Global_Handwashing_Day
If anyone can tell me more about World Hand Hygiene Day (e.g. how long has it been around for? Is it an official UN day?) I would be all ears. Actually it is not in this list:
www.un.org/en/sections/observances/international-days/
So perhaps it is just a day celebrated by WHO but not be the UN.
Regards,
Elisabeth
---
Head moderator of this discussion forum
(Funded via consultancy contract with Skat Foundation funded by WSSCC)

Dr. Elisabeth von Muench
Independent consultant located in Brisbane, Australia


This email address is being protected from spambots. You need JavaScript enabled to view it.

Twitter: @EvMuench
Sanitation Wikipedia project leader: en.wikipedia.org/wiki/Wikipedia:WikiProject_Sanitation
My Wikipedia user profile: en.wikipedia.org/wiki/User:EMsmile

You need to login to reply
Time to create page: 0.287 seconds