World Water Day 2017 publications by USAID, UN Water, WaterAid and others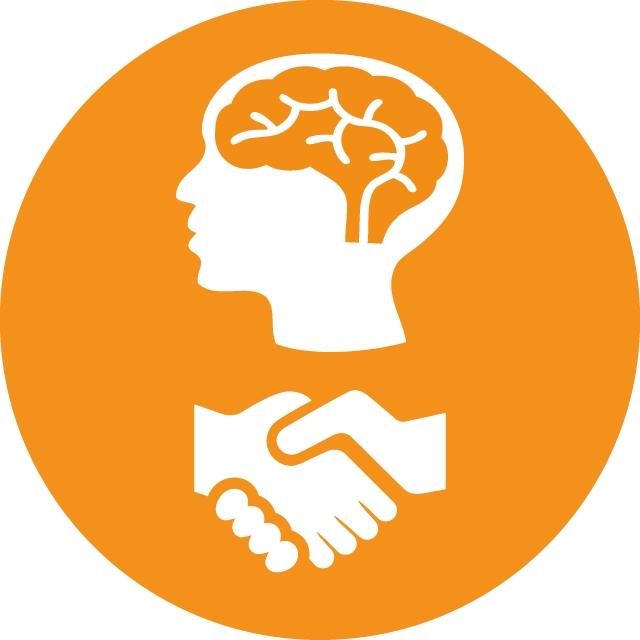 World Water Day 2017 publications by USAID, UN Water, WaterAid and others
22 Mar 2017 15:32
#20987
by

campbelldb
We have links to the reports below on
Sanitation Updates
. Please let me know if you have others that should be added to the list
- USAID Global Waters – March 2017
- World Water Day | U.S. Agency for International Development
- UN Water: World Water Development Report 2017 – Wastewater: An untapped resource
- UNICEF – Thirsting for a Future: Water and children in a changing climate
- WaterAid – Wild Water: The State of the World's Water 2017
- World Bank – World Water Day: Take Action around the World to Tackle a Water Crisis
- World Bank Water Blog – It's not all about toilets: Debunking 7 myths about urban sanitation on World Water Day
- World Water Day 2017 factsheet on wastewater
- WHO – How wastewater is reused in Kolkata, India
- IRC – Take the World Water Day 2017 Quiz!
- IWA open access research articles on wastewater
---
Dan Campbell
USAID Water Communications and Knowledge Management Project
ECODIT
1901 N. Moore St, Suite 1004
Arlington, VA 22209
Email:

This email address is being protected from spambots. You need JavaScript enabled to view it.
You need to login to reply
Re: World Water Day 2017 publications by USAID, UN Water, WaterAid and others
22 Mar 2017 16:06
#20988
by

muench
Hi Dan,
Could you please add the
much improved Wikipedia article on World Water Day
? I am so proud of it! It is one of the outcomes from our edit-a-thon which ran from Sunday to Tuesday.
(or make it a separate news item on Sanitation Updates?)
See here:
en.wikipedia.org/wiki/World_Water_Day
It is also mentioned on the main front page of Wikipedia today
(in the category "on this day" see middle right):
en.wikipedia.org/wiki/Main_Page
Check out the click rates for the World Water Day article on Wikipedia here:
tools.wmflabs.org/pageviews/?project=en....ages=World_Water_Day
(10,000 clicks on 21 March 2017)
Who did all the work to get the article into this much improved shape? See the article's history page here:
en.wikipedia.org/w/index.php?title=World...r_Day&action=history
It was mainly Diane, Esther, Ruth and more people from WaterAid, myself, Yafeti, plus Anna Nylander from UN Water who sent additional photos and references to use.
Regards,
Elisabeth
P.S. Wikipedia articles are never perfect. See anything that should be improved? Just tell me or edit it yourself.

P.P.S. The edit-a-thon is officially finished but we are still counting edits of registered people until 31 March, see forum post by Diane here from yesterday:
forum.susana.org/component/kunena/213-wo...it=12&start=24#20972
---
Head moderator of this discussion forum
(Funded via consultancy contract with Skat Foundation funded by WSSCC)

Dr. Elisabeth von Muench
Independent consultant located in Brisbane, Australia


This email address is being protected from spambots. You need JavaScript enabled to view it.

Twitter: @EvMuench
Sanitation Wikipedia project leader: en.wikipedia.org/wiki/Wikipedia:WikiProject_Sanitation
My Wikipedia user profile: en.wikipedia.org/wiki/User:EMsmile

You need to login to reply
Re: World Water Day 2017 publications by USAID, UN Water, WaterAid and others
22 Mar 2017 16:36
#20989
by

campbelldb
Hi Elisabeth

Congrats to you and your colleagues on compiling such a useful World Water Day resource.
I included a separate post on Sanitation Updates with a link to the Wikipedia article.

Dan
---
Dan Campbell
USAID Water Communications and Knowledge Management Project
ECODIT
1901 N. Moore St, Suite 1004
Arlington, VA 22209
Email:

This email address is being protected from spambots. You need JavaScript enabled to view it.
You need to login to reply
Time to create page: 0.283 seconds