Empowering Families on World Toilet Day to Improve Sanitation in Bihar, India (announcement by PSI)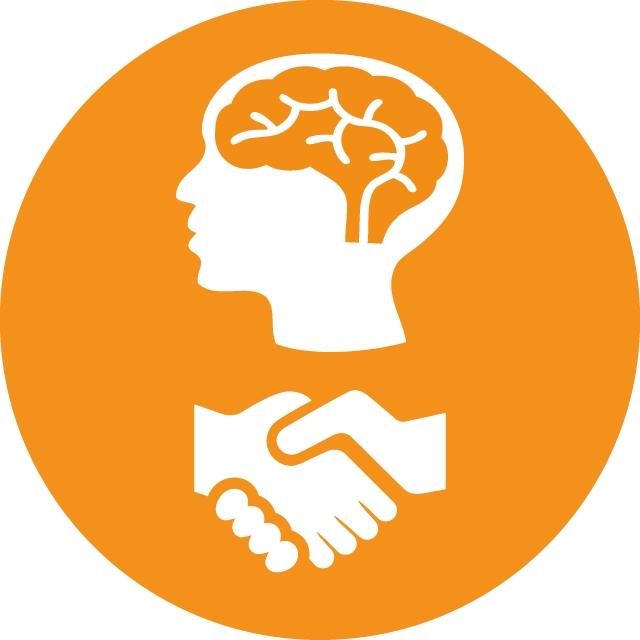 Empowering Families on World Toilet Day to Improve Sanitation in Bihar, India (announcement by PSI)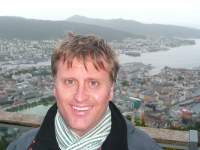 18 Nov 2016 14:57
#19597
by

jsauer
~~~~~~~~~~~~~~~~~~~~~~~~~~~~~~~~~~~~~~~~~~~~~~~~~~~~~~~~~~~~~~~~~~~~~~~~~~~~~~~~
#WorldToiletDay - Empowering Families to Improve Sanitation in Bihar, India ~~~~~~~~~~~~~~~~~~~~~~~~~~~~~~~~~~~~~~~~~~~~~~~~~~~~~~~~~~~~~~~~~~~~~~~~~~~~~~~~
In the state of Bihar, more that 80% of the population practices open defecation. Improving access to and sustained use of improved sanitation at such a large scale, requires facilitating systemic changes and improvements to the sanitation market. As part of the Bill & Melinda Gates Foundation-funded Supporting Sustainable Sanitation Improvements (3SI) project, PSI has partnered with Unilever's Domestos Toilet Academy to increase access to toilets by developing the sanitation market in Bihar.
Through the partnership, Sunila Devi and her family, featured in the video below, have been able to purchase an affordable, desirable toilet for their home.
For families like Sunila Devi's, getting a toilet meant improved health and safety for her children; the creation of new and stronger sanitation businesses in the her community; and the assurance of privacy and dignity.
This #WorldToiletDay, we celebrate this partnership that has worked to empower people like Sunila to improve sanitation in their own communities. Watch the video below to learn more about how the project has been able to achieve this and
to show your support for clean, safe sanitation for all!
See also:
psiimpact.com/2016/11/worldtoiletday-emp...sanitation-in-india/
---
John Sauer
Senior Technical Advisor - Water, Sanitation and Hygiene
Population Services International
1120 19th Street, NW, Suite 600
Washington, DC 20036 | tel: 917-548-7779 | skype: john.sauer7960 | twitter: johnwsauer | email:

This email address is being protected from spambots. You need JavaScript enabled to view it.
You need to login to reply
Time to create page: 0.309 seconds