World Toilet Day 2016 - 19 November 2016, let's get ready for it (theme is toilets and jobs)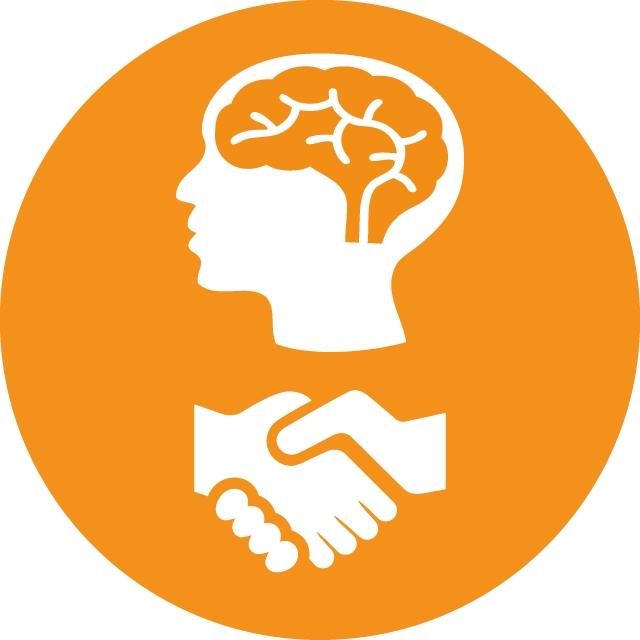 World Toilet Day 2016 - 19 November 2016, let's get ready for it (theme is toilets and jobs)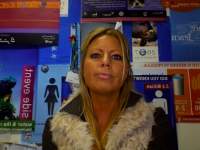 20 Oct 2016 07:46
#19362
by

AnnaUNwater
Dear colleagues,
In just a month, World Toilet Day will be celebrated around the world and your stories can help people learn more about sanitation and get inspired to take action. Thanks to many of you who have already contributed with content to the newly relaunched
website
. For those who have more relevant reports, videos, photos and articles that you would like to feature, please send them to us.
Please feel free to also use the
posters, fact sheet, logos and memes
(available in six languages) for activities on World Toilet Day and do upload your event on the
world map
for promotion and finding synergies with others.
Last year our social media voice reached nearly 700 million people. Can we reach even more people this year? We certainly hope so. This
Social Media Guidance
includes suggested messages and visuals. The material is currently being translated into Spanish, French and Portuguese so let us know if you need other languages.
We hope you will find the material and information useful. Please feel free to distribute them throughout your networks and let us know if we can assist you in view of World Toilet Day.
All the best,
Anna
---
Anna Nylander Norén
Community Manager & Social Media Specialist
UN-Water
Mobile: +46 760 100 575
E-mail:

This email address is being protected from spambots. You need JavaScript enabled to view it.


www.unwater.org
You need to login to reply
Re: World Toilet Day 2016 - 19 November 2016
08 Nov 2016 12:50
#19535
by

muench
Dear Anna,
Thanks for your post.
I am curious how you determined that
Last year our social media voice reached nearly 700 million people.
?
Must we pretty hard to estimate this, how did you do it?
Also, every year around this time I invite people to
help improve the Wikipedia article on World Toilet Day
:
en.wikipedia.org/wiki/World_Toilet_Day
Every year, the page views show a spike of viewers of this page on 19 November. I think the page can still be expanded and improved a lot! Would you like to help?
If anyone has questions on how to edit Wikipedia pages, I can help. Or you can also use the article's talk page to discuss improvements, see here:
en.wikipedia.org/wiki/Talk:World_Toilet_Day
See discussion we had about this last year here:
forum.susana.org/component/kunena/213-wo...un-day-qworkq-for-us
Regards,
Elisabeth
---
Head moderator of this discussion forum
(Funded via consultancy contract with Skat Foundation funded by WSSCC)

Dr. Elisabeth von Muench
Independent consultant located in Brisbane, Australia


This email address is being protected from spambots. You need JavaScript enabled to view it.

Twitter: @EvMuench
Sanitation Wikipedia project leader: en.wikipedia.org/wiki/Wikipedia:WikiProject_Sanitation
My Wikipedia user profile: en.wikipedia.org/wiki/User:EMsmile

You need to login to reply
Time to create page: 0.317 seconds