Sanitation's Impact on Human and Environmental Health (UN Secretary-General's message on World Toilet Day (19 November 2015)))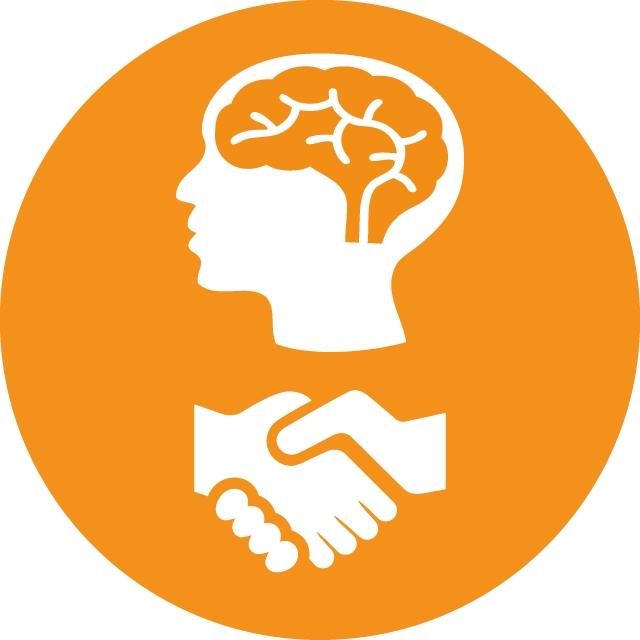 Sanitation's Impact on Human and Environmental Health (UN Secretary-General's message on World Toilet Day (19 November 2015)))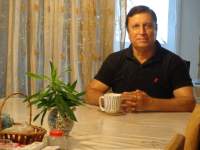 09 Dec 2015 06:52
#16205
by

F H Mughal
Sanitation's Impact on Human and Environmental Health
The UN Secretary-General's message on World Toilet Day (19 November 2015) gives significant importance to sanitation. The message says:
"Sanitation is central to human and environmental health as well as to individual opportunity, development and dignity. Yet today, worldwide, one in every three people lacks improved sanitation, and one in every eight practices open defecation."
Giving a bit of background on how poor sanitation impacts community, the message says:
"Poor sanitation and hygiene are at the heart of disease and malnutrition. Each year, too many children under the age of five have their lives cut short or altered forever as a result of poor sanitation: more than 800,000 children worldwide -- or one every two minutes-- die from diarrhea, and almost half of all deaths of children under five are due to under-nutrition. A quarter of all children under five are stunted, and countless other children, as well as adults, are falling seriously ill, often suffering long-term, even lifelong, health and developmental consequences. Parents and guardians carry the cost of these consequences. Women in particular women bear the direct brunt."
An important point in the message is the comment on importance of sanitation in the 2030 Agenda for Sustainable Development. The message says:
"The recently adopted 2030 Agenda for Sustainable Development recognizes the central role sanitation plays in sustainable development. The integrated nature of the new agenda means that we need to better understand the connections between the building blocks of development."
While the UN Secretary-General's message acknowledges the importance of sanitation at global level, it is not known how these important messages would be converted into practical and concrete actions in poor developing countries. Having said that, it is acknowledged that there exist the UN Secretary-General's Advisory Board on Water and Sanitation. The UNSG's Advisory Board on Water and Sanitation (UNSGAB) is an independent body established in March 2004 by the then United Nations Secretary-General, Mr. Kofi Annan, to give him advice as well as to galvanize action on water and sanitation issues.
According to the website (
www.unsgab.org
), the mission of UNSGAB is to: give advice to UN Secretary General; give input in global dialogue process; raise global awareness through mass-media, etc.; influence and work on global, regional, national institutions at highest level; and take its own actions towards MDGs.
And, the objectives are to work on: help to mobilize resources for water and sanitation towards achievement of MDGs and JPOI; publicly mobilize support and advocate for actions and ensure political visibility; assess progress made towards the water and sanitation goals; and advocate for improving the capacity of Governments and the international system.
(JPOI stands for Johannesburg Plan of Implementation)
With the institutional set-up in place, it is time that the UNSGAB should translate objectives into actions.
Sanitation in most poor developing countries is poor, and there is almost no political-will at the governments' level. UNSGAB needs to work on poor developing countries, so that there is visible improvement in sanitation, in the short run.
F H Mughal
---
F H Mughal (Mr.)
Karachi, Pakistan
You need to login to reply
Time to create page: 1.216 seconds