Vermicomposting as a Commercial Opportunity (Kenya)
1772 views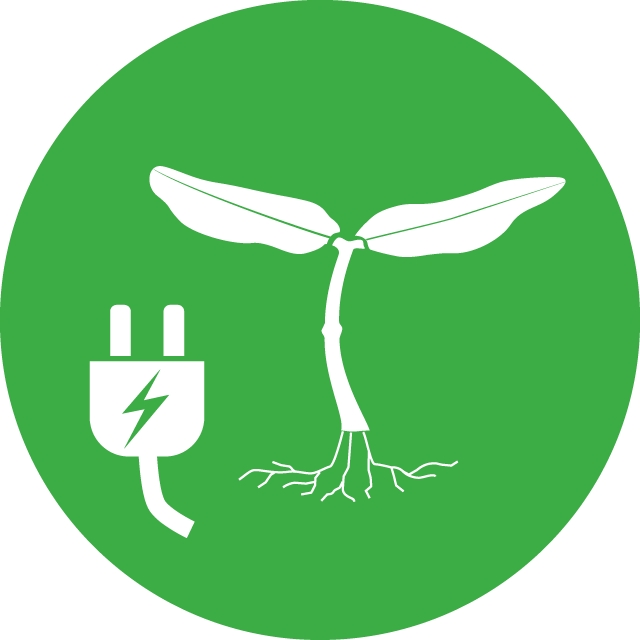 Re: Vermicomposting as a Commercial Opportunity (Kenya)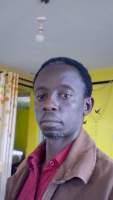 27 Aug 2021 19:53
#32681
by

Jkariuki
Thanks Elizabeth.

I will explore further on this. 
You need to login to reply
Re: Vermicomposting as a Commercial Opportunity (Kenya)
27 Aug 2021 14:08
#32679
by

Elisabeth
Hi John,
Welcome to the SuSanA discussion forum! Are you referring to solid waste (like kitchen waste) or liquid waste (i.e. wastewater from households or toilets)? You have come to the right place if you're looking for alternatives to septic tanks. 
If you're interested in vermitechnology, please browse the previous threads in the three sub-categories that are shown here for vermitechnology: 
forum.susana.org/vermitechnology
Perhaps those publications, names and ideas explained there will give you some leads to find connections in Kenya. You can also ask further questions here, and someone will likely help, especially if your questions are quite specific.
All the best,
Elisabeth
You need to login to reply
Vermicomposting as a Commercial Opportunity.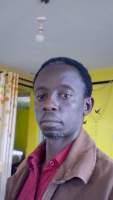 29 Jul 2021 08:51
#32544
by

Jkariuki
Greetings to you all,
I am new here and my name is John Kariuki from Kenya. I am a construction engineer and I joined this forum a few months ago to gain more knowledge on sewage waste disposal. 
After anlysing various technologies here, my conclusion is, vermicomposting seems to offer the best promise for waste disposal in urban areas of Africa.
Currently I have several clients including two churches all facing the challenge of waste disposal in water logged soils. 
I would like to hand over my clients (waste disposal only) to a serious company .
My question is, are there any companies with expertice in vermicomposting operating in Kenya.?
Alternatively , are there any investors out there, with expertice in vermicomposting willing to invest in Kenya. 
I am also open to other waste disposal systems particularly if they do away with regular emptying of a septic tank.
Thanks. 
I can be contacted on this forum or
This email address is being protected from spambots. You need JavaScript enabled to view it.
You need to login to reply
Time to create page: 0.271 seconds
DONATE HERE