Technical designs that will incorporate vermicomposting at the exit phase of the UDDT systems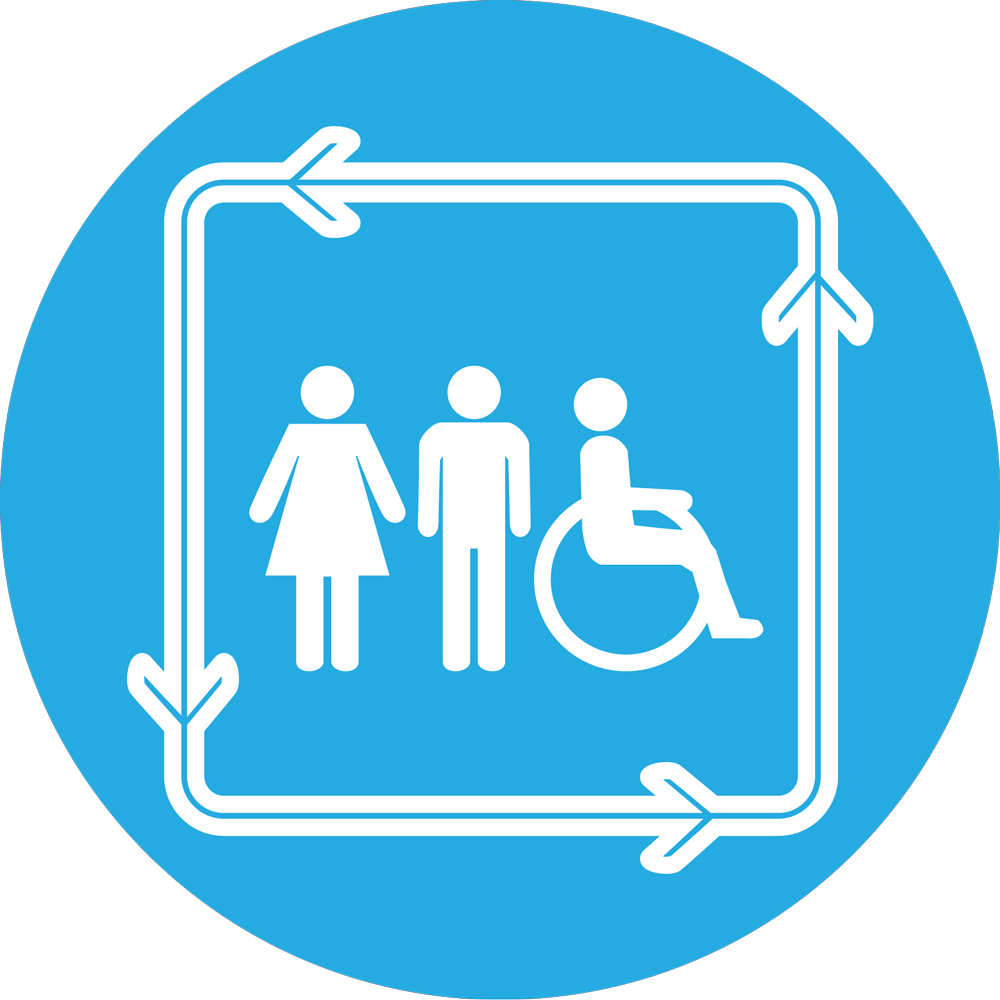 Technical designs that will incorporate vermicomposting at the exit phase of the UDDT systems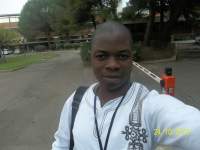 17 Jan 2015 12:49
#11646
by

ooaluko
I need help with technical designs that will incorporate vermicomposting at the exit phase of the UDDT systems. Besides, I need help on (1) with earthworms production in commercial quantity, profitably and to support research (2) where to buy earthworms in the interim for research, possibly in the west African subregion. Thanks to forum members in anticipation of your contributions.
You need to login to reply
Re: request for support on UDDT with vermifilter designs and earthworms raising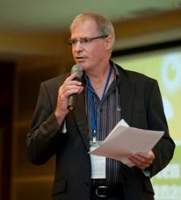 18 Jan 2015 01:23
#11651
by

denniskl
---
Creator of the RealChange Global Impact Fund and MCM GREENMAN GROUP

Solving housing quality , power reliability, water supply and sanitation management in developing countries with private sector impact investors money

Philosophy

* See a problem.
* Make sure it's the real problem (by talking to the people with the problem).
* Find people who are solving this problem somewhere in the world and collaborate - and learn from them to solve the problem
OR
* Create a new solution where none exists
* Find passionate people who care about the problem to help implement solutions

Our solution...
The following user(s) like this post:
dwumfourasare
,
ooaluko
You need to login to reply
Time to create page: 1.461 seconds