Research opportunity: Ensuring WASH services during monsoon floods in Pakistan; deadline 6th Feb
715 views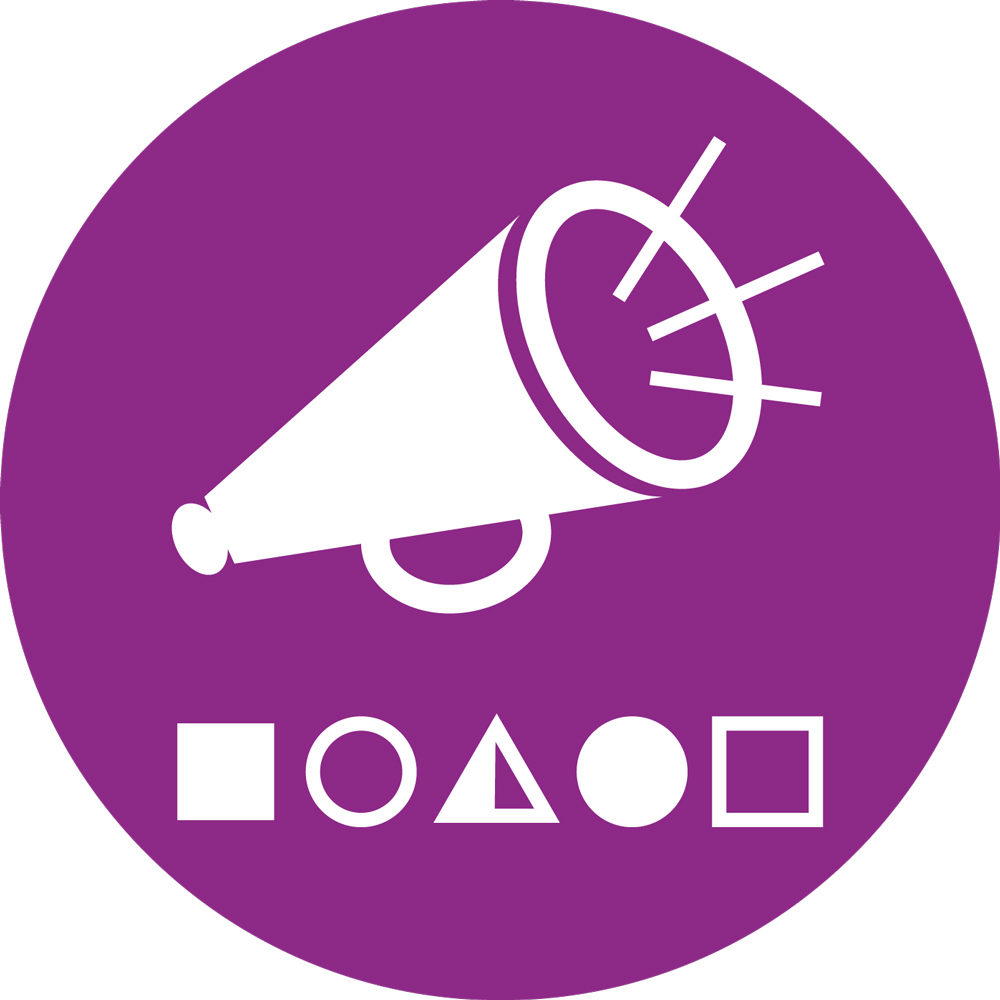 I started my career as WASH professional with NGOs and currently associated with academia as a full time Associate Professor of Environmental Sciences. WASH, water pollution and treatment, resources recovery from wastes, sustainability and climate are the main focus areas of my teaching and research.

Less

Posts: 3
Likes received: 0
Re: Call for applications: Ensuring WASH services during monsoon floods in Pakistan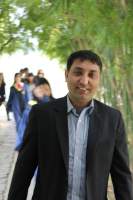 01 Feb 2023 07:02
#34190
by

shamsalibaig
Thanks Alice for sharing this opportunity through this forum.

Also, its great to the partnership with SLH-IDS and IRP in carrying out this activity and beyond. I would suggest that similar kind of partnership is required to be established with academic institutions by SLH-IDS. Academic and research institutions are permanently available with the mandates of conducting research and knowledge dissemination in every cross cutting themes pertinent to society and national needs.

Thanks once again.

Shams Ali Baig, PhD
Department of Environmental Sciences
Abdul Wali Khan University Mardan-Pakistan 
You need to login to reply
Research opportunity: Ensuring WASH services during monsoon floods in Pakistan; deadline 6th Feb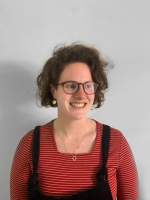 30 Jan 2023 10:19
#34182
by

awebbslh
As part of the Sanitation Learning Hub's 
new collaboration with Islamic Relief, Pakistan
, we are looking for a research organisation based in Pakistan to undertake a participatory qualitative study of water, sanitation and hygiene services during and after the monsoon floods in Khyber Pakhtunkhwa (DI Khan and Nowshera districts) and Sindh (Malir, Thatta and Mirpur Khas and Dadu).
This call is open to academic institutions based in Pakistan that are recognised by Higher Education Commission. Academic institutes may subcontract other academic institutes and apply as a consortium. Consultants may apply only in collaboration with recognised academic institutes.
Proposals need to be submitted to Islamic Relief Pakistan by 6th February. If you have any questions, please email Islamic Relief, Pakistan on 
pcco@irp.org.pk
 and 
IRP.Procurement@irp.org.pk
You can find out more about proposal scope and requirements here.


Thanks!
Alice
Alice Webb
Communications and Impact Officer
The Sanitation Learning Hub at the Institute of Development Studies
You need to login to reply
Time to create page: 0.302 seconds