Water, Sanitation and Hygiene - Staff Associate (Remote)
985 views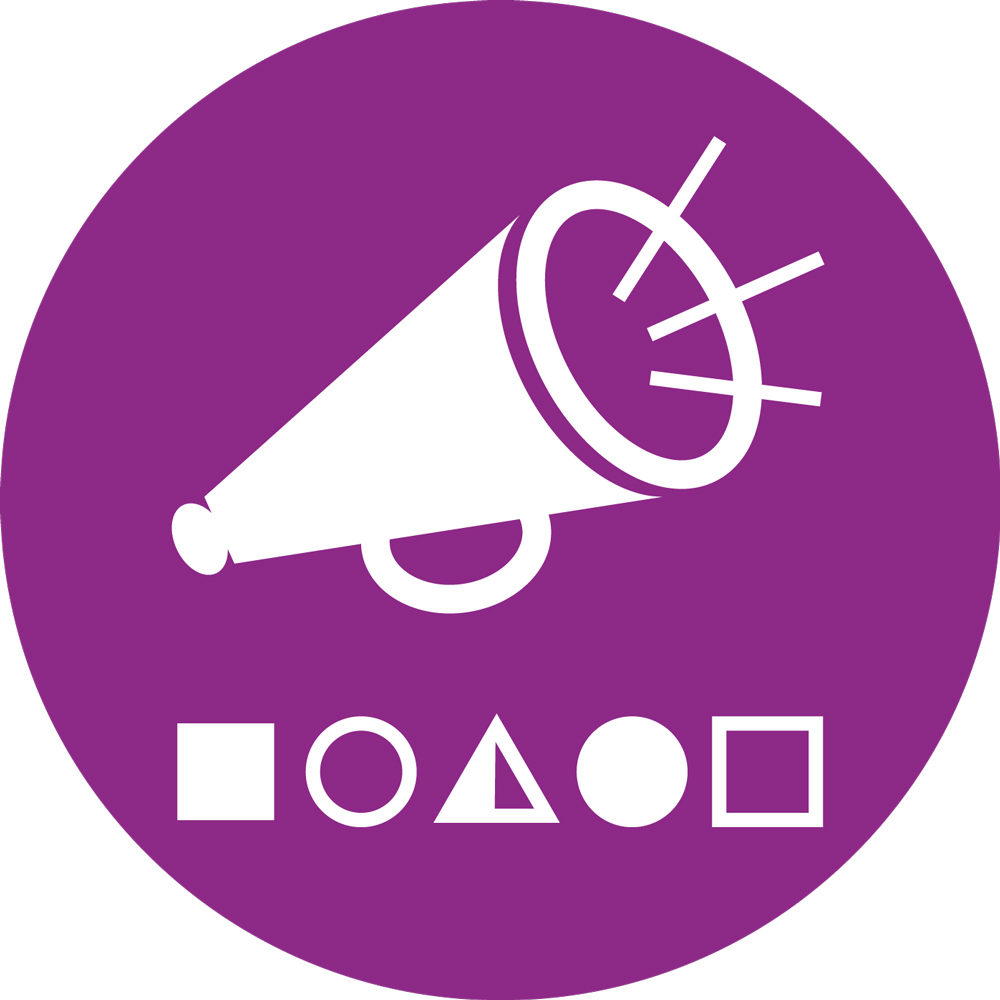 Water, Sanitation and Hygiene - Staff Associate (Remote)
19 Jan 2022 20:15
#33206
by

sandrapico
Tetra Tech International Development Services (
www.tetratech.com/intdev
)  is accepting expressions of interest from qualified candidates to join our Water Resources and Infrastructure (WRI) Sector team as Staff Associate.
The WRI Sector assists governments, private sector, communities and civil society in developing nations to improve policies and practices
essential to the provision of effective water resources management (WRM), water supply, sanitation, and hygiene (WASH) in urban and rural settings. Tetra Tech has ongoing WASH and WRM projects in more than 20 countries in Africa, Asia and the Middle East. The successful candidate will support project delivery and administration, provide technical services, support monitoring and evaluation,
coordinate business development initiatives, and contribute to external and internal communications.
This position is preferably based in Arlington, Virginia or Burlington, Vermont, with consideration of remote, US-based
locations.
Responsibilities:
* Backstop all aspects of WRI project(s), including start up through close out:
coordination with headquarters staff on logistics, procurement, budgets, and
travel; project budget development and management; recruiting and onboarding
technical consultants/personnel; collaborating with local staff to build
capacity; subcontractor management, and monitoring delivery against work plan
to ensure contract compliance;
* Serve as Deputy Project Manager for the USAID WASHPaLS2(Water, Sanitation, and Hygiene Finance) project that generates and facilitates
research and learning and provides technical assistance to increase the
effectiveness of programs that contribute to safely managed sanitation services
and hygiene.
* Contribute to business development and growth, including conducting desk
research and scoping trips, identifying new partners and/or clients, and
innovative approaches to development challenges;
* Assist in all aspects of proposal preparation: technical approach, staff
identification, work plan, partner liaising, and budget development, among
others;
* Provide technical assistance through short-term international assignments or
in a home office advisory capacity;
* Support thought leadership through external communications, events and
internal learning initiatives.
Qualifications:
* Bachelor's degree required; an advanced degree is preferred;
* At least 1 year of professional experience related to international
development;
* Professional experience in the WASH sector in developing nations is strongly preferred;
* Previous USAID project management and new business experience preferred;
* Prior experience in monitoring, evaluation and learning preferred;
* High levels of professionalism and collegiality across cultures, hierarchies,
and roles;
* Demonstrated attention to detail, exceptional written communications and
organizational skills; 
* Strong proficiency in French, Portuguese and/or Arabic is highly preferred;
* Ability to meet deadlines and work under pressure on concurrent projects with
poise;
* MS Office suite proficiency and familiarity with databases; and
* Ability to work in the US without employer sponsorship.  
To be considered applicants must submit the following as part of the online
application process:
* Cover Letter (one page)
* CV in reverse chronological format
* Writing sample, if available (Must be sole author, maximum ten pages)  
Please ensure that your Cover Letter and CV/Resume are uploaded and submit only the requested documentation as part of your
application. Incomplete applications and/or corrupt files may delay processing
of your application or remove you from consideration. Applications that do not
meet the minimum requirements listed above will not be considered. No
phone calls will be accepted.  
Please indicate where you saw Tetra Tech's IDS ad posted.  
Apply on-line at:
https://bit.ly/3AoUSfT
At Tetra Tech, health and safety play a vital role in our success.Tetra Tech's employees work together to comply with all applicable health &
safety practices and protocols, including health orders and regulations, related
to COVID-19 that are mandated by local, state and federal authorities.  
Tetra Tech is a leading provider of consulting, engineering, and technical services worldwide. Our reputation rests on the technical expertise and dedication of our employees - 21,000 people working together across disciplines and time zones to provide smart, sustainable solutions for challenging projects. We are proud to be home to leading technical experts in water, environment, infrastructure, resource management, energy, and international development. Tetra Tech combines the resources of a global, multibillion-dollar company with local, client-focused delivery in over 450 locations around the world. We offer competitive compensation and benefits and
are searching for innovative people to join our teams. We are an equal opportunity employer: EOE AA/M/F/Vets/Disability.
You need to login to reply
Time to create page: 0.216 seconds