Athena Infonomics is looking for a Consultant - WASH (Dhaka, Bangladesh)
1523 views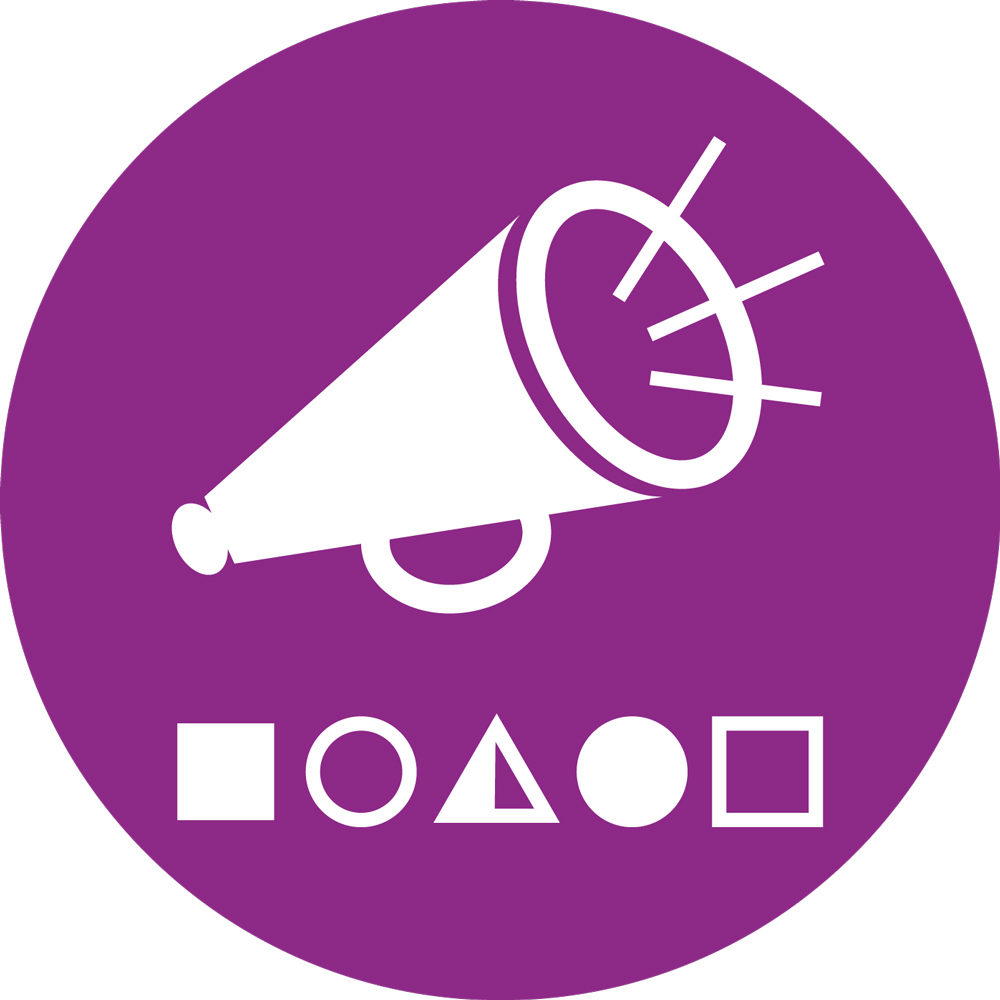 Athena Infonomics is looking for a Consultant - WASH (Dhaka, Bangladesh)
21 Jul 2021 10:04
#32505
by

manasvini08kumar
Job Title:
Consultant - WASH
Location
: Dhaka, Bangladesh
About Us
Celebrating ten years of innovative and impactful work that seeks to improve the lives of the underserved worldwide, Athena Infonomics has established itself as a data-driven global consultancy that leverages social science research, data science, and technology to provide practical and targeted advice to decision makers. 
Our multidisciplinary and multicultural team of 70+ professionals spread across Asia, Africa, DC, and London
has extensive experience in designing and applying research methods to co-design and co-produce useful research that is inclusive and relevant. Our team of data scientists apply agile programming and ICT tools in order to deliver responsive and practical data and digital solutions—making for an innovative, technology-oriented business model that sets us apart in the international development space. The international business community is taking notice of this unique approach: in 2021 alone, Athena Infonomics was recognized on
The Financial Times
, Nikkei Asia, and Statista's High-Growth Companies Asia-Pacific 2021 ranking, and was selected as one of
The Economic Times
and Statista's 2021 India Growth Champions.
Athena's Work Culture
At Athena, we function in an outcomes-based work environment with flexible hours and a high level of autonomy. Professional development and thought leadership are key elements of our business model: we support our team members' professional growth through on-the-job training, and we encourage the cultivation of our colleagues' personal brands through participation in panels, events, publications, and other thought-leadership opportunities. We embrace a transparent, open work environment with meaningful leadership pathways for those with inventive ideas and initiatives.
Core Job Responsibilities

 Project Tasks:
As a part of this project, the WASH Consultant is expected to work closely with the Project Manager and project team to ensure timely and effective delivery on project scope, including but not limited to:
Delivery:
Draft project deliverables based on primary and secondary research, which involves developing city sanitation improvement plans to provide strategies for overcoming sanitation challenges across municipalities in Bangladesh.
Develop detailed project reports for sanitation infrastructure.
Develop presentations with suitable use of graphics.
Write reports for external communication with clients and stakeholders.
Provide capacity building and handholding support to municipality officials and local stakeholders to successfully implement the interventions highlighted in the sanitation improvement plans.
Coordination:
Under guidance from the Project Manager, develop overall project work plans, translate client requirements into specific methodological approaches and monitoring plan, oversee project progress, and continuously draw insights from project learnings to guide project strategic directions.
Coordinate with national and regional partners, provide guidance and handholding support as and when required.
Review, quality check, and edit deliverables submitted by local teams to ensure the quality of all outputs on the project.
Travel to meet with clients, experts, and other project stakeholders.
Organizational Development
Support other project teams as and when required.
Support with exploring new research opportunities related to WASH, including but not limited to tracking opportunities, drafting proposals, and designing qualitative and quantitative research instruments.
What You Can Gain
Opportunity to engage intensively with and contribute to the growth of Athena's rapidly expanding WASH portfolio.
Opportunity to actively shape the outcomes of exciting projects funded by major international development agencies in the WASH sector.
Knowledge of and experience working with major development agencies in WASH and sector experts in South Asia and Sub-Saharan Africa.
Qualifications and Competencies
Master's degree in an area related to WASH, International Development, or Social Sciences from a top-tier graduate school.
Undergraduate degree in either civil engineering or urban planning from a top-tier graduate school.
Minimum of 5 years of professional experience in WASH service delivery, preferably in urban sanitation planning
(wastewater management including faecal sludge management and solid waste
management).
Having prior experience/knowledge of the Bangladesh sanitation ecosystem and local language (Bengali/Bangla) would
be an added benefit.
Logical thinking and strong analytical abilities.
Demonstrated skills in quantitative and qualitative research methods.
Excellent report writing and presentation skills. Must be able to express ideas effectively in a clear and concise manner.
Excellent communication and interpersonal skills. Must be able to communicate effectively with teams with various backgrounds.
Proven record of developing and managing long-term client relationships, particularly with government stakeholders.
Comfort working with multicultural teams across countries and time zones.
Excellent organizational skills and attention to detail.
Ability to perform under pressure and meet deadlines.
Entrepreneurial attitude to handle challenging tasks, deal with ambiguity and shoulder responsibility.
Additional Requirements
This position requires successful completion of a reference check and employment verification.
The successful candidate must not be subject to employment restrictions from a former employer (such as a non-compete) that would prevent the candidate from performing the job responsibilities as described.
Apply
Interested applicants can send their CVs, and a cover letterto 
career@athenainfonomics.com
. Please state in your cover letter your expected salary and availability to start. Please mention "Application for Consultant – WASH (Dhaka)" in the subject line.
Only shortlisted candidates will be contacted for further steps.
Athena Infonomics is an Equal Opportunity Employer
Athena Infonomics is an equal opportunity/affirmative action employer with a commitment to diversity. All qualified applicants will receive consideration for employment without regard to race, color, religion, sex, pregnancy, sexual orientation, gender identity, national origin, age, protected veteran status, or disability status.  
You need to login to reply
Time to create page: 0.219 seconds