Formal introduction of the new intern in the Sektorvorhaben Nachhaltige Sanitärsysteme (NaSa)
2304 views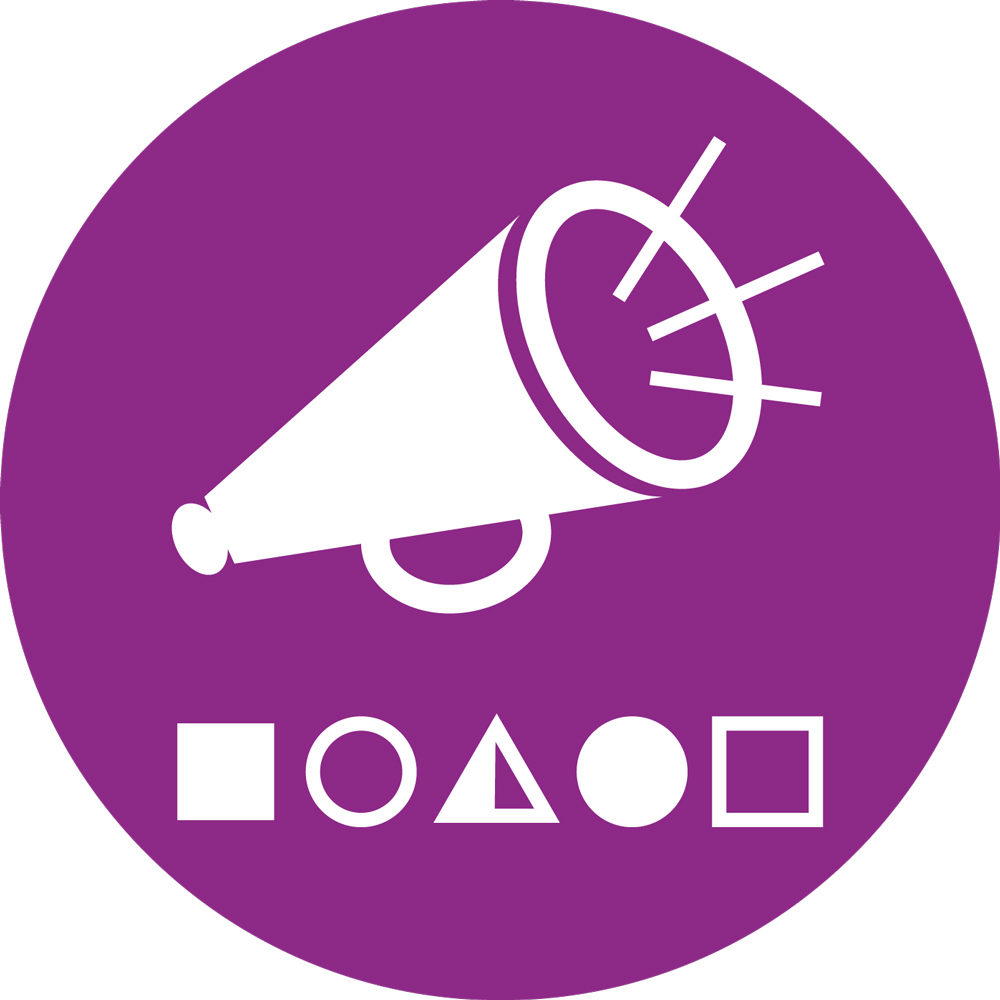 Formal introduction of the new intern in the Sektorvorhaben Nachhaltige Sanitärsysteme (NaSa)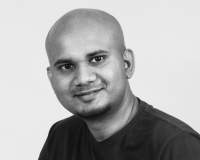 17 Jun 2021 11:09
#32381
by

chowdhuryrahman
Dear colleagues,
I am pleased to introduce myself as the new intern in the Sektorvorhaben Nachhaltige Sanitärsysteme (NaSa) and will mainly work as part of the 
Sustainable Sanitation Alliance
 Secretariat(SuSanA).  
I recently completed my Master's from the University of Kiel on Sustainability and Environment. Previously I worked in the Humanitarian sector in Bangladesh with the International Federation of Red Cross. I supported managing projects on Disaster Management and led volunteers to different emergency response operations such as floods and cyclones. Communication is my greatest talent and therefore I love to work in the field, and interact and collect stories of people through case studies, photography, and video documentary. I also completed an internship with Henkel in 2020 with their Sustainability department.   
I am a Bangladeshi citizen, currently living in Germany since the end of 2017. I speak Bengali and English fluently and have limited working proficiency in German and Hindi. However, I am taking German courses regularly to improve my skills, so I hope to be fluent in German very soon.  
I am happy to learn more about the Sanitation field as I find it to be one of the most crucial fields in which we can make big impacts on the health and livelihoods of others by contributing with the best technical interventions and improvement strategies.  
During these current strange times, we might not be able to meet face to face, but I am happy to meet you virtually and learn more about your sectors and projects. If I can be of help to anyone, do not hesitate to reach out to me.  
Best Regards,
Chowdhury Mustazabur Rahman
The following user(s) like this post:
Chaiwe
You need to login to reply
Re: Formal introduction of the new intern in the Sektorvorhaben Nachhaltige Sanitärsysteme (NaSa)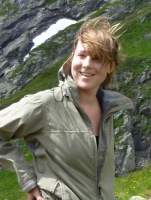 17 Jun 2021 11:15
#32382
by

dorothee.spuhler
Nice to meet you and a warm welcome!
WG1 Co-lead
Developing methods and tools to support strategic planning for sustainable sanitation. Particular interested in novel technologies contributing to more inclusive and circular sanitation.

This email address is being protected from spambots. You need JavaScript enabled to view it.
The following user(s) like this post:
chowdhuryrahman
You need to login to reply
Re: Formal introduction of the new intern in the Sektorvorhaben Nachhaltige Sanitärsysteme (NaSa)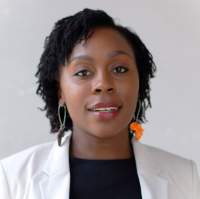 19 Jun 2021 00:09
#32392
by

Chaiwe
Dear Chowdhury,

Welcome to the SuSanA forum and we look forward to your contributions to this hub of knowledge.  It is always a pleasure to have fresh minds in this space, as this means fresh ideas.

One thing for sure is that the Sanitation sector is 'addictive'. Once you are a part of it you have no desire to go elsewhere. 

Looking forward to interacting with you more closely.

Regards,
Chaiwe
SuSanA Forum Moderator
(With financial support by GIZ from June 2021 to June 2023)

Chaiwe Mushauko-Sanderse BSc. NRM, MPH
Independent consultant located in Lusaka, Zambia
Emails:

This email address is being protected from spambots. You need JavaScript enabled to view it.

,

This email address is being protected from spambots. You need JavaScript enabled to view it.



LinkedIn: www.linkedin.com/in/chaiwe-mushauko-sanderse-21709129/
Twitter: @ChaiweSanderse


You need to login to reply
Re: Formal introduction of the new intern in the Sektorvorhaben Nachhaltige Sanitärsysteme (NaSa)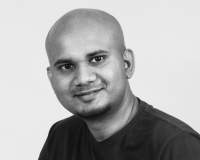 21 Jun 2021 11:15
#32401
by

chowdhuryrahman
Dear Dorothee,

thank you very much and I look forward to working with you.

Best,
Chowdhury
You need to login to reply
Re: Formal introduction of the new intern in the Sektorvorhaben Nachhaltige Sanitärsysteme (NaSa)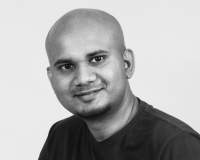 21 Jun 2021 11:17
#32402
by

chowdhuryrahman
Dear Chaiwe,

You are absolutely right. It is great to be a part of a motivated team. There is always something new to learn and share.

Thank you very much for your post. I look forward to working with you.

Best,
Chowdhury
The following user(s) like this post:
Chaiwe
You need to login to reply
Time to create page: 0.217 seconds
DONATE HERE