Internship at the GIZ sector programme Sustainable Sanitation and the SuSanA Secretariat (6 months)
796 views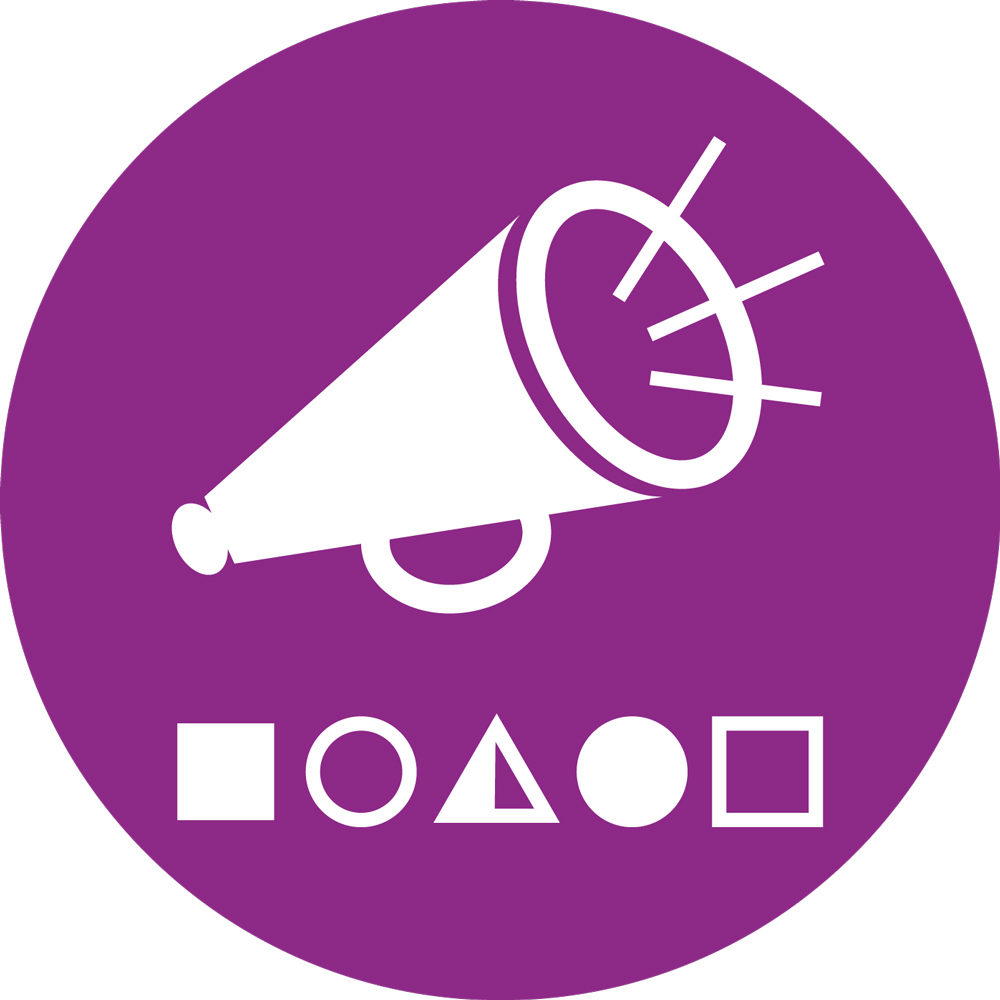 Internship at the GIZ sector programme Sustainable Sanitation and the SuSanA Secretariat (6 months)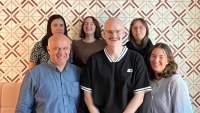 24 Sep 2019 09:45
#28179
by

secretariat
Dear SuSanA member,
The GIZ sector programme Sustainable Sanitation is currently looking for a motivated intern to support the sector programme and the Sustainable Sanitation Alliance (SuSanA) Secretariat in Eschborn, Germany.
Assignment period: 09/12/2019 - 08/06/2020
Application deadline: 06/10/2019
Vacancy details and application submission:
jobs.giz.de/index.php?ac=jobad&id=45790
(Please note that the application submission can only be done via GIZ online career portal.)
More than a third of the global population is still living with extremely poor sanitation or even without access to adequate and safely managed sanitation. The GIZ sector programme Sustainable Sanitation aims to promote sustainable sanitation in our partner countries through partnerships, consulting and networking. The team of the sector program is dedicated to scale-up existing sanitation approaches to improve sanitation and hygiene for as many people as possible. The focus of the sector programme lies on urban and peri-urban areas in fast growing cities worldwide and the consideration of suitable digital applications.
GIZ is a partner of the international "Sustainable Sanitation Alliance" (SuSanA) and the sector programme Sustainable Sanitation hosts the SuSanA secretariat. The secretariat is responsible for maintaining and developing the online platform ( www.susana.org ) with different knowledge management tools like the library, the project & partner database, event section, 13 Thematic Working Groups, and three Regional Chapters. The SuSanA platform also offers a public Discussion Forum ( www.forum.susana.org ) where over 10.000 international members discuss and exchange among various topics around sustainable sanitation.
Closely related to the SuSanA Platform is the Shit Flow Diagram (SFD) Web portal ( www.sfd.susana.org ). SFD is a visualization that tool summarizes and presents what happens to excreta in cities. The SFD portal provides support through its Helpdesk, an internal area for the submission of SFDs, communication with experts and for the revision of SFDs prepared independently.
Your tasks:
The tasks you will carry out for the GIZ sector programme Sustainable Sanitation will be diverse and relate to a wide spectrum of topics from technical aspects of sanitation to support of events and conference organization and website maintenance. The focus of your activities will be supporting the day-to-day operations of the Sustainable Sanitation Alliance (SuSanA) secretariat and the Shit Flow Diagram (SFD) Platform and Helpdesk.
This includes tasks such as, maintaining the SuSanA mailbox and social media channels (mainly Facebook and Twitter), management of SuSanA's individual members list, uploading photos to our photo database on Flickr and uploading documents and projects to the SuSanA library and project database from various partners.
Furthermore, supporting the SuSanA Discussion Forum community manager, and in general, improving and supporting further development of the SuSanA and SFD online platforms.
Additionally, your tasks will include supporting event logistics and organization for the 29th SuSanA Meeting taking place in the first semester of 2020. This entails preparing presentations, compilation of information and literature, coordinate meeting registrations and the layout and design of publications.
Your profile:
Applicants should hold a Bachelor or Master degree in environmental engineering / management, information systems, IWRM, geo sciences, political science, urban planning / management, geography or other relevant field.
Basic knowledge of sustainable sanitation, an interest to work in the sanitation sector and an understanding of global development agendas (e. g. 2030 Agenda for Sustainable Development, SDGs) are expected.
Understanding of how to present contents convincingly and of how to use social media (Facebook, Twitter, Flickr, YouTube) efficiently for professional networking purposes are important requirements. Proficiency in MS office (Word, Excel, PowerPoint) is required.
Prior knowledge of website editing in a content management system (CMS), ideally Joomla, and / or basic knowledge in layout and design with Adobe Software (InDesign, Photoshop, Illustrator) will strengthen your application.
Fluency in English and intermediate German language skills are expected. Good command in Spanish, French or Arabic are an advantage.
We are looking forward to receiving your application and to potentially meeting you soon!
Best regards,
Maximilian on behalf of the SuSanA Secretariat
Posted by a member of the SuSanA secretariat held by the GIZ sustainable sanitation sector program
Located at Deutsche Gesellschaft für Internationale Zusammenarbeit (GIZ) GmbH, Eschborn, Germany
Follow us on facebook: www.facebook.com/susana.org and twitter: twitter.com/susana_org
You need to login to reply
Time to create page: 0.277 seconds