Program Manager I- Urban Water Security, Sierra Leone-- Job opening at CRS
905 views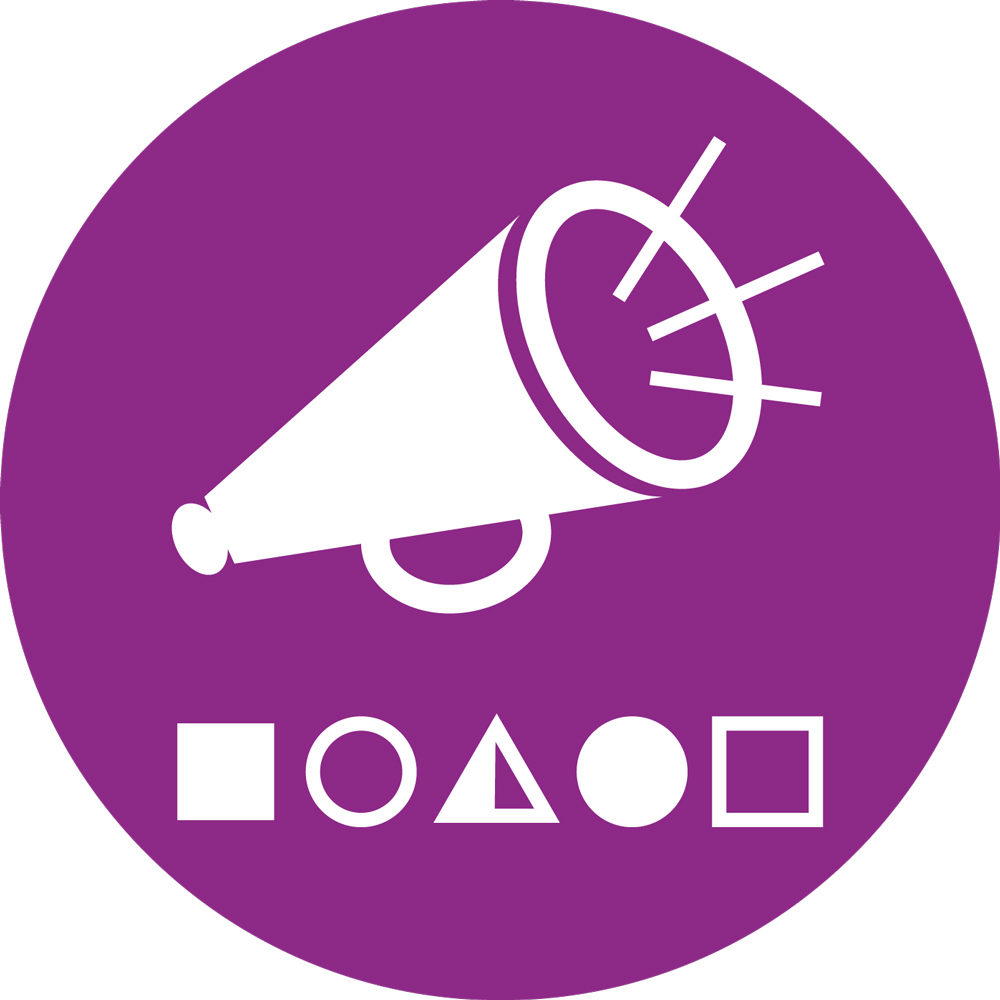 Program Manager I- Urban Water Security, Sierra Leone-- Job opening at CRS
04 Apr 2019 17:38
#27255
by

traystar19
Job Description
Job Title: Project Manager -- Urban Water Security
Department: Sierra Leone
Reports To: Head of Programming
Country/Location: Sierra Leone/Freetown
*Qualified candidates will be contacted on a rolling basis
About CRS
Catholic Relief Services is the official international humanitarian agency of the Catholic community in the United States. CRS works to save, protect, and transform lives in need in more than 100 countries, without regard to race, religion or nationality. CRS' relief and development work is accomplished through programs of emergency response, HIV, health, agriculture, education, microfinance and peacebuilding.
CRS/ Sierra Leone and Project Background
Catholic Relief Service (CRS) launched its work in Sierra Leone in 1963 supporting relief and development operations in the country. CRS Sierra Leone has proudly maintained a strong reputation and relationship with partners and the communities we serve in the country implementing a multi-sector program portfolio. Today, the Country Program has a robust portfolio built around several major programs in Health, Agriculture, Nutrition, Education and Urban Resilience. CRS Sierra Leone has its main office in Freetown and northern region field office in Kabala. CRS will begin implementing a Replenish Africa Initiative (RAIN) Project in Freetown and the Western Area Peninsula of Sierra Leone in April 2019. The RAIN project will focus on improving water security through the rehabilitation of water infrastructure and building community resilience to respond to water protection and water access challenges. Additionally, the project will implement reforestation activities to mitigate the impact of climate change on water security.
Job Summary:
You will manage, coordinate, and monitor project activities and relationships with partners and other project stakeholders to assist the achievement of the Replenish Africa Initiative (RAIN) project objectives advancing CRS' work serving the poor and vulnerable. Your project management skills and knowledge of the program area will ensure that the CP delivers high-quality programming and continuously works towards improving the impact of this project.
Job Responsibilities:
You will lead technical, budget management, monitoring and reporting activities through most of the project cycle - start-up, implementation and close-out - in line with CRS program quality principles and standards, donor requirements, and good practices.
Effectively manage talent and supervise. Provide coaching, strategically tailor individual development plans, contribute to the recruitment process of project staff, and complete performance management for direct reports.
Ensure learning properly accompanies project activities throughout the project cycle. Support accountability through coordinating project evaluation activities following MEAL Policy. Proactively identify issues, report them to inform adjustments to plans and implementation schedules.
Engage and strengthen partnerships relevant to the RAIN project, applying appropriate application of partnership concepts, tools and approaches.
Represent the organization with donors, INGO working groups, UN, relevant local partners and relevant local government and community actors for Urban WASH
Coordinate activities required for ensuring the financial, material and human resources for the quality implementation of the project. Conduct periodic budget reviews and follow-up with partners on timely submission of financial reports to facilitate proper tracking of resource use.
Identify staff capacity needs and technical assistance needs of partner organizations and contribute to capacity strengthening and required interventions to support quality project implementation.
Assist with preparation of trends analysis reports and disseminate results. Review project documentation to ensure project file is complete with all required documentation and is filed per agency and donor requirements.
Lead the feasibility analysis for a Water Fund in Freetown by liaising with lead technical partner The Nature Conservancy to ensure that robust scientific surveys and business case are completed, manage contracting with external experts recruited to implement scientific studies, liaise with relevant institutional and private and civil society stakeholders, and lead the preparation of the feasibility analysis report.
Typical Background, Experience & Requirements:
Education and Experience
Master's Degree required in Water and environment management, Water, Sanitation and Hygiene, conservation practice or related field. Additional experience may substitute for some education.
Minimum of 2 years of relevant work experience in project management, ideally in Source Water Protection programs, and for an international NGO.
Relevant grant management especially for US government and DFID or other public donors, and private foundations. Fundraising experience, including identifying donor prospects and donor cultivation a plus.
Staff supervision experience.
Experience in partnership development with non-profit partners, community groups and/or government agencies.
Ability to contribute to the development of technical proposals, a plus.
Experience analyzing data and contributing to evaluation reports.
Experience using MS Windows and MS Office packages (Excel, Word, PowerPoint).
Personal Skills
Critical thinking and creative problem-solving skills with ability to make sound judgment.
Strong relationship management skills and the ability to work effectively with local stakeholders. Representation abilities.
Ability to contribute to written reports
Proactive, results-oriented, and service-oriented
Attention to details, accuracy and timeliness in executing assigned responsibilities
Required/Desired Foreign Language
English (required), Krio (desired)
Travel Required (include percentage of required travel, if applicable)
60% travel in the Western Area District; up to 5% international travel as required.
Key Working Relationships:
Supervisory: Engineer for Water Security
Internal: Head of Programming,Regional Technical Advisor for Water Environment and Sanitation, HQ Water and Sanitation Advisors.
External: The Global Environment and Technology Foundation, The Nature Conservancy, Freetown City Council, Ministry of Water Resources, Federation of the Rural and Urban Poor, EFA: Biodiversity and Renewable Energy Learning Center, Community Disaster Management Committees, Community Authorities and Members.
Agency-wide Competencies (for all CRS Staff):
These are rooted in the mission, values, and guiding principles of CRS and used by each staff member to fulfill his or her responsibilities and achieve the desired results.
* Integrity
* Continuous Improvement & Innovation
* Builds Relationships
* Develops Talent
* Strategic Mindset
* Accountability & Stewardship
What we offer
CRS offers a comprehensive benefits package including medical, dental, life insurance, vision, generous retirement savings plan and the opportunity to work in a collaborative, mission-driven culture that is committed to improving the lives of the poor throughout the world.
***Our Catholic identity is at the heart of our mission and operations. Catholic Relief Services carries out the commitment of the Bishops of the United States to assist the poor and vulnerable overseas. We welcome as a part of our staff people of all faiths and secular traditions who share our values and our commitment to serving those in need. CRS' processes and policies reflect our commitment to protecting children and vulnerable adults from abuse and exploitation.
Disclaimer: This job description is not an exhaustive list of the skill, effort, duties, and responsibilities associated with the position.
CRS' talent acquisition procedures reflect our commitment to protecting children and vulnerable adults from abuse and exploitation.
EOE/M/F/D/V - CRS is an Equal Opportunity Employer.
Apply here:
recruiting.adp.com/srccar/public/nghome....POD3&r=5000471594806
You need to login to reply
Time to create page: 0.352 seconds