Job offer: WASH Manager (Generic)
5292 views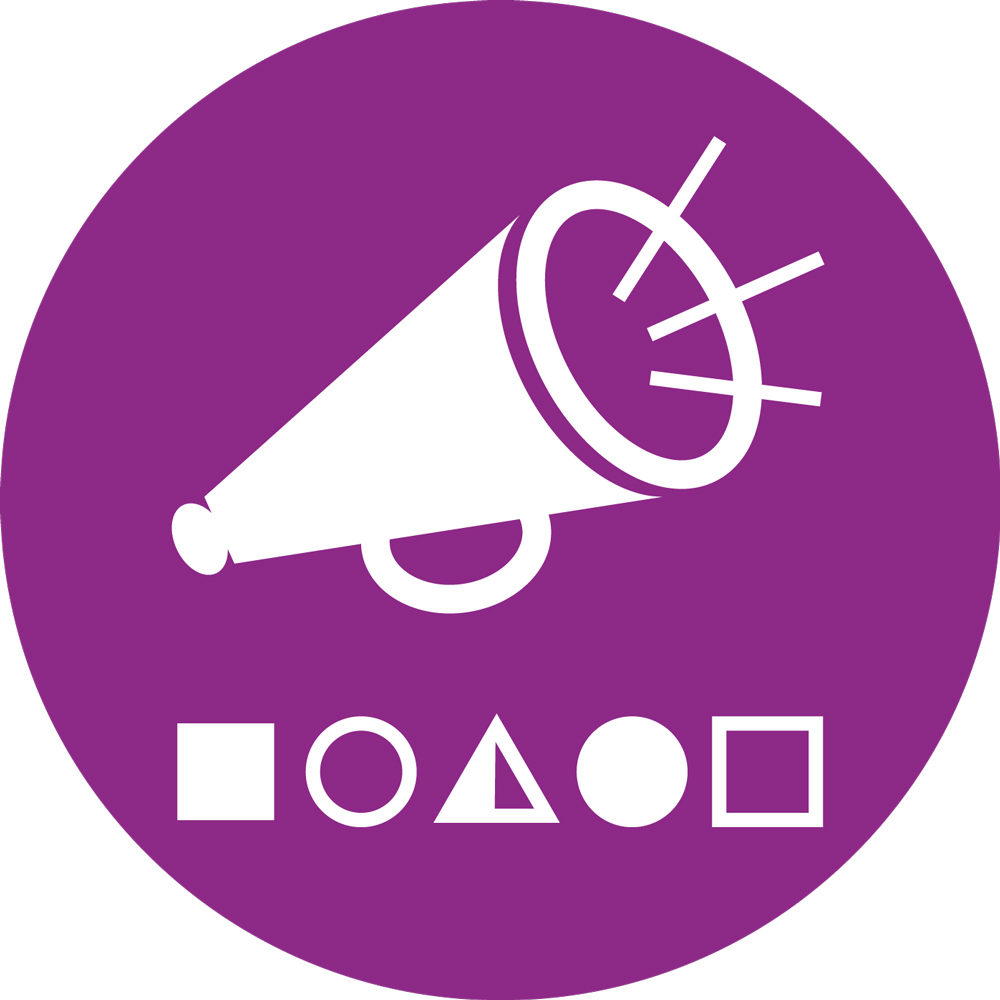 Job offer: WASH Manager (Generic)
20 Sep 2012 09:20
#2286
by

Eveline
Role and Responsibilities
To effectively manage the water and sanitation project in line with the objectives, budget and timeframe laid down in the current proposal under the overall guidance of the WASH Coordinator.
Project Overview
Emergency Relief and Rehabilitation projects in countries of high vulnerability.
Medair
Medair brings life-saving relief and rehabilitation in disasters, conflict areas, and other crises by working alongside the most vulnerable. Its Internationally Recruited (IRS) and HQ staff is inspired by their Christian faith to care for people in need, providing practical and compassionate support, regardless of race, religion, or politics. Medair has achieved the ISO 9001:2000 quality certification worldwide, which denotes consistent and effective project management activities for the well-being of its beneficiaries. Founded in 1989, Medair's unwavering commitment continues to bring hope to the world's most vulnerable.
Starting Date
This position is not currently open, but frequently required in the Field
Contract Details
Normally ranges from (a minimum of) 12 months to 2 years, 100%
Workplace
Based in capital city or main field base in one of our field programmes in Afghanistan, DR Congo, Madagascar, Somalia, Southern Sudan, or Uganda.
Key activity areas
Technical / Management
Responsible for the implementation of the WASH programme in the field in close collaboration with WASH NRS (Nationally Recruited Staff) and according to the activity plan and time frame of the project.
Ensure the quality construction of all water and sanitation structures, ensuring good maintenance and sustainable processes are put in place.
Conduct regular monitoring and evaluation assessments against project objectives.
Support the WASH Coordinator in the development of strategy and new proposals.
Logistics/Financial Management
To coordinate with the logistics department and ensure all project related equipment is available on site in a timely fashion.
Staff management
Manage personnel related issues for assigned NRS (e.g. job descriptions, recruitment, staff appraisals and disciplinary procedures, staff development and training and general well-being) in consultation with the HR / Admin Manager.
Responsible for coaching, training and promoting of national staff in assigned programmes.
Administration / Communication
Carry out administration and report writing for the assigned programmes.
To contribute accurate and timely reporting of activities including internal (monthly) and external (donor quarterly and final) reports.
Qualifications
Higher level qualification in a technical field, preferably in water and sanitation
BSc/MSc in Water, Hydrology, Environmental Engineering or Management desirable
Experience / Competencies
2 years work experience post qualification
Ability and willingness to manage project implementation
Previous management and leadership experience desirable
Ability to learn from local staff about local culture
Planning and organisational skills; problem solver, dynamic and mature
Good communicator and able to pass on information efficiently
Committed to consultative and servant minded leadership
Able to cope with basic living conditions in the field and during field trips
Basic report writing skills
Medair standard working requirements for the field
Committed Christians and committed to Medair values
At least one year of professional experience in a relevant field (more experience preferred)
Minimum 3 months inter-cultural overseas experience
Willing to commit to Medair for a minimum of one year
Single, or married (without dependent children)
Aged 25 - 55 generally preferred
Strong English communication skills (oral and written)
Familiar with Office Word, Excel, PowerPoint and Outlook
Able to live and work with a multicultural team under difficult conditions
Strong character traits, including emotional stability, adaptability, ability to handle stress, cultural and gender sensitivity, honesty, and physically fit
Successful completion of Medair Relief & Rehabilitation Orientation Course (ROC)
Benefits
An allowance based upon the grade of the position and experience of the position-holder
Full HQ organisational and role briefing, as well as in-country briefing
Additional security training for those going to insecure environments
Accommodation, food, and transportation in-country, plus all flights to and from the country programme
Comprehensive medical and emergency rescue insurance, with 60 days post assignment cover, which includes counselling, if necessary
Annual leave
Rest and Recuperation (R&R) leave including associated travel, accommodation and food expenses
Additional benefits for those who commit to longer contracts – re-entry allowance or training allowance, extra flights to and from home, additional paid leave (up to 4 weeks) every 12 months
Working Conditions
Living conditions on field trips (which may last several days) are very basic, and communication is only via HF radio or satphone. Travel for field trips is often by 4WD vehicle
The role is estimated to be partly office based and partly field based and percentages may vary depending on the needs.
The position focuses on management, planning and coordination of parts of the WASH project, including the supervision and coaching of national staff.
Application process
For more information on this and other positions, please follow this web link:
www.medair.org/work-with-us
and check the Experienced Relief Worker section followed by Field Vacancies.
We request that you complete all applications on-line at
www.medair.org
. Only English-language applications and CV's will be reviewed. We will not review email applications. Medair does not set closing / deadline dates for applications; recruitment is on-going until the position is filled. We review every online application. Applicants will be contacted only if they are selected as a potential candidate.
This message has an attachment file.
Please log in or register to see it.
You need to login to reply
Time to create page: 0.211 seconds