Job Announcement: Manager of Communications and Visibility at the African Ministers' Council on Water (AMCOW)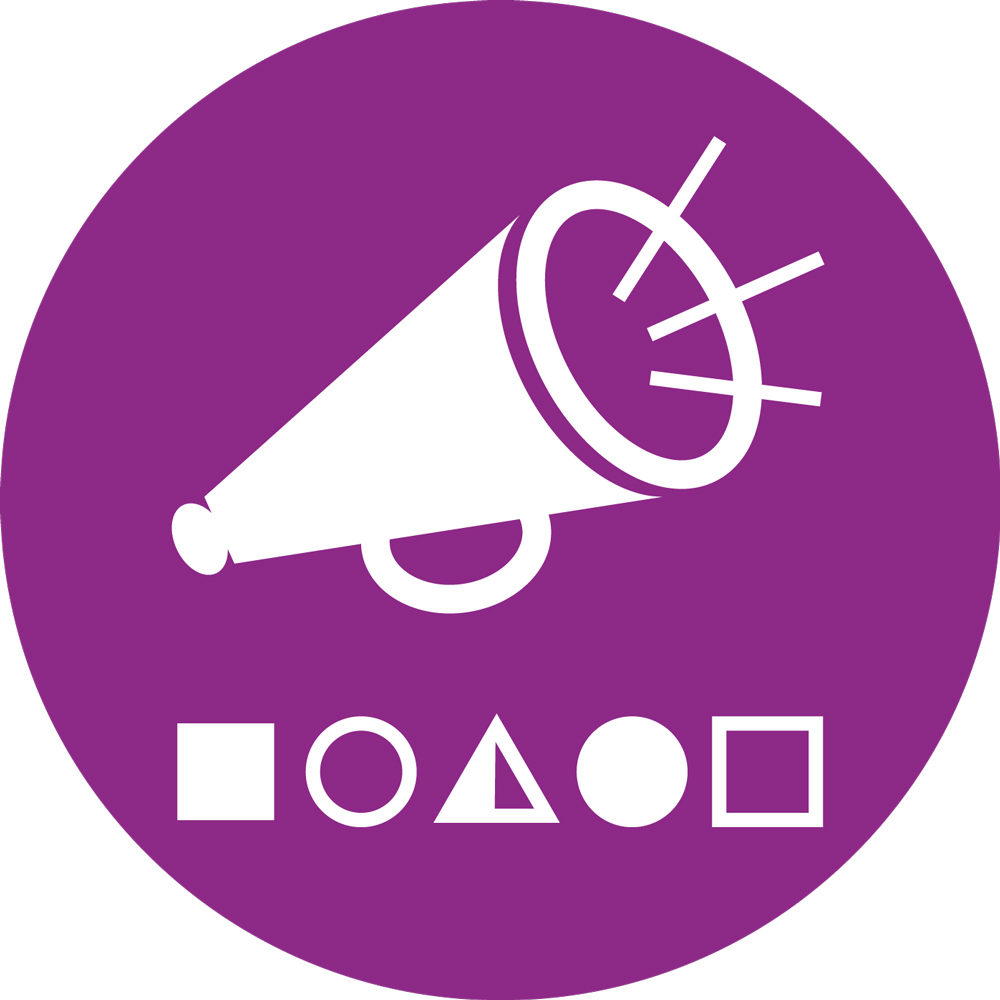 Job Announcement: Manager of Communications and Visibility at the African Ministers' Council on Water (AMCOW)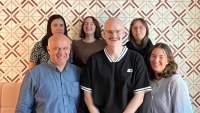 16 Aug 2018 13:06
#25891
by

secretariat
Dear all,
Below is the the job announcement from the African Ministers' Council on Water (AMCOW).
Position Title:
Manager of Communications and Visibility
Duties and responsibility:
The Manager of Communications and Visibility function is a strong support to the Director of Regional Engagement and Partnerships Development, who leads and develops an internal team to support the following areas:
· Management of all communications efforts aiming to enhance the Secretariat's activities, visibility, public relations, and policy advocacy positions amongst a broad range of AMCOW Member States, strategic partners, and high-profile stakeholders.
· The Communications and Visibility Officer, under the leadership of the line Head, and in partnering with the Learning and Knowledge Sharing Manager, the Regional Engagement Manager, as well as the Projects management team, plays a critical role in planning, coordinating, and supporting the organization and implementation and/or delivery of various communication activities with a wide range of high-profile stakeholders. Such stakeholders of particular importance would include the Technical Advisory Committee (TAC), Regional Economic Commissions (RECs) and the Executive Committee (EXCO) of the Governing Council composed of African Ministers of Water...
Submission of Applications:
Interested candidates for this position should submit or email their formal application and resume not later than 12:00 (Noon) on 20th August, 2018 to:
The Executive Secretary
African Ministers' Council on Water (AMCOW)
No. 11, T.Y. Danjuma Street, Asokoro District
Abuja, Nigeria.
Email:
This email address is being protected from spambots. You need JavaScript enabled to view it.
N.B. Female candidates with required qualifications are encouraged to apply. Only shortlisted candidates will be contacted.
Kindly visit the link here to receive more information:
www.amcow-online.org/index.php?option=co...4&Itemid=168&lang=en
Kind regards,
Ainul on behalf of the SuSanA Secretariat
---
Posted by a member of the SuSanA secretariat held by the GIZ Sustainable sanitation sector program
Located at Deutsche Gesellschaft für Internationale Zusammenarbeit (GIZ) GmbH, Eschborn, Germany
Follow us on facebook: www.facebook.com/susana.org and twitter: twitter.com/susana_org
You need to login to reply
Time to create page: 1.101 seconds