Water and Sanitation Specialist/ WASH expert 3 months Internship resulting in a potential job at WECF/Applications before 30.06.2018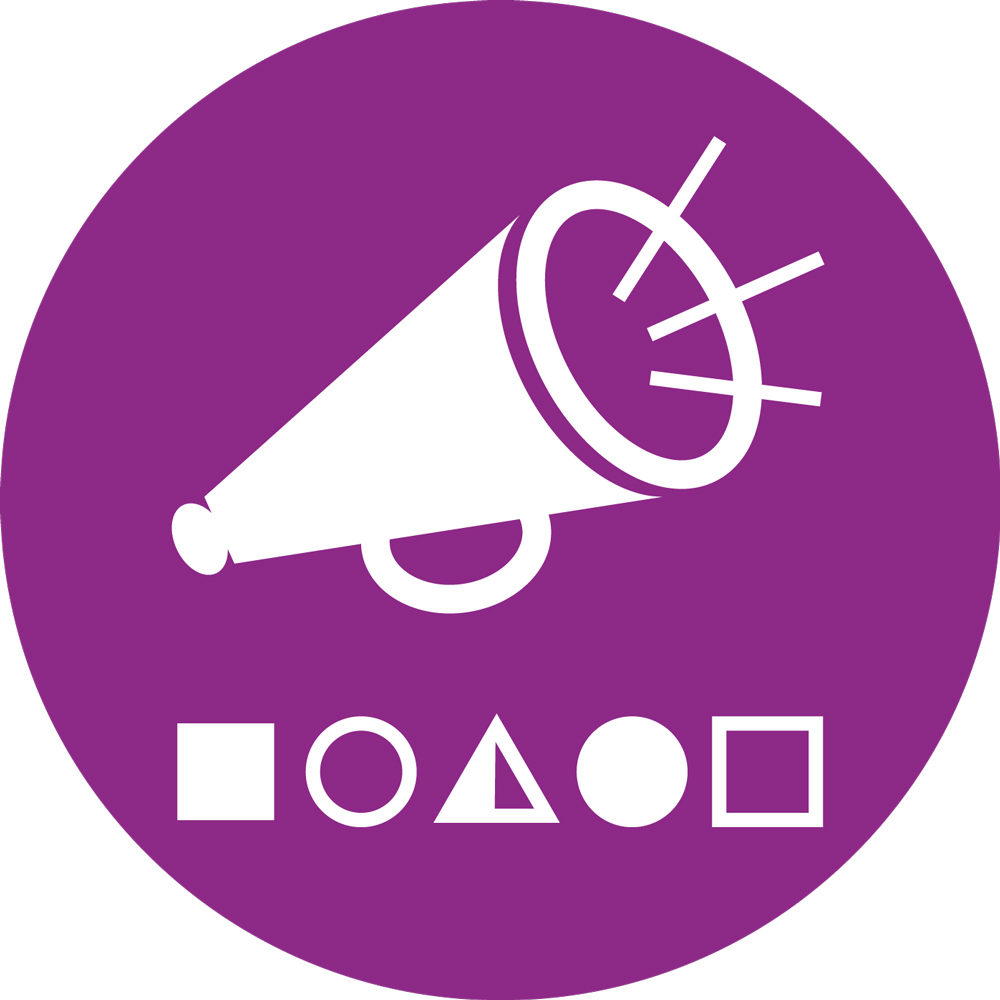 Water and Sanitation Specialist/ WASH expert 3 months Internship resulting in a potential job at WECF/Applications before 30.06.2018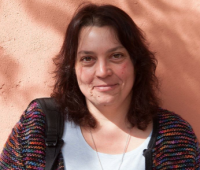 18 Jun 2018 12:00
#25395
by

Bistra
We, the dynamic team of WECF situated in Munich, an international environmental and women's organisation, are looking for a water and sanitation expert to run our projects in various countries and do policy work and networking on the global level for a gender just, healthy and sustainable WASH management
Background desirable
•Environmental engineering, water and wastewater engineering
•Water chemistry, biology, public health
•Some experience in social science and/or gender and/or development cooperation
•English and German fluently
•Good writing and presentation skills
•Good networking skills
Tasks:
•Project planning and management (currently Balkan countries, Kyrgyzstan, Uganda)
•Trustful independent communication with local partners as well as with donors
•Writing proposals, writing reports
•Workshops, know how transfer
•Capacity building for partners
•Development and holding of workshops, local trainings, conferences mainly for local partners, sometimes for students etc
•Consulting on water and sanitation, water and sanitation safety planning, sustainable sanitation
•Writing and commenting statements, papers
•Networking: German WASH network, SuSanA, Balkan WASH network
WECF is a founding member in the German WASH networks and takes part in the bi-annually network meetings
WECF is a founding member of the Balkan WASH network
WECF is a long standing partner in the SuSanA and leading the WG7 – gender, rural communities and WASH in schools Papers and presentation on international conferences – Finland DRY TOILET, Stockholm World Water Week
Themes to be covered:
•Water and Sanitation Safety Planning in the Balkan countries
•Sustainable sanitation (EcoSan/UDDT, small wastewater treatment systems) in EECCA countries
•Biogas systems, rainwater harvesting in Uganda
•Water, Sanitation and Hygiene (WASH) incl. Menstrual Hygiene Management (MHM)
•WASH and gender
Please send the applications to Annemarie Mohr:
This email address is being protected from spambots. You need JavaScript enabled to view it.
Wasser- und Sanitär Expert*in / WASH-Expert*in
3 -6 Monate Praktikum bei WECF mit möglicher Anstellung im Anschluss an das Praktikum
Kenntnisse wünschenswert
• Umwelttechnik, Wasser- und Abwassertechnik
• Wasser, Biologie, öffentliche Gesundheit
• Einige Erfahrungen in Sozialwissenschaften und / oder Gender- und / oder Entwicklungszusammenarbeit
• Englisch und Deutsch fließend
• Gute Schreib- und Präsentationsfähigkeiten
• Gute Netzwerkfähigkeiten
Aufgaben:
Projektplanung und -management (derzeit Balkanländer, Kirgisistan, Uganda)
Vertrauensvolle unabhängige Kommunikation mit lokalen internationalen Partnern sowie mit Geldgebern
Projektanträge schreiben, Projekt- und Aktivitätenberichte schreiben
Workshops organisieren und durchführen, Know-how-Transfer
Kapazitätsaufbau
Entwicklung und Durchführung von Workshops, lokalen Schulungen, Konferenzen hauptsächlich für lokale Partner, manchmal für Studenten usw
Beratung zu Wasser- und Sanitär-, Wasser- und Sanitärsicherheitsplanung, nachhaltige Sanitärversorgung
Schreiben und Kommentieren von Positionspapieren,
Vernetzungsarbeit:
deutsches WASH-Netzwerk, SuSanA, Balkan WASH-Netzwerk
WECF ist Gründungsmitglied der deutschen WASH-Netzwerke und nimmt an den halbjährlichen Netzwerktreffen teil
WECF ist Gründungsmitglied des Balkan-WASH-Netzwerks
WECF ist ein langjähriger Partner in der SuSanA und leitet die WG7 - Gender, ländliche Gemeinschaften und WASH in Schulen Referate und Präsentationen auf internationalen Konferenzen - Finnland DRY TOILET, Stockholm World Water Week
Zu behandelnde Themen:
• Sicherheitsplanung für Wasser und sanitäre Anlagen in den Balkanländern
• Nachhaltige Abwasserentsorgung (ecosan / UDDT, kleine Abwasseraufbereitungssysteme) in den EECCA-Ländern
• Biogasanlagen, Regenwassernutzung in Uganda
• Wasser, Sanitär und Hygiene (WASH) inkl. Menstruationshygienemanagement (MHM)
• WASH und Genderthemen
You need to login to reply
Re: Water and Sanitation Specialist/ WASH expert 3 months Internship resulting in a potential job at WECF/Applications before 30.06.2018
25 Jul 2018 11:49
#25696
by

aviralsaxena
I am interested for this work. I am from India working as Solid Waste Management Specialist and also involved in Septage Management programm of Ganga Cities.

Please send me further deatils
This message has an attachment file.
Please log in or register to see it.
You need to login to reply
Time to create page: 1.003 seconds