Job offer: WASH Advisor in N'Djamena, Chad
5026 views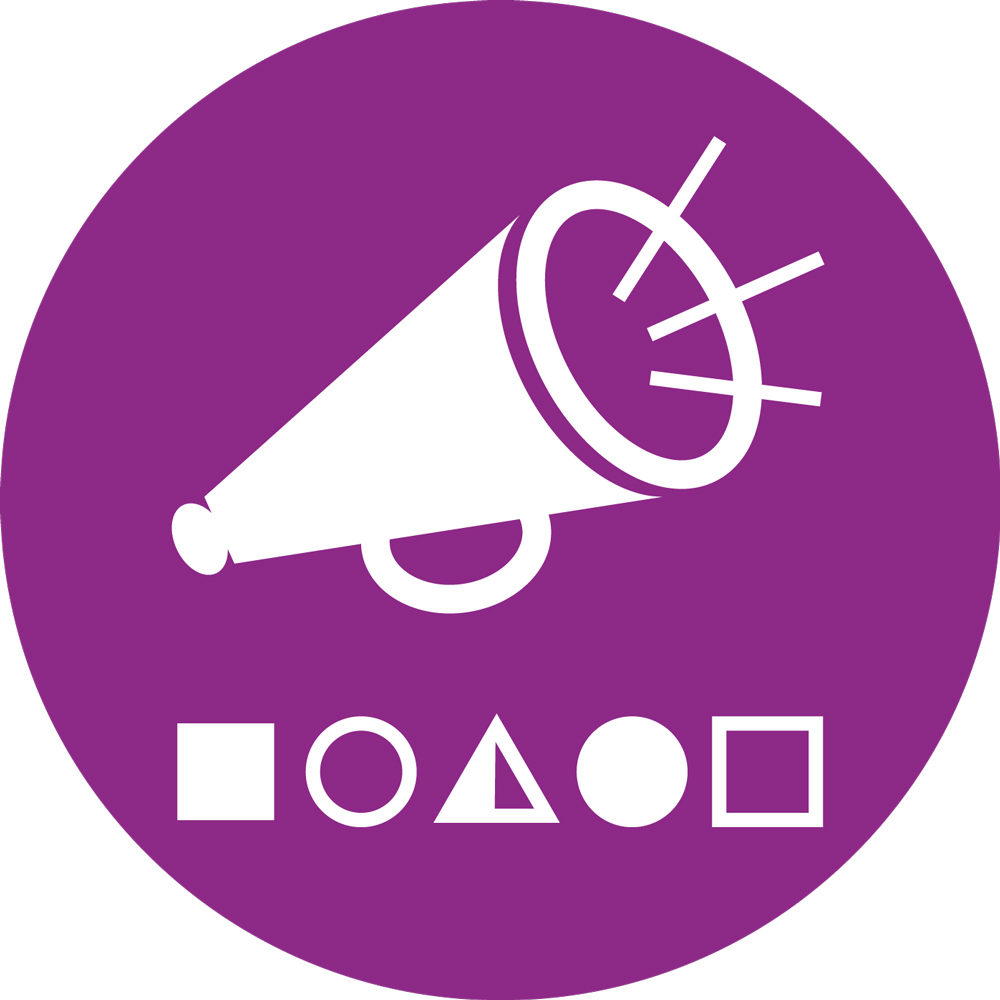 Job offer: WASH Advisor in N'Djamena, Chad
14 Sep 2012 08:57
#2253
by

Eveline
Role and Responsibilities
The WASH Advisor provides technical advice and support to the field management and the WASH staff.
On a day-to-day basis this involves developing, leading, monitoring and evaluating the WASH aspects of the country programme. It includes coordinating and networking at a senior level with national and regional WASH authorities and other NGOs, providing capacity building for national and international staff, championing best practice (international and Medair) in the WASH programmes and contributing to the overall management of the country programme.
Project Overview
New country programme start up. Initial programming in Guera region will include interventions in health, nutrition and WASH sectors to reduce vulnerability to malnutrition and disease outbreaks. WASH activities will have a particular focus on CLTS, Hygiene Promotion and PoU water treatment alongside a programme of water point improvement.
Medair
Medair brings life-saving relief and rehabilitation in disasters, conflict areas, and other crises by working alongside the most vulnerable. Its Internationally Recruited (IRS) and HQ staff is inspired by their Christian faith to care for people in need, providing practical and compassionate support, regardless of race, religion, or politics. Medair has achieved the ISO 9001:2008 certification, worldwide. This certification signifies that Medair effectively delivers goods and services with a focus on beneficiary needs. Founded in 1989, Medair's unwavering commitment continues to bring hope to the world's most vulnerable.
Workplace
N'Djamena, with frequent field travel
Starting Date
As soon as possible
Initial Contract Details
min 1 year, 100%
Key Activity Areas
WASH Project Management
Maintain an overview of the country WASH programme(s) and of the regional context, with a view to strategically developing new projects in current sites and / or in surrounding regions.
Give technical advice to field managers and HQ on potential involvement in new WASH interventions and internal WASH capacity for implementation.
Define appropriate policies, guidelines and protocols for the WASH aspects of Medair's work in country, in consultation with other field managers and in line with relevant government, Sphere and WHO guidelines.
Carry out regular monitoring visits in conjunction with other field managers, ensuring that project objectives are met within the stated time-frames and in accordance with recognised international standards.
Maintain an oversight of WASH supplies ordered for the WASH projects, supporting the WASH and logistics staff in the coordination and quality control of WASH supplies.
Provide input into the integration of beneficiary participation and accountability in all aspects of the project.
Representation
Develop and maintain relationships with UN, NGOs, donors, partners and other stakeholders, with the objective of raising public awareness of Medair and ensuring good co-operation and partnerships.
Seek out relevant networks or task groups on specific WASH-related humanitarian aid issues and actively participate, if possible.
Staff Management
Be involved in the recruitment of WASH staff for the country programme, providing advice on technical skills and experience as requested.
Ensure that all WASH staff are adequately trained and, if necessary, create possibilities for capacity building, mentoring and coaching, within budget constraints. Plan and develop training material as required.
Quality Management
Promote and use the Medair e-library and other operating procedures, ensuring that all standardised formats are used and guidelines are followed.
Ensure WASH projects are implemented in line with donor proposals and requirements and in accordance with Medair, donor, country and international standards e.g. Sphere and HAP standards, WHO recommendations, etc. Follow the direction of the WASH Advisor at HQ regarding quality, strategy and technical guidelines.
Qualifications
University degree in Civil Engineering, Water / Hydrology, Environmental Engineering or Management or other relevant subject, and / or significant senior level experience
Master's degree in Engineering, Water / Hydrology, environmental Engineering or Management desirable
Experience / Competencies
3 - 5 years relevant post-qualification professional experience
1 – 3 years overseas work experience, preferably in the developing world
Experience of the humanitarian sector in an emergency context
Project management experience
Knowledge and experience of WASH principles and the design, monitoring, implementation and evaluation of WASH projects
Knowledge of Humanitarian Essentials, Sphere and HAP Standards, protection issues and other international humanitarian guidelines and protocols
Excellent proposal and report writing skills
Capacity to work under pressure and manage personal stress levels
Team-player with good inter-personal skills
Committed to team-building and able to develop and support other team members
Self-motivated, energetic, hard-working, servant-hearted
Medair standard working requirements for the field
Experienced professionals in a relevant field
Committed Christians
Commitment to Medair values (faith, hope, accountability, integrity, dignity, compassion)
Reflect the vision and values of Medair when interacting with team members, local staff, beneficiaries and external contacts
Overseas intercultural experience
Strong English communication skills (spoken and written)
Working knowledge of French (spoken and written) for French-speaking roles
Single or married (with no children under 18). If married, your spouse must also apply.
Competent with Office Word, Excel, PowerPoint, and Outlook
Successful completion of Medair Relief & Rehabilitation Orientation Course (ROC)
Able to live and work with a multicultural team under difficult conditions
Strong character traits, including emotional stability, adaptability, ability to handle stress, cultural and gender sensitivity, honesty, and physically fit
Benefits
A salary based upon the grade of the position and the experience of the position-holder
Full briefing at our Swiss headquarters, as well as an in-country briefing
Security training for those going to particularly insecure environments
Accommodation, food, and transportation in-country
Return flights to and from the country programme (one return flight for every year of service)
Rest and recuperation (R&R) leave (including travel, accommodation, and food)
Annual leave and additional benefits for those who commit to longer contracts: up to four weeks additional paid leave every 12 months, and re-entry allowance
Comprehensive medical and emergency rescue insurance, with up to 60 days post- assignment coverage, including debriefing
Working Conditions
This is a field-based position and working and living conditions may be basic.
Application process
Follow this link:
www.medair.org/work-with-us
to read about the Medair values, programmes and culture, the "Medair ROC" and how to apply, and then follow links to Apply for a Medair ROC, or for a Field vacancy.
We request that you complete all applications on-line at
www.medair.org
. Only English-language applications and CV's will be reviewed. We will not review email applications. Medair does not set closing / deadline dates for applications; recruitment is on-going until the position is filled. We review every online application. Applicants will be contacted only if they are selected as a potential candidate.
This attachment is hidden for guests.
Please log in or register to see it.
This message has an attachment file.
Please log in or register to see it.
The following user(s) like this post:
tmsinnovation
You need to login to reply
Time to create page: 0.199 seconds