BORDA Vacancy - Africa Regional Office Manager, Tanzania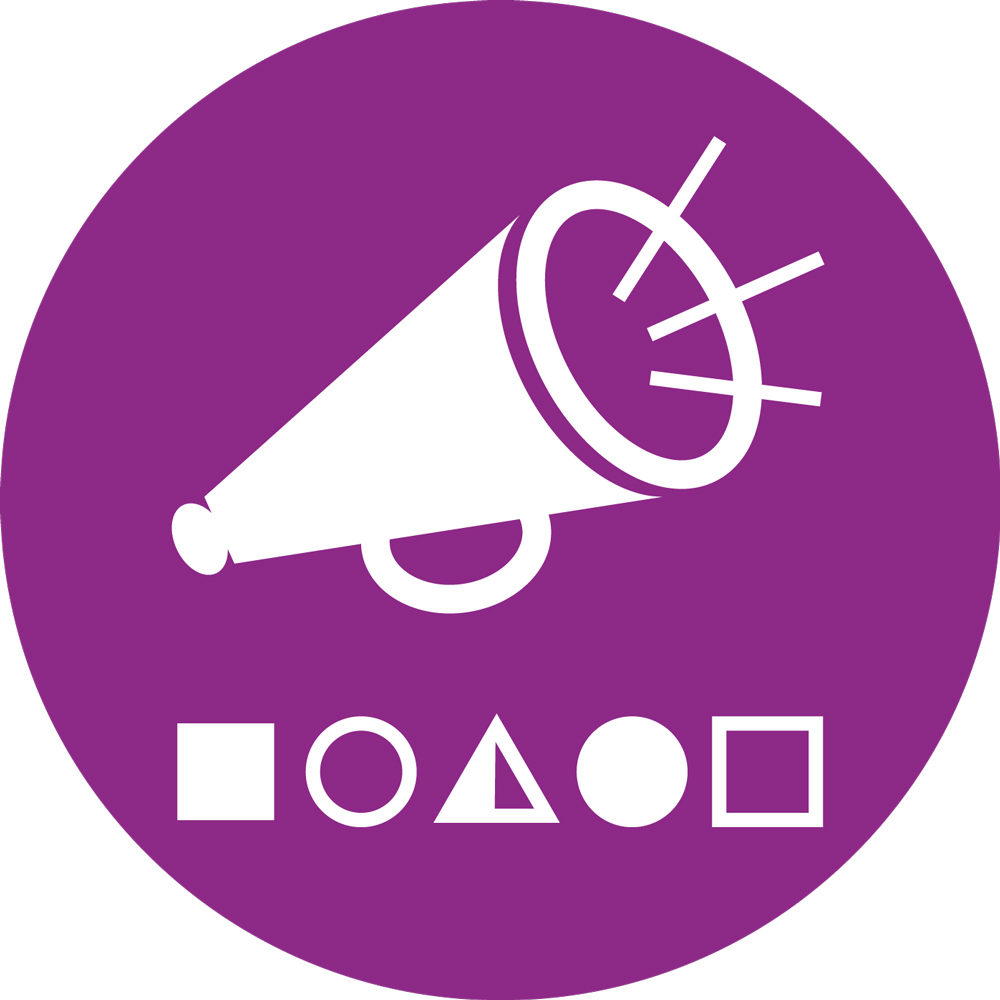 BORDA Vacancy - Africa Regional Office Manager, Tanzania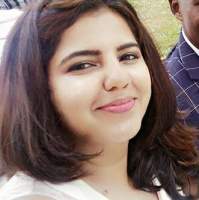 08 May 2018 10:01
#25026
by

shobana
Bremen Overseas Research & Development Association (BORDA e.V.) supports people in poverty, including their social structures. The focus is on establishing sustainable basic need in the areas of drinking water, wastewater, waste and energy.
In close cooperation with donors such as the Federal Ministry of Economic Cooperation and Development (BMZ), the Free Hanseaticcity of Bremen, the Bill & Melinda Gates Foundation, UNICEF and others, projects in urban areas in Asia, Africa, and Latin America will be
implemented. BORDA runs programs in over five regional offices with over 27 qualified partner organisations. The total volume of already realized projects is approximately nine million Euros.
BORDA e.V. is looking for a:
Regional Office Manager (m/f) based in our regional Headquarter in Dar es Salaam (Tanzania)
Tasks:
> Manage and supervise the Administration and Finance Department (A&F Department) of the Tanzania office
> Oversee the overall administrative and financial management
> Ensure and control the compliance in the Tanzanian/Regional office of all the provisions of guidelines
> Oversee the compliance of Africa region partners with policies, guidelines and standard of procedures from BORDA Africa, BMZ and other donors;
> Develop, implement and monitor standard operational procedures (SOP's) and policies for the Africa region partners aligned with BMZ and other donor funding regulations
> Other office administration activities as needed.
> Support the annual budget planning in line with the work plan development for BORDA Africa and BORDA Tanzania; > Coordinate and the monitoring of activities and submission of the regional quarterly reports
> Support project acquisition in the region by giving inputs on budgets and proposals;
> Supervise the maintenance of complete sets of books of accounts according to the principle of accounting;
> Prepare and support annual audit exercise, prepare audit follow-up plans in consultation with the Regional Director;
> Responsible for contract administration for the local staff and local and international consultants, including review of the local/consultancy contracts template;
> Liaise with the consultants for external services, especially regarding legal advice and IT services;
> Backstop, monitor and provide training to administrative staff in the areas of administration.
> Finalize the structure of the BORDA Tanzania network
Requirements:
> Master's degree in Office Management or comparable
> Minimum 5 years of international experience especially in Africa
> Business fluency in English, basic knowledge in German would be an additional asset
> Excellent command of MS Office
> Knowledge of Human Resources management
> Experience in managing a team in a multi-cultural environment
> Experience in financial management
Innovative and high creative freedom, international and familiar, with strong values and roots: Working at BORDA is something very special!
To apply, please submit a cover letter, resume, and salary requirements to
This email address is being protected from spambots. You need JavaScript enabled to view it.
. Any other way of applying will not be considered.
BORDA Headquarter Bremen
HR: Jane Junkert,
This email address is being protected from spambots. You need JavaScript enabled to view it.
, Am Deich 45 D – 28199 Bremen I Germany
---
Shobana Srinivasan
Coordinator - Strategic Alliances
BORDA e.V Germany


This email address is being protected from spambots. You need JavaScript enabled to view it.




This email address is being protected from spambots. You need JavaScript enabled to view it.



You need to login to reply
Time to create page: 0.931 seconds