Senior Lecturer/Researcher in Non-Sewered Sanitation at IHE Delft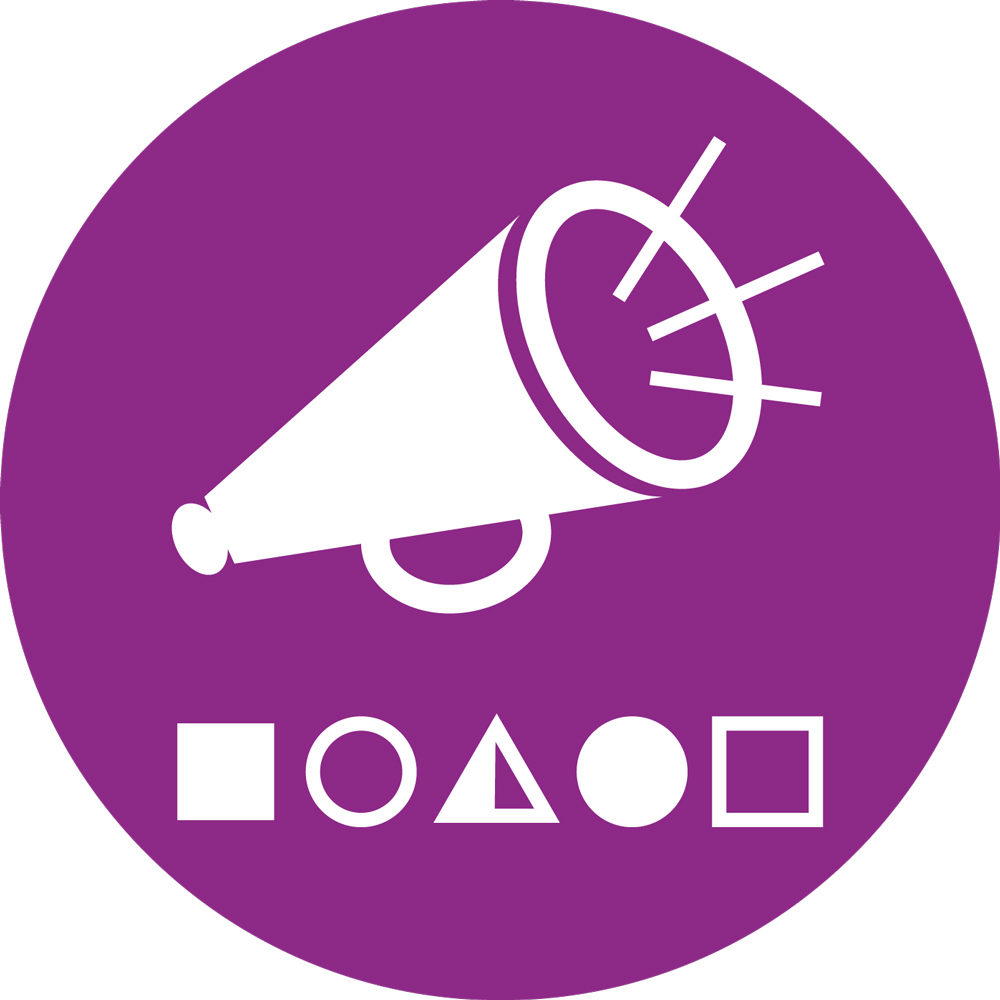 Senior Lecturer/Researcher in Non-Sewered Sanitation at IHE Delft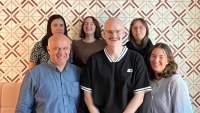 06 Feb 2018 15:02
#23976
by

secretariat
Title:
Senior Lecturer in Non-Sewered Sanitation 1.0 FTE
Organisation:
IHE Delft Institute for Water Education
Location:
Delft, Netherlands
Application due date:
19-02-2018
IHE Delft Institute for Water Education
is the largest international graduate water education facility in the world. The Institute confers fully accredited MSc degrees and PhD degrees in collaboration with partner universities in the Netherlands.
The overall thrust of the Environmental Engineering and Water Technology Department is urbanization as one of the dominant global processes. The department consists of three chair groups, namely, Sanitary Engineering, Water Supply Engineering, and Pollution Prevention and Resource Recovery, each headed by a professor.
The Environmental Engineering and Water Technology Department intends to recruit a Senior Lecturer/ Researcher in Non-Sewered Sanitation with following responsibilities:
Development of and lecturing in the new Professional MSc Programme in Sanitation
Organization of modules within that programme
Development, management and delivery of e-learning courses
Supporting the management of Global Sanitation Learning Alliance
Active participation in research, including the mentoring of MSc and PhD students
Active participation in acquisition and execution of research and capacity building projects
Supporting the implementation of the project "Accelerating the Impact of Education and Training on Non-Sewered Sanitation" funded by the Bill & Melinda Gates Foundation
The candidate should have following qualifications:
Experience in working in sanitation sector, preferably in developing countries;
Experience in faecal sludge management, as well as in health aspects of sanitation, urban high density sanitation or sanitation in challenging areas;
Strong technological background, but knowledge of non-technical aspects of sanitation is a plus;
Familiarity or experience with public health and waterborne diseases issues is a plus;
Preferably a graduate degree in the field of public health, sanitation, civil or environmental
engineering;
Candidates with a PhD degree (or close to obtaining one) are particularly encouraged to apply;
Experience with and/or affinity for capacity building (education and training) activities;
Affinity for laboratory and field/practical work;
Experience in project management is a plus.
Proficiency in English is a prerequisite;
Excellent communication and writing/reporting skills;
Ability to work in multi-disciplinary teams;
Ability to function in a multi-cultural environment;
Readiness to carry out long- and short-term missions abroad
Viw this document for more information:
This attachment is hidden for guests.
Please log in or register to see it.
Posted by:
Pelumi on behlaf of the SuSanA Secretariat
---
Posted by a member of the SuSanA secretariat held by the GIZ Sustainable sanitation sector program
Located at Deutsche Gesellschaft für Internationale Zusammenarbeit (GIZ) GmbH, Eschborn, Germany
Follow us on facebook: www.facebook.com/susana.org and twitter: twitter.com/susana_org
This message has an attachment file.
Please log in or register to see it.
You need to login to reply
Time to create page: 1.187 seconds