Research Assistant (if close to completing PhD) or Research Fellow (if PhD obtained) in Innovative Sustainable Agricultural Development in Sub Saharan Africa at Cranfield University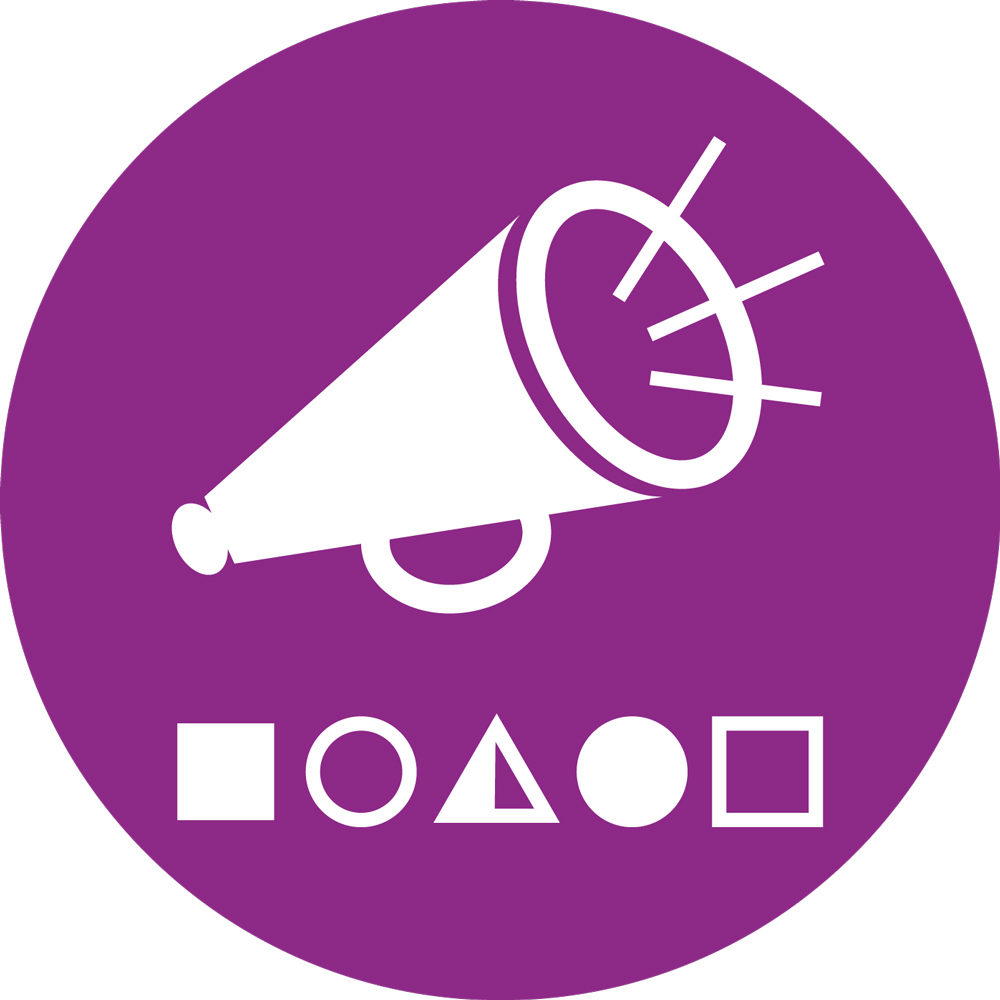 Research Assistant (if close to completing PhD) or Research Fellow (if PhD obtained) in Innovative Sustainable Agricultural Development in Sub Saharan Africa at Cranfield University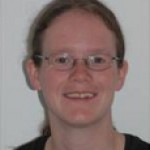 04 Jan 2018 17:14
#23573
by

AParker
Cranfield is an exclusively postgraduate university that is a global leader for education and transformational research in science, technology and management. The Soil and Agrifood Institute has internationally-recognised expertise and some of the best soils research facilities in Europe, as well as hosting national and international soil data assets.
You will contribute to a one year project funded by the NERC Innovation Follow-on Call: Enabling innovation in developing countries. This project specifically focuses on 'Implementing innovative technology to tackle barriers in utilising human waste derived fertilisers in Sub Saharan African agriculture' and provides an exciting opportunity to develop novel approaches to evaluate nutrients in human waste derived fertilisers (HWDF) to tackle sanitation challenges being faced in Sub Saharan Africa (SSA). The project will involve collaborators based in Ghana and Kenya. You will be required to travel to these destinations up to twice during the duration of the project. The novel approaches entails evaluation of use of in-field methods, effective Knowledge Exchange to tackle barriers in using HWDF and adapting UK biosolids assurance schemes in SSA.
You will evaluate in-field methods to assess nutrients in HWDF and adapt it to suit SSA context. You must be a keen communicator to deploy Knowledge Exchange to overcome barriers in using HWDF in SSA. You will be innovate and deploy creative approaches to adapt existing UK methodologies in handling biosolids but apply it to HWDF. You will utilise geospatial tools to evaluate suitable landbank to apply HWDF so that its use can be effective in supporting soil health and sustain food security.
You must have a PhD (obtained or near completion) in Soil Science, Agriculture, Geography, Geospatial Science. You will need to have Geospatial science and analytics experience, along with overseas field work experience, ideally in Sub Saharan Africa, as well as practical experience of Field based trials in agriculture. You will have excellent project and time management skills, and oral and written communication skills for mixed audiences. You must be willing to travel to field test sites and to work with project partners in the agri-business and environmental policy sector.
For an informal discussion, please contact Dr Ruben Sakrabani at E:
This email address is being protected from spambots. You need JavaScript enabled to view it.
Cranfield University is committed to promoting a harmonious working and learning environment where everyone is treated with respect and dignity, recognising that the contribution of all its people will be most effective in conditions which are inclusive.
We are signatories to the Athena SWAN Charter and achieved a Bronze Opportunity Now Award. We also run the Leadership Foundation's Aurora Programme.
Expected Interview Date: 25 January 2018
37 hours per week, normally worked Monday to Friday
Fixed term contract: 1 year (or until 30 April 2019 depending on start date)
Salary £23,837 to £27,304 per annum, with additional performance related pay up to £32,094 per annum (Research Assistant) or £32,094 per annum (Research Fellow)
Apply by 14/01/2018
Fore more details click
here
You need to login to reply
Time to create page: 0.853 seconds