PROTOTYPE ENGINEERING TECHNOLOGISTS FIXED-TERM APPOINTMENT, Pollution Reseach Group, UKZN Durban, South Africa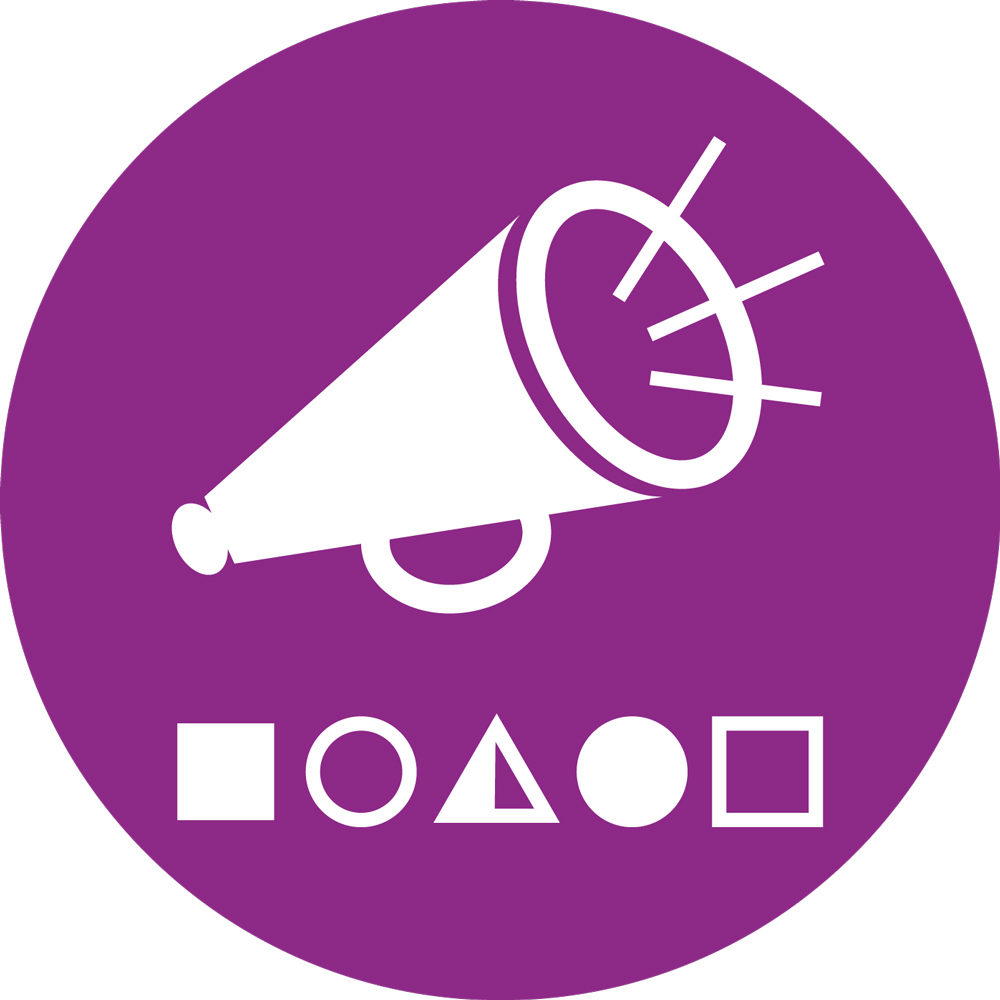 PROTOTYPE ENGINEERING TECHNOLOGISTS FIXED-TERM APPOINTMENT, Pollution Reseach Group, UKZN Durban, South Africa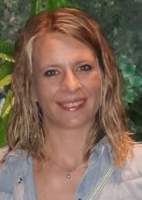 07 Jul 2017 15:51
#22012
by

TinaVelkushanova
The Pollution Research Group (PRG) in the School of Engineering is an externally funded team of professional researchers working on multidisciplinary research projects in the urban and industrial water and sanitation sector.
The Pollution Research Group currently holds a grant from the Bill & Melinda Gates Foundation to provide laboratory and field-testing support to other grantees working on sanitation solutions. During 2017, four reinvented toilet prototypes will undergo engineering testing in Durban in order to assess feasibility, durability and robustness in an actual community rather than in laboratory conditions.
Due to the number of prototypes and the level of support required for this upcoming Engineering Field Testing platform (EFT), PRG are looking to recruit an Engineering Technologist to service each of the four prototype toilet systems. These platform technologists will be trained in the operation and maintenance of the equipment and should be prepared to work within the informal communities in which the systems are installed and undertake sampling of various sanitation streams.
Minimum Requirements:
• Bachelor degree in any of the fields of Engineering plus 2 years working experience
Advantages:
• A Masters degree in any of the fields of Engineering
• Work experience in the field of Water and Sanitation
• Work experience in pilot plant operation or design
• Knowledge in the field of water and sanitation and Sanitary engineering
• Fluent in isiZulu
The annual fund salary package includes a 2/3s medical aid subsidy and 13th cheque.
Appointment to this post will be on the January 2012 Conditions of Service.
The closing date for receipt of applications is 31st July 2017.
Applicants are required to complete the relevant application form, which is available on the vacancies page of the University website at
vacancies.ukzn.ac.za/Home.aspx
Please send completed forms ONLY (i.e. no CVs) to Kerry Philp
This email address is being protected from spambots. You need JavaScript enabled to view it.
.
Any enquiries regarding this post may be directed to Kerry Philp on +27 31 260 3375 or email
This email address is being protected from spambots. You need JavaScript enabled to view it.
This attachment is hidden for guests.
Please log in or register to see it.
This attachment is hidden for guests.
Please log in or register to see it.
---
Dr. Konstantina Velkushanova
Research Fellow
Pollution Research Group
School of Chemical Engineering
University of KwaZulu-Natal
Durban,South Africa
This message has attachments files.
Please log in or register to see it.
You need to login to reply
Re: PROTOTYPE ENGINEERING TECHNOLOGISTS FIXED-TERM APPOINTMENT, Pollution Reseach Group, UKZN Durban, South Africa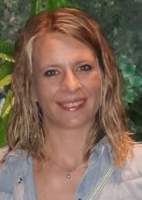 19 Jul 2017 16:06
#22117
by

TinaVelkushanova
Deadline for applications has been extended until 31 July 2017.
---
Dr. Konstantina Velkushanova
Research Fellow
Pollution Research Group
School of Chemical Engineering
University of KwaZulu-Natal
Durban,South Africa
The following user(s) like this post:
mirara
You need to login to reply
Time to create page: 1.109 seconds