Chief of Party, Sanitation Service Delivery, Cote d'Ivoire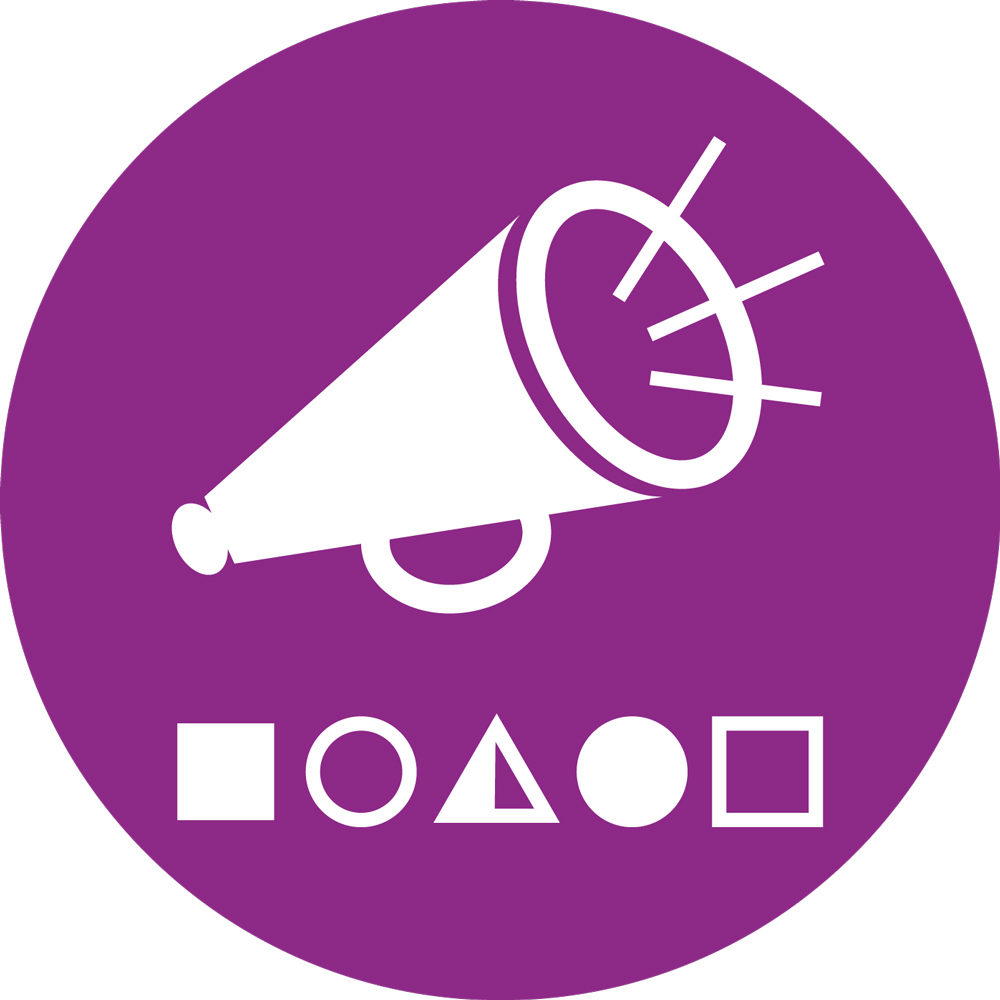 Chief of Party, Sanitation Service Delivery, Cote d'Ivoire
27 Jun 2017 21:36
#21898
by

nrakova
Job title: Chief of Party, Sanitation Service Delivery
Department: West and Central Africa
Based in Abidjan, Cote d'Ivoire or Cotonou, Benin
Reports to the Regional Director, West and Central Africa
Who we are
We're Population Services International (PSI), the world's leading non-profit social marketing organization. We work to make it easier for people in the developing world to lead healthier lives and plan the families they desire by marketing affordable products and services that range from mosquito nets to contraceptives to HIV testing.
There are over 9,000 "PSI'ers" around the world. It's a diverse group of entrepreneurs and professionals with an unusually wide range of backgrounds - from the medical industry to the music business - all with unique skills we bring to the job.
Join us!
PSI seeks an experienced Chief of Party (COP) to lead implementation of its USAID-funded Sanitation Service Delivery Project (SSD) in West Africa. Currently half way through the project, SSD is a 5-year urban sanitation program in Ghana, Benin, and Cote d'Ivoire. The project aims to increase access to safely managed sanitation through market-based approaches and to share learning with the region on market-based approaches to increasing sanitation access. The project's approach includes stimulating demand and improving supply of high-quality, affordable sanitation products and services, primarily through engagement, coordination, and capacity building of private sector actors.
The COP should have significant leadership, management and international development experience; experience successfully collaborating with private sector, NGO, and government partners; strong interest in market-based approaches to development; and a demonstrated track record of delivering programmatic results. This position will be based in either Abidjan, Cote d'Ivoire or Cotonou, Benin, and will oversee the project in all three countries. He/she will report to the Regional Director for West and Central Africa.
Sound like you? Read on.
Responsibilities
Your contribution
You will be responsible for overall management, technical direction, and administration to ensure programmatic success. This includes:
Serve as main point of contact/representative of the project to USAID.
Oversee the implementation and continuous improvement of activities in Benin, Cote d'Ivoire, and Ghana.
Provide expertise in the design and diffusion of innovative service delivery for WASH products and services, including providing effective guidance and support to technical members of the in-country management teams and staff assigned to the project.
Lead implementation of a robust learning and sharing plan.
Ensure the quality and timeliness of project deliverables.
Ensure the effective use and coordination of USAID resources and the compliance of the financial systems and controls with USAID standards.
Lead internal and external program planning and reporting including annual work planning with sub-award partners.
Develop and manage a team that includes members of diverse backgrounds and partner organizations.
Ensure sound financial management including programmatic budgeting, spending projections and monitoring of payments.
Ensure high-quality periodic reporting in line with USAID and PSI requirements (Quarterly and Annual Status reports, quarterly financial reports etc.)
Qualifications
What are we looking for?
The basics
Hold a master's degree or higher in a relevant field and have technical skills which complement those of the activity's key technical specialists
Have a minimum of 15 years of experience in international development.
Experience and technical knowledge in market-based approaches and/or sanitation strongly preferred.
Have at least 10 years of successful experience as Project Director of large donor-funded technical assistance programs for activities of similar magnitude and complexity in developing countries.
Demonstrated ability to work collaboratively in a cross-cultural environment with other implementers and teams carrying out USAID- and other donor-funded programs, including activities in different sectors
Be adept in strategic planning, budgeting, adaptive management, and supervision
Fluency in French and English is mandatory.
References will be required.
Please apply directly on the PSI website:
PSI websitePSI website
PSI is an Equal Opportunity Employer and encourages applications from qualified individuals regardless of actual or perceived race, religion, color, sex, age, national origin, disability, sexual orientation, marital status, personal appearance, matriculation, political affiliation, family status or responsibilities, gender identity or expression, pregnancy, childbirth, related medical conditions or breastfeeding, genetic information, amnesty, veteran, special disabled veteran or uniform service member status or employment status.
You need to login to reply
Time to create page: 1.010 seconds