Head of Project Finance and Administration for the BORDA Africa Regional Office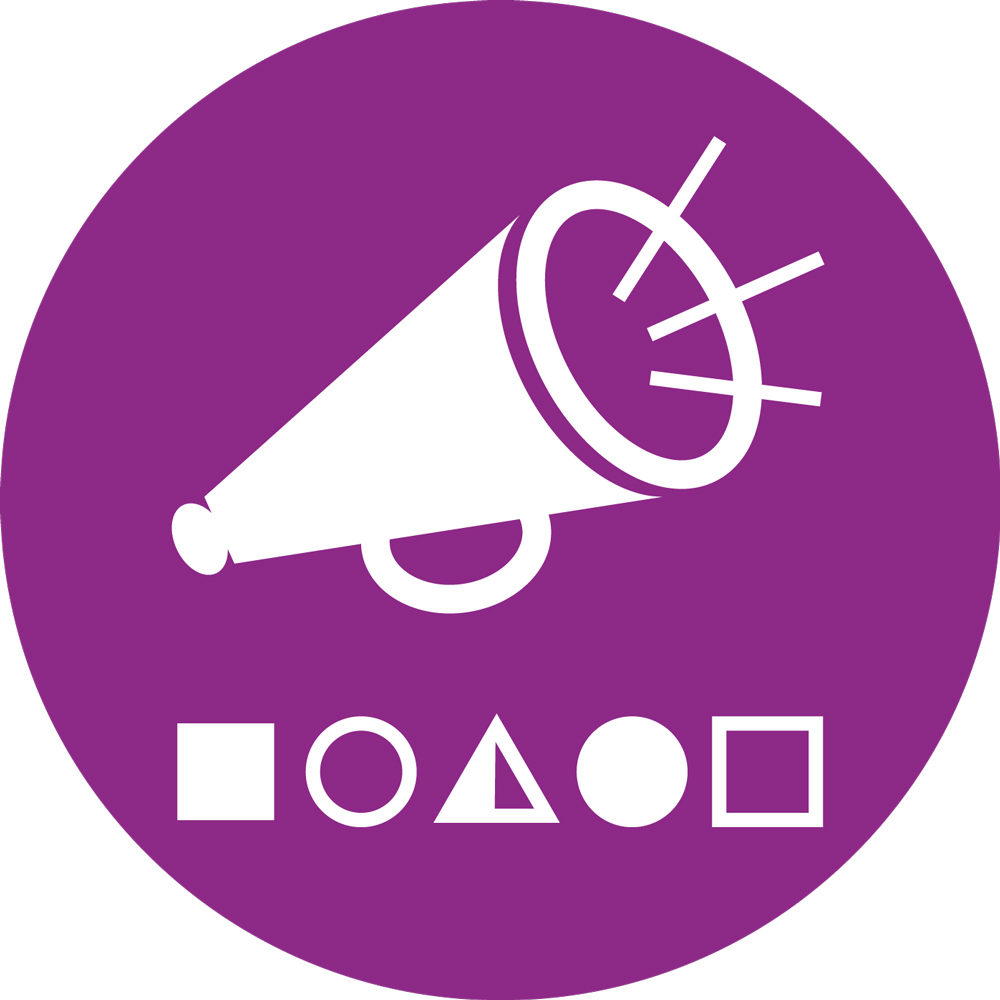 Head of Project Finance and Administration for the BORDA Africa Regional Office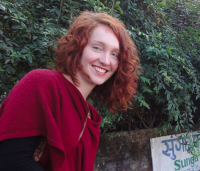 15 May 2017 18:24
#21538
by

laurabrightdavies
BORDA e.V. (Bremen Overseas Research & Development Association) is a specialist organization active in the sanitation sector. We are active in 25 countries and are continuously expanding our service and product portfolio. By developing and realizing innovative approaches continuously we expand our strong and proven track record for implementing sustainable solutions.
Position:
Head of Project Finance and Administration for the BORDA Africa Regional Office
Job Type:
Full Time Employment
Level:
Middle
Function:
Accounting, HR, Administration, Management
Location:
Dar es Salaam, Tanzania
Deadline:
31 May 2017
Role:
- The Finance and Admin Manager will be responsible for a variety of financial and accountant functions not only in Tanzania but in the region
- The Manager will support our regional Director mainly in financial and administrative aspects for the whole BORDA Africa region.
- The goal for BORDA is to expand our reach and impact and that requires a stable and well organized organizational structure in the background which needs to be developed further continuously.
- Our project activities are financed by different international donors who all have specific requirements which have to be met.
- Will support the regional director in developing and executing BORDA's strategy for positioning in the region
Tasks
Finance
- Bookkeeping for current projects.
- Bank and cash reconciliations at the end of period reporting.
- Liaison with Cashiers at partner project locations.
- Processing of payroll for national staff.
- Further development and maintenance of Finance Department's Filing System.
- Developing and updating financial procedures and documentations.
Administration
- Office Administration
- Developing of administrative standard operating procedures and implementing them.
- Support and improve the IT-filing system.
Human Resources
- Develop and manage contracts and work packages with staff, consultants, donors, clients and partners in the region.
- Support hiring new staff members.
- Support HR development.
Required Qualification:
- Master's degree in accounting/ finance/ business administration
Required general skills:
- Proven experiences on national and sub Saharan level
- Excellent organisational development, fund raising skills, good reporting Skills
- Min. 3 years of work experiences in a relevant field and excellent English communication skills
- Experiences from corporate or non-profit sector are an asset
- Excellent command of standard bookkeeping software
- Excellent command of MS Excel
Compensation details:
- Salary will be in the range of comparable international NGOs.
- However, there are additional benefits from working for a very motivated organization on an exciting growth path.
- Possibilities for travelling internationally exist.
- Visa/Work Permit sponsorship may be available for this opportunity
Application:
If you are interested in the position please send us your application (CV and application letter) to
This email address is being protected from spambots. You need JavaScript enabled to view it.
by 31 May 2017
You need to login to reply
Time to create page: 1.404 seconds