JOB POSTING – Long Term Sanitation Advisor in the Solomon Islands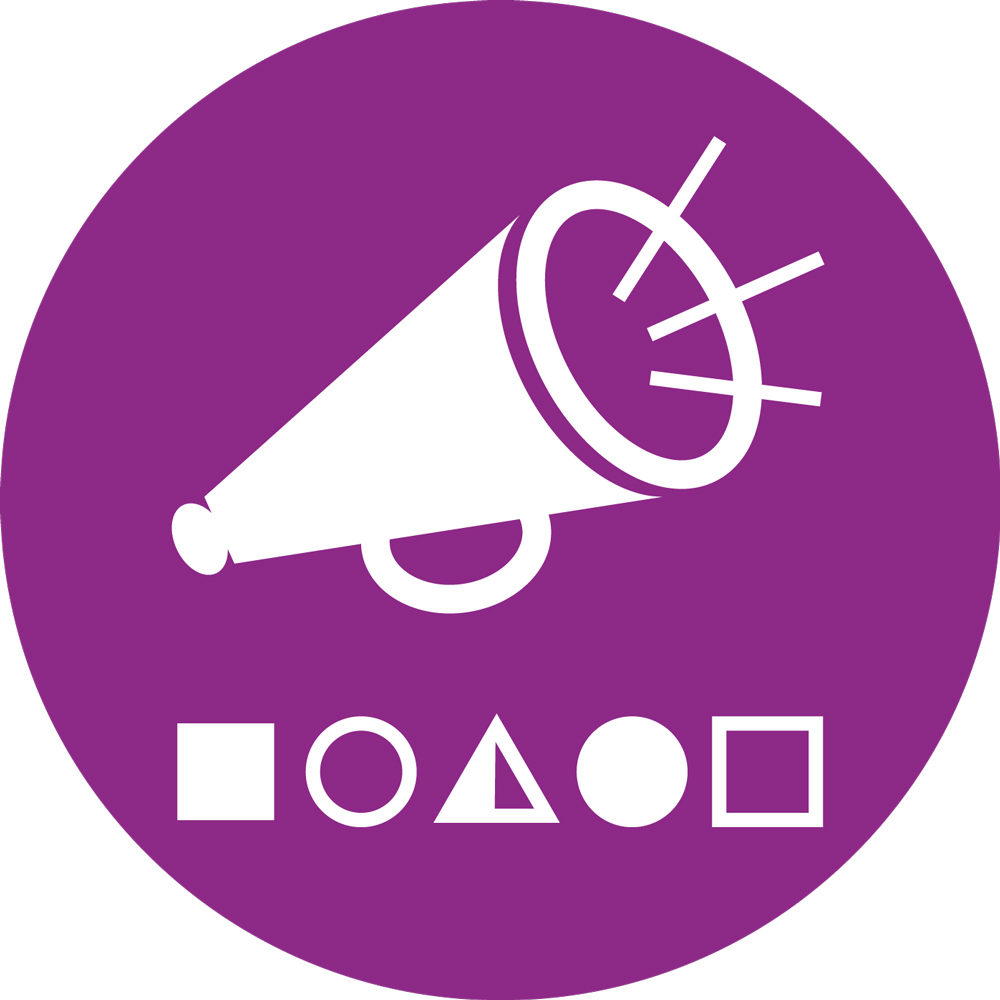 JOB POSTING – Long Term Sanitation Advisor in the Solomon Islands
04 May 2017 11:03
#21437
by

CharisReid
Ecorys
is a leading research and consultancy organisation, with over 85 years' experience and 500 staff globally.
We are currently managing a Technical Assistance project in the Solomon Islands:
"Solomon Islands – TA to Improving Governance and Access to WASH for Rural People"
We are looking for a Long Term Sanitation Advisor to join our team. Although the TORs are only at a draft stage, we expect the job scope to include approximately 400 days spread over two years, commencing in June 2017. I have included some brief details of the tasks, outputs and requirements for the role below this email.
If you are interested in joining our consortium for this project or would like any further information, please email myself at
This email address is being protected from spambots. You need JavaScript enabled to view it.
with an updated EU format version of your CV.
Thanks!
Charis
Brief details of the role:

The activities to be performed by this expert will likely include:
• Broaden the understanding and support of the CLTS campaign through "Institutional Triggering" (to facilitate the active involvement and leadership of provincial and other decentralised structures in supporting community led sanitation action);
• Organising the phased development and expansion of area based teams of CLTS facilitators and provincial and national CLTS trainers to lead the triggering and follow-up process;
• Ensure the impact and relevance of CLTS through annual review of the campaign, CLTS Toolkit, and other training and support materials;
• Ensure accurate information is available to implementers, planners and policy makers through the development and maintenance of the CLTS monitoring database;
• Support the process of behaviour change through the organisation of formative research (to identify social norms around handwashing) and development and field testing of standardized WASH messages and subsequent IEC materials and their dissemination;
• Improve hygiene behaviour practices throughout the rural Solomon Islands through the development and implementation of a national handwashing campaign;
• Increase the supply of WASH goods and services to rural households and communities through WASH Marketing practices.
• Facilitate the further development of Monitoring and Evaluation mechanisms and monitoring data base for the National Sanitation and Hygiene Campaign.
The key outputs of the KE4 over the duration of the assignment will likely be:
• Completed pilot Handwashing Campaign (in Guadalcanal Province);
• Completed formative research on handwashing social norms;
• Develop & implement the Handwashing Campaign national rollout strategic plan;
• Develop/review & implement the CLTS national scale-up plan;
• Develop the Institutional Triggering mechanism and implement it in all provinces;
• Develop and execute a WASH Marketing program; and
• Updated training manuals and support materials.
The job requirements will likely include:
• An advanced degree in Public / Environmental Health;
• A sound understanding of: primary health promotion, social inclusion (including gender and disability), programme management, capacity building approaches, CLTS methodology, supporting policy development and working with both government and NGOs to achieve RWASH objectives;
• Strong communication skills, including an ability to communicate with Solomon Island Government officials and work in a Melanesian context;
• Minimum of 7 years working experience in an international development context; and
• Minimum of 5 years working experience with sanitation and hygiene initiatives in the WASH sector.
You need to login to reply
Time to create page: 1.068 seconds