Long-term national senior expert for capacity building measures related to On-site sanitation, faecal sludge management and SWM (Zambia)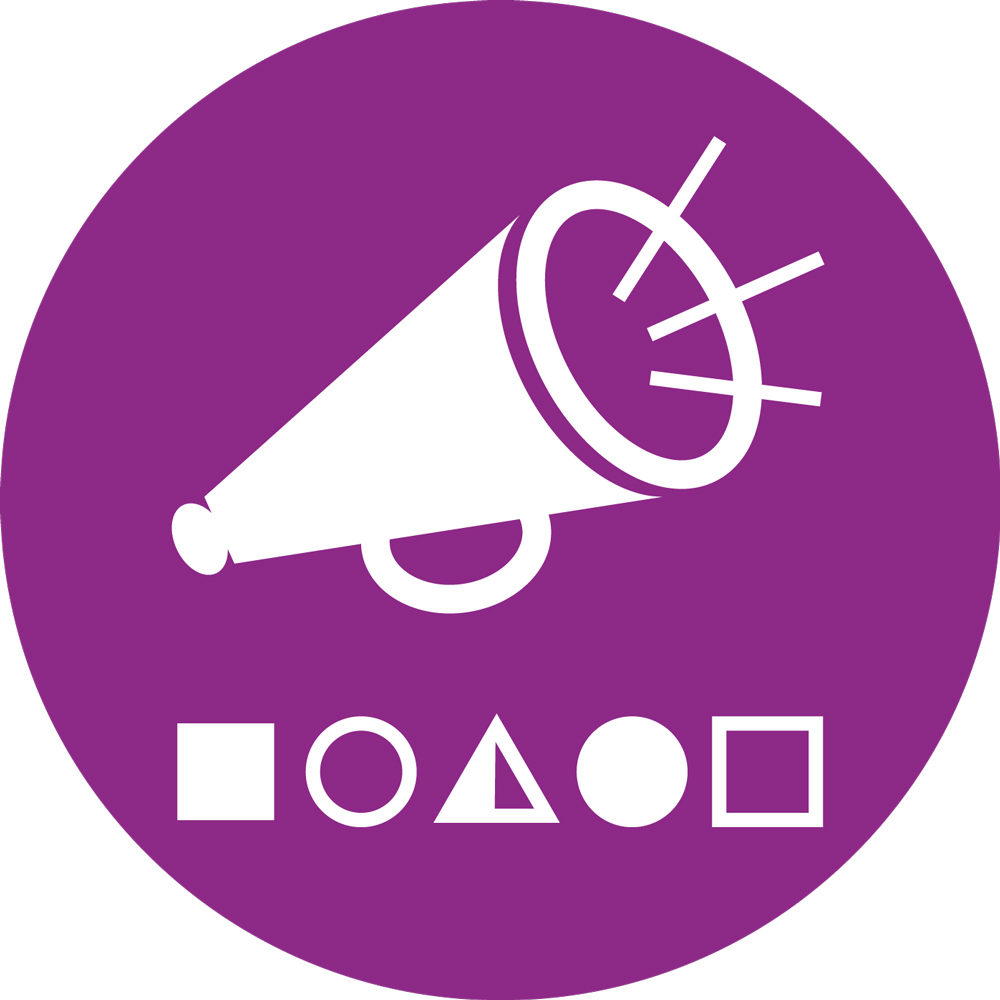 Long-term national senior expert for capacity building measures related to On-site sanitation, faecal sludge management and SWM (Zambia)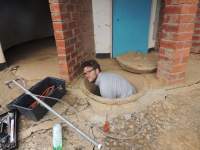 03 May 2017 10:34
#21416
by

DennisW
Place of Work:
Lusaka, Zambia
Duration:
25 months
Start date:
01.08.2017
Deadline for application:
12.05.2017
Contact:
This email address is being protected from spambots. You need JavaScript enabled to view it.
BORDA Zambia is tendering on a GIZ consultancy under the Lusaka Sanitation Programme with the focus on climate friendly sanitation in peri-urban areas of Lusaka.
This role is only available in case of a successful proposal.
Intervention area under this assignment is the capacity development of public and private service providers.
The intended output is the establishment of prerequisites for the improvement of qualifications of public and private
service providers of climate-friendly wastewater management.
Main activities under the assignment:
Needs assessment of training requirements for operation and maintenance (O&M) of climate-friendly wastewater systems and FSM.
Development of a training plan and training modules with curriculum for technical/vocational training measures (in coordination with LWSC).
Selection of suitable training institution/s and negotiation of cooperation agreement/s (jointly with LWSC / LSP), supporting a future "Capacity building Agent" (refer PPIAF study; the "hybrid-system") to promote CB-measures and coordinate between training demand (CUs, private sector, LA), and training offers (public and private training Institutes the future Training Center for the water sector").
Assist training providers in preparation of training facilities for practical training modules (within or outside training institute/s)
Selection, training and certification of technical/vocational trainers.
Qualification of LWSC staff for organisation and steering of LSP financed training measures.
Development of an implementation plan for vocational training, including selection of trainees.
Coaching and assistance of training delivery through LSP.

Keys tasks of the FSM Advisor include:
Provide technical advice within the parameters of capacity development to the partner organization LWSC in the area of decentralized sanitation services, in particular the service chain for faecal sludge management of on-site sanitation facilities as well as the related solid waste management
Asses the capacity building needs with respect to the developed technical processes for the emptying of private households' on-site sanitation
Develop training in the developed business models in the area of faecal sludge management
Provide training to LCC on the use of Geographic Information System (GIS) supported capture of FSM and SWM service providers activities in Lusaka
Support in the development of training modules and curricula, selection of trainers, and coordination with training institutes during preparation and training delivery.
Qualifications and required experience:
University degree in Engineering or Environmental Management with focus on wastewater management or related degree
At least 10 years' experience in public and private sector organisations in the water supply and sanitation sector in Zambia
Experience in research, strategic planning, corporate communication and working with government institutions like city councils as well as NGOs in the area of sanitation, hygiene and capacity development
Knowledge of the social-economic structures and challenges of Zambian cities will be required
Ability to facilitate high level meetings and stakeholder processes, and work as part of a team
Experience in synthesising information into clear, concise messages both for detailed analytical reports and executive summaries
Experience with the integration of cross-cutting topics like Gender and HIV / Aids
Excellent command of English (both spoken and written)
Spoken local language skills in Nyanja or Bemba are required, knowledge of both languages would be a plus
Knowledge on public private partnerships is beneficial
---
Dennis Wolter
Engineer for BORDA Africa - placed in Zambia


This email address is being protected from spambots. You need JavaScript enabled to view it.
You need to login to reply
Time to create page: 1.556 seconds