Looking for a contact for training in safe management of sanitation in Latin America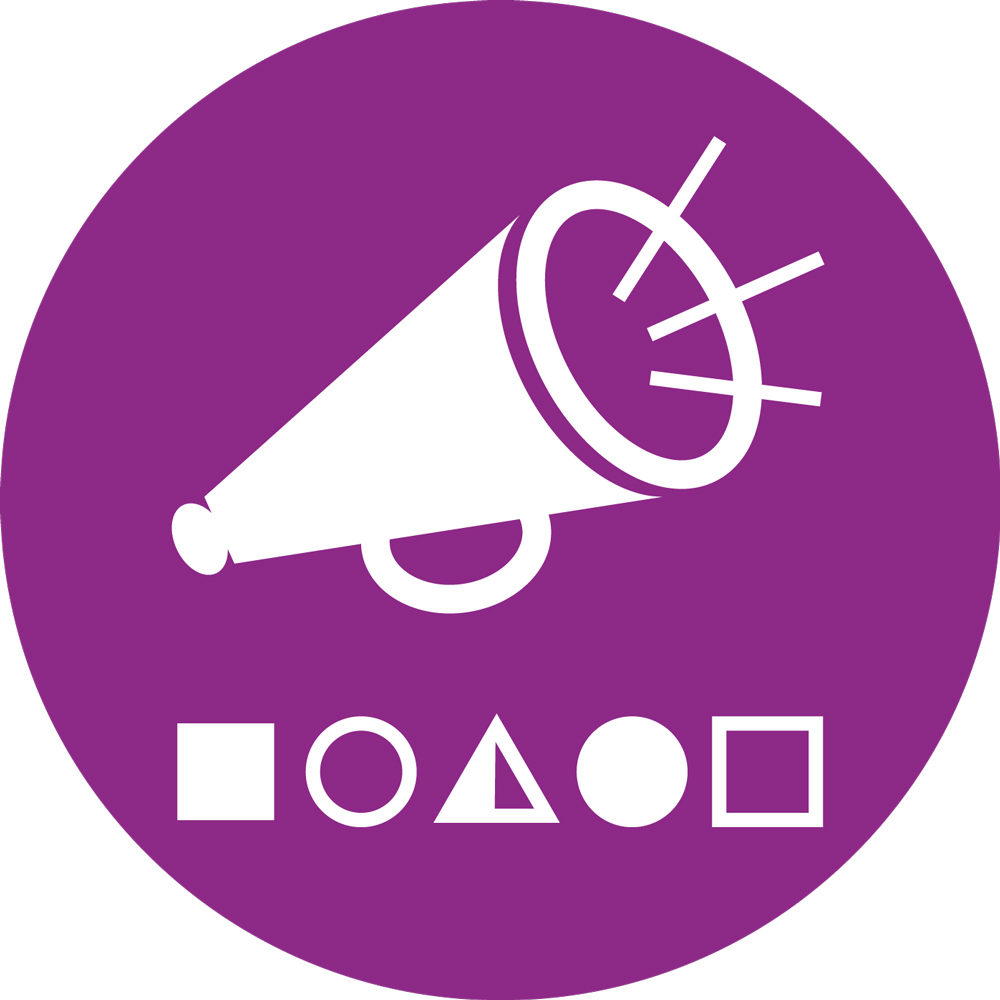 Looking for a contact for training in safe management of sanitation in Latin America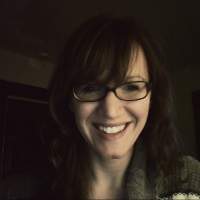 12 Dec 2016 23:50
#19808
by

kurich
Greetings all.

We are looking for someone with expertise in safe management of sanitation who might be able to provide some training for our WASH staff in Latin America. We would ideally need someone who could speak Spanish. Does anyone have any recommendations?

Kindly,
Kristie Urich
World Vision International
You need to login to reply
Re: Looking for a contact for training in safe management of sanitation in Latin America
01 Feb 2017 10:24
#20306
by

muench
I recommend Chris Canaday from Ecuador or Christopher Platzer from Peru.

(you can find them post on this Forum, just look here:
forum.susana.org/forum/categories/userlist
)
But perhaps you have already found someone?
Please tell us more what you are doing in Latin America. Sadly, we don't hear very much about Latin America on this Forum!
(interestingly, Carol has just posted something about Brazil and the English-Portuguese language barrier here:
forum.susana.org/component/kunena/90-per...-community-in-brazil
)
Regards,
Elisabeth
---
Community manager and chief moderator of this forum via SEI project ( www.susana.org/en/resources/projects/details/127 )

Dr. Elisabeth von Muench
Independent consultant in Brisbane, Australia


This email address is being protected from spambots. You need JavaScript enabled to view it.

Twitter: @EvMuench
Sanitation Wikipedia project leader: en.wikipedia.org/wiki/Wikipedia:WikiProject_Sanitation
E-mail me to get involved:

This email address is being protected from spambots. You need JavaScript enabled to view it.



The following user(s) like this post:
CeciliaRodrigues
You need to login to reply
Re: Looking for a contact for training in safe management of sanitation in Latin America
03 Feb 2017 13:35
#20340
by

dweatherill
Hi Kristie,
My name is David Weatherill and I work for the Centre for Affordable Water and Sanitation Technology (CAWST) as the International Technical Advisor for Central America.
In addition to those contacts mentioned by Elizabeth we would also be interested to support you.
CAWST provides Training and Consulting services throughout Latin America, we have a local training partner in Honduras that covers Central America and my colleague Eva Manzano covers South America and is currently active in Bolvia,Peru and Colombia amongst other countries.
You can check some of the sanitation resources we have on this site.
resources.cawst.org
I'd be delighted to discuss about safe management of sanitation in Latin America and your training needs.
My email contact is
This email address is being protected from spambots. You need JavaScript enabled to view it.
Looking forward to hearing from you,
David
You need to login to reply
Time to create page: 0.858 seconds