Job offer: Berater/in fuer laendliche Trinkwasser- und Sanitaerversorgung fuer Burundi (in German)
5990 views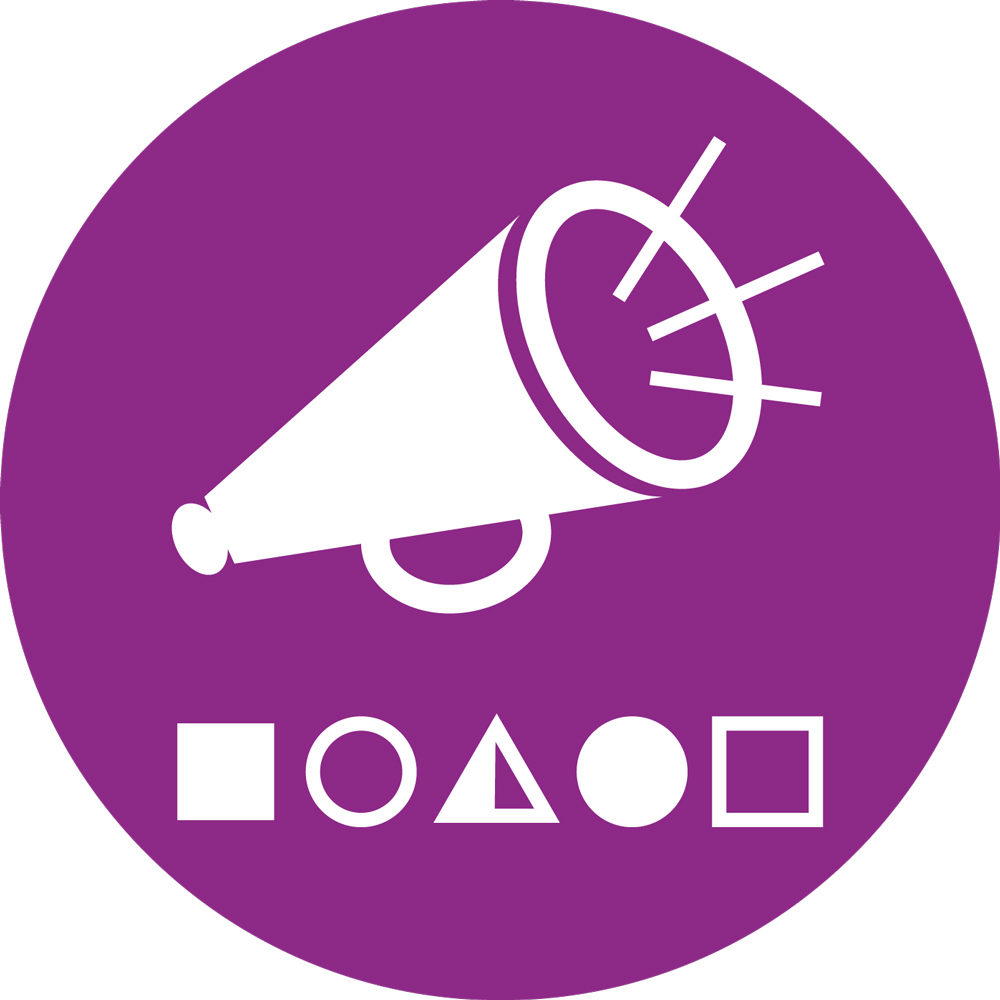 Re: Open job offer: Berater/in fuer laendliche Trinkwasser- und Sanitaerversorgung fuer Burundi (in German)
20 Mar 2012 18:36
#1310
by

Elisabeth
That's strange as both links work fine for me. Well you also find them here:
www.susana.org/lang-en/news/jobs
I have changed the title now to "advisor" (not "expert").
From what I gather in the description, at least the first job does need quite a bit of expertise in water and sanitation.
It is difficult to translate the German term "Entwicklungshelfer" by the way (development worker?).
Anyhow perhaps someone (needs to be German and French speaking) will find these job ads with GIZ in Burundi interesting, that's why we posted them. If you do, please contact the person listed with the job ad for more information if needed.
Regards,
Elisabeth
You need to login to reply
Re: Open job offer: Berater/in fuer laendliche Trinkwasser- und Sanitaerversorgung fuer Burundi (in German)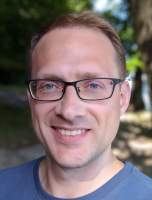 20 Mar 2012 16:33
#1308
by

JKMakowka
First link is not working. (Edit: Works now... not sure why I got a 404 before).

A bit off-topic: I find it mildly irritating that the topic header and job description header looks for an advisor for WatSan (you even mention "WatSan experts"), yet the job requirements are for an economist or sociologist and the descriptions sounds like you don't need a WatSan expert at all (e.g. someone who has actual experience with WatSan, i.e. usually not an economist or sociologist).
You need to login to reply
Job offer: Berater/in fuer laendliche Trinkwasser- und Sanitaerversorgung fuer Burundi (in German)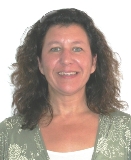 20 Mar 2012 13:59
#1304
by

carola
GIZ Burundi has two open job offers for water/sanitation advisors (sorry, the job ads are only in German):
(1)
Wir suchen für den Standort Gitega in Burundi für einen Einsatz als Entwicklungshelfer/in eine/n Betriebswirt/in, Handwerksmeister/in, Kaufmann/-frau
Für weitere Informationen:
www.susana.org/lang-en/news/jobs/707-ope...-sanitaerversorgung-
(2)
Wir suchen für Standort Gitega in Burundi für einen Einsatz als Entwicklungshelfer/in eine/n Volkswirt/-in, Berufsschullehrer/-in, Soziologe /-in, Geograph/-in
Für weitere Informationen:
www.susana.org/lang-en/news/jobs/706-ber...sorgung-fuer-burundi
Viele Grüße
Carola
GIZ Sustainable sanitation - ecosan program
Germany
You need to login to reply
Time to create page: 0.390 seconds
DONATE HERE