Collaboration with Akvo's Water and Sanitation Wiki - or dublication of efforts with Wikipedia?
3695 views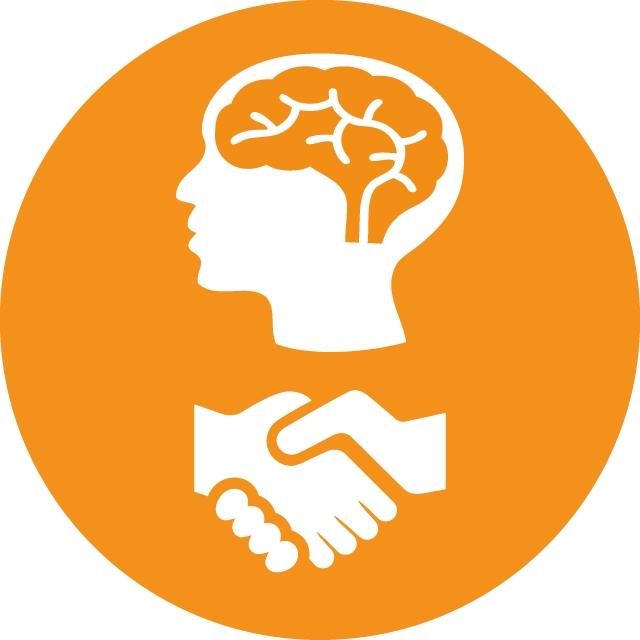 Collaboration with Akvo's Water and Sanitation Wiki - or dublication of efforts with Wikipedia?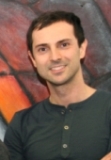 28 Oct 2013 13:38
#6180
by

christian.rieck
(note by moderator: this post was originally in this thread: forum.susana.org/forum/categories/198-wi...-doubling-of-efforts )
+++++++++++
Dear all,
I have not been able to follow this conversation closely, but it is a very interesting topic for me. I am part of the SuSanA secretariat and we all are striving to find ways of better collabroation and knowledge management amongst members and partners in the sector and beyond.
As far as I know wikipedia still works with a complicated editor which requires the authors to program their wiki articles in syntax. This is not at all user-friendly and has obviously led to a decrease of contribution to wikipedia (that is what I heard). The media wiki community is however currently working on a visual editor that makes the entry of articles as easy a compiling a word document.
At the moment the SuSanA secretariat is elaborating a closer cooperation with AKVO on how to join forces with the existing and well-known platform akvopedia.org. I am convinced that wiki technology is an excellent and attractive mechanism for structured knowledge management by sanitation experts under the roof of SuSanA. Key would be to make it an attractive user experience like not needing to leave the SuSanA platform to create, visualise and browse the content on the akvopedia wiki (one-stop-over shop). I think it is also very important to show and visualise the members/partners who have contributed content - thereby creating ownership - similar to the way this forum is working.
It would also be important to link up with all other sanitation related wikis and knowledge platforms like from IWA in order to bring scattered information together.
Cheers
Christian
GIZ Uganda
Enhanced Water Security and Sanitation (ENWASS)
Sanitation for Millions


This email address is being protected from spambots. You need JavaScript enabled to view it.
You need to login to reply
Re: WIKI-SUSAN? Open Source! (and IWA Water Wiki)

28 Oct 2013 13:59
#6181
by

AquaVerde
Dear Christian,

Could it be possible to link via a possible collaboration with AKVO at their platform akvopedia: iwa waterwiki, susana's contents, and biogas from energypedia?

Regards,
Detlef
You need to login to reply
Re: WIKI-SUSAN? Open Source!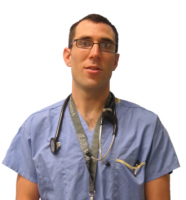 19 Sep 2014 11:39
#10239
by

WikiDocJames
Take "composting toilets" and plug it into Google. The first link on the first page is Wikipedia. This means that most professionals and most members of the lay public are likely using Wikipedia. That page in the last 3 months has received nearly 40,000 desk top views
stats.grok.se/en/latest90/Composting_toilet
Yes Wikipedia is not for primary research papers. It is for a review of the topic at hand. Many of the articles go into amazing depth. And one can have sub articles that go into even greater depth.
With respect to community, Wikipedia's editors organize themselves around WikiProjects. For example one can see WikiProject Medicine here
en.wikipedia.org/wiki/Wikipedia:WikiProject_Medicine
with our discussions here
en.wikipedia.org/wiki/Wikipedia_talk:WikiProject_Medicine
There is a WikiProject Water and a WikiProject Environment. They of course could both use more active participants. Having information about conferences is not unreasonable within these project but yes the main effort is to write overview articles.
Wikipedia's new editor, called visual editor is in beta. It is like a word processor.
James Heilman
See also related discussion on the forum here:
forum.susana.org/forum/categories/54-wg-...together-with-others
The following user(s) like this post:
canaday
You need to login to reply
Re: questions about Wikipedia for sanitation information dissemination
22 Sep 2014 09:07
#10257
by

Elisabeth
Dear James,
Thanks for this information, very interesting. I think it is great to have you on the Forum here: someone from the medical profession who has taken it upon him to improve wikipedia pages on sanitation - great! And I think it should make us - people from the sanitation sector - think even harder if we shouldn't also contribute our bit.
A question about this new Wikipedia editor: When do you think it will be available? Is it expected that the number of Wikipedians (people who edit wikipedia pages) will jump up drastically with such a new editor? How come it has taken Wikipedia so long to come out with a new editor, was it difficult/espensive to do?
(we have had a similar conversation about the editor used for this forum and the conclusion was that with the Kunena software, which this forum uses, it is currently not supported to switch to a "Word"-type editor (see:
forum.susana.org/forum/categories/148-yo...hat-you-getq-wysiwyg
)).
I don't think that for the forum, the number of posts would increase markedly with a different type of editor, but perhaps for Wikipedia pages, this will be the case?
I had never heard before bout the WikiProjects. Where can one access a list of all WikiProjects or find those relevant for us (sanitation)? You mentioned the WikiProject called Environment:
en.wikipedia.org/wiki/Wikipedia:WikiProject_Environment
Would this be the most suitable one for sanitation? Would it be a problem if sanitation fell into the thematic areas of several WikiProjects?
Regards,
Elisabeth
You need to login to reply
Re: questions about Wikipedia for sanitation information dissemination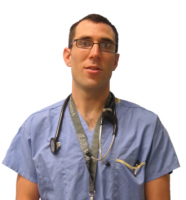 23 Sep 2014 04:32
#10270
by

WikiDocJames
The new editor is available now. You can turn it on after you have created an account under beta features at the top right.
The new editor was difficult to make. I do not think it has effect editor numbers much. Sanitation does fall into the thematic area of many areas. We see pit toilet is part of 4 wikiprojects
en.wikipedia.org/wiki/Talk:Pit_toilet
J
You need to login to reply
Re: The IWA Water Wiki - and Wikipedia, doubling of efforts?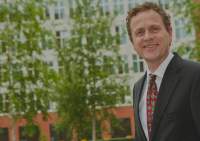 23 Sep 2014 13:51
#10279
by

Hans
We are highly interested in linking content between iwa waterwiki, energypedia, SuSanA's content and any other wiki/knowledge portal. It's Akvo's mission to contribute to open, transparent and collaborative development cooperation. An example within Akvopedia:
akvopedia.org/wiki/Transparency_%26_Accountability
where we position WIN (Water Integrity Network) and IRC. So we welcome any contact on this to strengthen online sharing by partnering.
Preventing any doubling of efforts will be very difficult but I believe that there is room for different platforms serving different target groups, e.g. Akvopedia focuses on low cost technologies and approaches for developing countries. If I go to the composting toilet article on Wikipedia the top photo refers to a place in Sweden and the article is (logically) not written from a development sector perspective.
The WYSIWYG editor (or CK-editor) has been developed by Energypedia, for the SuSanA wiki we took that editor and together we improved it to enhance future simple editing of wiki pages by SuSanA members. As the functionality available within Visual Editor is yet not comparable with what the SuSanA WYSIWYG editor offers, we decided not to wait on Visual Editor but launched our WYSIWYG-editor. And I agree: simply offering the new editor and expecting the nr of new editors to rise automatically, is not realistic. That's why we, as a first step, launched SuSanA's wiki during the meeting in Stockholm. Together with the secretariat we are now going to introduce the wiki to the various WG's/members. Publishing SuSanA's publications in wiki format on the SuSanA platform will without doubt contribute to spreading SuSanA's message and thus contributes to SuSanA's role as a knowledge network.
Hans Merton
Project manager Akvopedia @Akvo Foundation
website: akvo.org/
email:

This email address is being protected from spambots. You need JavaScript enabled to view it.


skype: hans.merton
You need to login to reply
Time to create page: 0.241 seconds
DONATE HERE