First online Wikipedia edit-a-thon on SDG 6 topics ("Wiki loves SDGs") in September 2020 - results and feedback
4483 views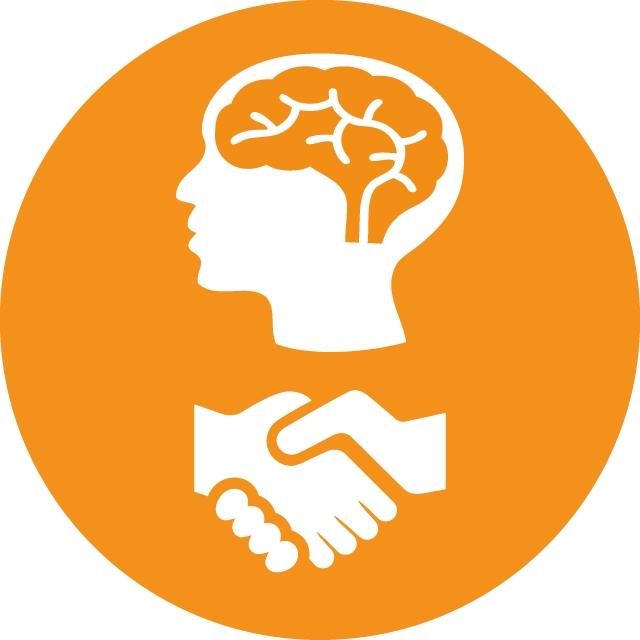 Re: First online Wikipedia edit-a-thon on SDG 6 topics ("Wiki loves SDGs") in September 2020 - results and feedback
12 Oct 2020 17:21
#30966
by

Elisabeth
Just to give some feedback on this event:
It went really well. We had about 300 people who participated (using Workplace by Facebook as a communication platform) and who wanted to edit SDG-related Wikipedia articles (including SDG 6). Of those, about 100 actually made edits (reasons for not making edits included: less time available in that week than originally thought; realised Wikipedia editing is more time consuming than expected; poor internet connection; tried to edit from mobile phone but it was hard).
About
60 people
made a substantial amount of edits and
we awarded nine people with a cash prize of 100 Euros each
for their excellent contributions to SDG-related Wikipedia articles. You can see the winners here:
en.wikipedia.org/wiki/Wikipedia:Meetup/O...ting_after_the_event
I am happy to report that we had 5 female winners, 4 male ones. 7 out of the 9 winners were from Africa which is also great. Generally, there is a gender gap and a regional gap when it comes to Wikipedia editing, with the majority being
male
editors (80-90%) from the
Global North
(80%). (source: 
meta.wikimedia.org/wiki/Diversity#Known_diversity_issues
) This is something I'd like to help change.
A highlight of the week was the awards ceremony on 25 September where we had a Zoom video call with the volunteers and
with Jimmy Wales, co-founder of Wikipedia,
who made the announcement about the prizes. He thanked the volunteers for their time and hard work and stated that this was the first Wikipedia edit-a-thon on SDG topics and that more will hopefully follow in future! We also had a video message from the Deputy Secretary General of the UN, Amina Mohammed. Here is the recording of the video call:
For someone like me who has edited Wikipedia since 2014 it was an awesome moment to meet the founder of this wonderful platform live at this event, and to see that he cares about the SDGs and how they are written up in Wikipedia. And this includes SDG 6 of course, and here in particular Target 6.2, our sanitation target.
Regards,
Elisabeth
You need to login to reply
Re: Join us for an online Wikipedia edit-a-thon on SDG 6 topics ("Wiki loves SDGs") during 19 to 26 September 2020
23 Sep 2020 17:39
#30846
by

Elisabeth
Still three more days to go with our online Wikipedia edit-a-thon, it's not yet too late to join! It goes until Saturday evening (26 September). I encourage you to take this opportunity for free training on Wikipedia editing and for learning how SDG 6 is really interwoven with the other 16 SDGs...
(an edit-a-thon is an event where people come together - in this case in an online virtual workroom - to edit Wikipedia articles together with other volunteers and friends, with the help of some tutors who can help along the way; I am the main tutor for this event).
Here is a video created by one of my co-trainers (Bruna from Lebanon) which explains some first steps in Wikipedia editing (how to include an image from Our World in Data in this case). 
Bruna only learned Wikipedia editing (from me) a couple of weeks a go, and here she is, already making tutorial videos for others. That's how easy it is when you put your mind to it!
All the information about the event is here:
en.wikipedia.org/wiki/Wikipedia:Meetup/O..._SDGs_September_2020
Hope to see you join the event and to interacting on Workplace.
Regards,
Elisabeth
You need to login to reply
Re: Join us for an online Wikipedia edit-a-thon on SDG 6 topics ("Wiki loves SDGs") during 19 to 26 September 2020
17 Sep 2020 18:11
#30789
by

Elisabeth
Hi Chaiwe and everyone,
Thanks for your interest and yes: the more the merrier! We had about 1000 volunteers sign up in our sign-up sheet but as with all online activities we will have drop-off, and I hope we get at least 170 active editors in the end, which would be ten per SDG.
So if you have missed the volunteer sign-up deadline, please take a look at the resources that we have put into this Google drive folder for all the volunteers: 
drive.google.com/drive/folders/1BN1q266C...3R00Ae51rQ5wGZdStLjt
It contains:
- Welcome note with lots of relevant links about Wikipedia editing
- Meet the team
- FAQs
We always say that
SDG 6 is related to most of the other SDGs
so let's make sure this is also properly reflected in all the relevant Wikipedia articles!
If you have never edited Wikipedia before:
it's no problem, we'll train you
.
We are using an interesting
new online platform for collaboration called "Workplace by Facebook"
(don't worry: it is NOT connected to your normal Facebook profile). If you join us there, you'll get direct access to trainers and experts 24/7 during the entire Global Goals Week (19-26 September). Here is the link:
https://fb.me/g/3c75lqtYt/4P3GYxKK

Hope to see you in the online space to jointly edit Wikipedia together!
Elisabeth
You need to login to reply
Re: Join us for an online Wikipedia edit-a-thon on SDG 6 topics ("Wiki loves SDGs") during 19 to 26 September 2020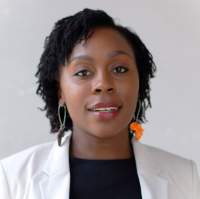 14 Sep 2020 16:50
#30755
by

Chaiwe
Hello Elisabeth,

I am excited about this rare opportunity. Only 5 days left before we can begin to edit. Are there any more slots left for others that may still be interested in joining this cause?

Chaiwe
SuSanA Forum Moderator
Skat Foundation (With financial support by GIZ and SIRWASH up to November 2023)

Chaiwe Mushauko-Sanderse BSc. NRM, MPH
Independent consultant located in Lusaka, Zambia
Emails:

This email address is being protected from spambots. You need JavaScript enabled to view it.

,

This email address is being protected from spambots. You need JavaScript enabled to view it.



LinkedIn: www.linkedin.com/in/chaiwe-mushauko-sanderse-21709129/
Twitter: @ChaiweSanderse


You need to login to reply
Re: Join us for an online Wikipedia edit-a-thon on SDG 6 topics ("Wiki loves SDGs") during 19 to 26 September 2020
07 Sep 2020 18:04
#30703
by

Elisabeth
This is a reminder to please sign up to volunteer for this interesting online
Wikipedia edit-a-thon on SDG topics
("Wiki loves SDGs"). We are aiming for 1000 volunteers to sign up (currently we have 775 volunteers). They will work on all the SDG topics in Wikipedia.
What's in it for you? Participating in this event will give you the following benefits:
- Networking opportunity with other people who are passionate about the SDGs
- Free training and tutoring sessions on how to edit Wikipedia (could be another skill to add to your CV)
- Learning more about SDG 6 and how it interlinks with the other SDGs
- Feeling good about improving Wikipedia for the benefit of everyone, particularly for people who want to find out more about the SDGs
So please sign up here today: 
docs.google.com/forms/d/e/1FAIpQLSeDLKPR...HRK5y78MhCA/viewform
In the short sign-up sheet (
link is here
), we asked the volunteers which SDGs they want to focus on. You can see that SDG 4 (education) is the most popular one. SDG 6 has 212 volunteers so far which is not bad.
How about signing up today?
Signing up doesn't yet commit you to anything. It just means you'll receive information about the event into your e-mail inbox (from the NGO Project Everyone). 
If you don't want to be added to our mailing list, you can instead get more information about how the edit-a-thon will work here:
en.wikipedia.org/wiki/Wikipedia:Meetup/O..._SDGs_September_2020
You can directly start editing, but if you do, please register with our Event Dashboard so that your edits during September will be counted towards the edit-a-thon:
en.wikipedia.org/wiki/Wikipedia:Meetup/O...er_2020#Registration
Remember there are
cash prizes to be won
for the 9 most active editors! You need to be registered in the Event Dashboard to qualify.
Regards,
Elisabeth
(in my role as global coordinator and facilitator for SDG edit-a-thon in September 2020, on behalf of Project Everyone)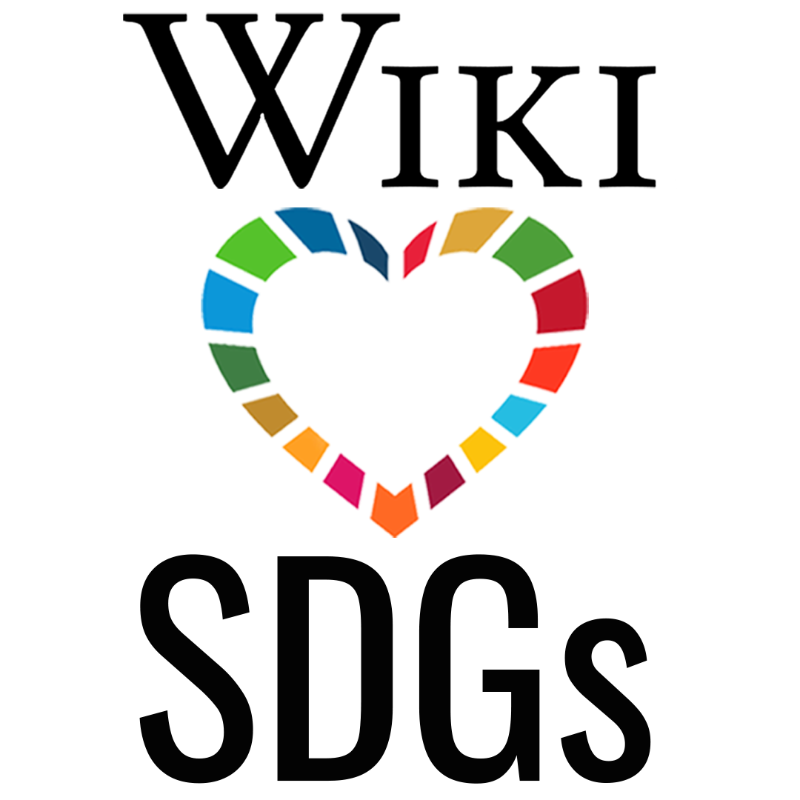 You need to login to reply
Join us for an online Wikipedia edit-a-thon on SDG 6 topics ("Wiki loves SDGs") during 19 to 26 September 2020
01 Sep 2020 07:16
#30653
by

Elisabeth
In September during
Global Goals Week
(19-26th), I will be working with volunteers from around the world to deliver an exciting online edit-a-thon where we'll create Wikipedia articles for the Global Goals (SDGs). Join us, volunteer & be a part of an exciting opportunity called "Wiki Loves SDGs" . The form to register your interest:
Volunteer sign-up sheet
All the details about the project:

https://en.wikipedia.org/wiki/Wikipedia:Meetup/Online_edit-a-thon_SDGs_September_2020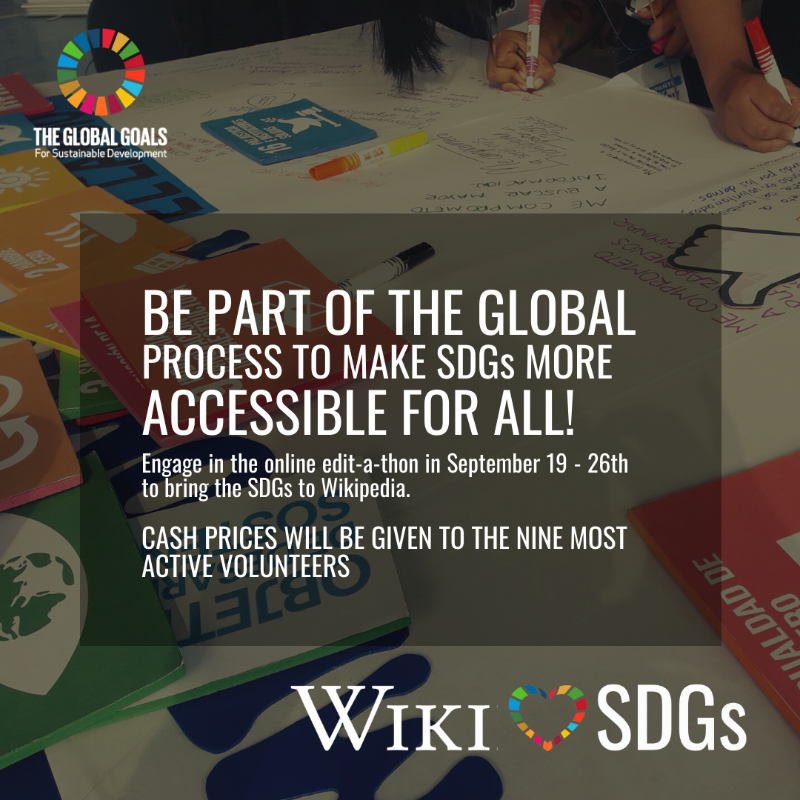 Three years ago we conducted two online edit-a-thons for WASH topics / SDG 6 (see
here
). This one is larger - it will work on all the SDGs and it has backing of Project Everyone, an NGO in the UK which is behind the website The Global Goals:
www.globalgoals.org/
Their backing also allows us to offer some cash prizes:
The nine most active volunteers will receive a cash prize at the end of the edit-a-thon of 100 Eur each. The prize recipients will be announced at the end of the edit-a-thon on 26 September 2020. The organizers will determine who the most active and successful volunteers were based on their contributions as per the logging of contributions in the Dashboard here. The money will be transferred to you via Paypal or other similar means.

In order to encourage more female participation, at least four of the cash awards will be awarded to a female participant.
The edit-a-thon will not just work on the 17 SDG articles in Wikipedia (see e.g. here SDG 6:
en.wikipedia.org/wiki/Sustainable_Development_Goal_6
) but also ensure that SDG 6 topics are properly interlinked from all the other thematic articles on Wikipedia.
I have started some prep work already on the SDG 6 article. It made me realise that we WASH people mainly just think of the first 3 targets of SDG 6. There is actually another five targets that we conveniently tend to ignore...:
Target 6.4 (Increase water-use efficiency and ensure freshwater supplies)
Target 6.5 (Implement IWRM)
Target 6.6 (Protect and restore water-related ecosystems)
Target 6.A (Expand water and sanitation support to developing countries)
Target 6.B (Support local engagement in water and sanitation management)
I am just mentioning this as a little anecdote to illustrate how your own Wikipedia editing can help you with your own learning...
Questions? Please ask in this thread.
Regards,
Elisabeth
You need to login to reply
Time to create page: 0.553 seconds
DONATE HERE