Wikipedia Editing together with other SuSanA members every Wednesday
4696 views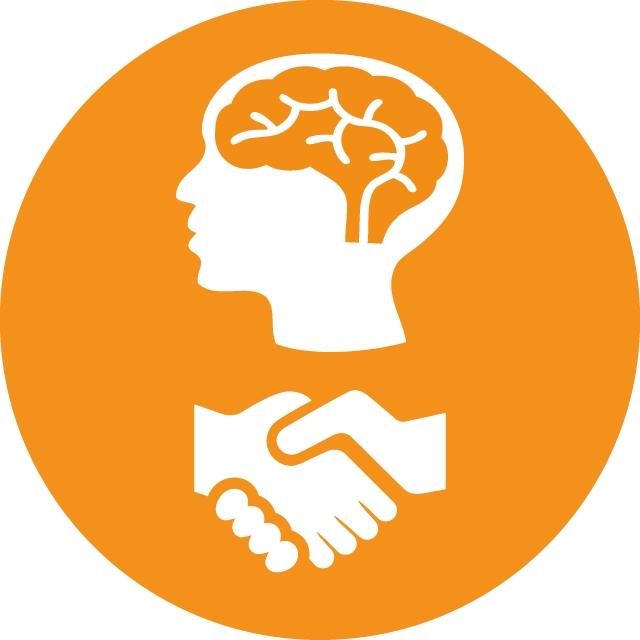 Re: Wikipedia Editing together with other SuSanA members every Wednesday
26 Apr 2017 09:52
#21348
by

Elisabeth
Today is the last Wednesday that the 4 Cranfield University students are editing Wikipedia for us in the virtual workroom (the students were doing their 10-week industry project with SuSanA, as part of their MSc work).
I think they've done an awesome job and have progressed the WASH topics on Wikipedia significantly in English and in French!
If you want to use the opportunity today to learn from them, to say hi, or to ask your own Wikipedia questions live, then
come and join us in the virtual workroom TODAY
.
Here is the link:
seint.adobeconnect.com/wpeditathon/
The students will be in the room from 2-6 pm GMT, and I am in the room on and off all day today.
This is the last Wednesday for the students but it would be easy to keep this tradition going if any SuSanA members want to make use of this virtual workroom to connect and to collaborate on Wikipedia editing. Just let me know?
And if you are a lecturer and have access to undergraduate or postgraduate students, how about setting up something similar with them?
Wikipedia has many tools and examples for setting up "Wikipedia editing assignments":
en.wikipedia.org/wiki/Wikipedia:WikiProj..._student_assignments
Regards,
Elisabeth
You need to login to reply
Re: Cranfield Team Wikipedia Editing Every Wednesday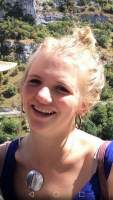 19 Apr 2017 16:03
#21282
by

JulyG
July Gracient
MSc Student in Community Water & Sanitation
Cranfield University


This email address is being protected from spambots. You need JavaScript enabled to view it.


Working on the SuSanA Wikipedia Edit-a-thon & WG factsheets review
The following user(s) like this post:
kojohoward
You need to login to reply
Wikipedia Editing together with other SuSanA members every Wednesday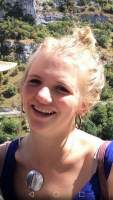 30 Mar 2017 14:53
#21068
by

JulyG
July Gracient
MSc Student in Community Water & Sanitation
Cranfield University


This email address is being protected from spambots. You need JavaScript enabled to view it.


Working on the SuSanA Wikipedia Edit-a-thon & WG factsheets review
The following user(s) like this post:
rkaupp
You need to login to reply
Time to create page: 0.227 seconds
DONATE HERE