New paper: Open Access to a High-Quality, Impartial, Point-of-Care Medical Summary Would Save Lives: Why Does It Not Exist?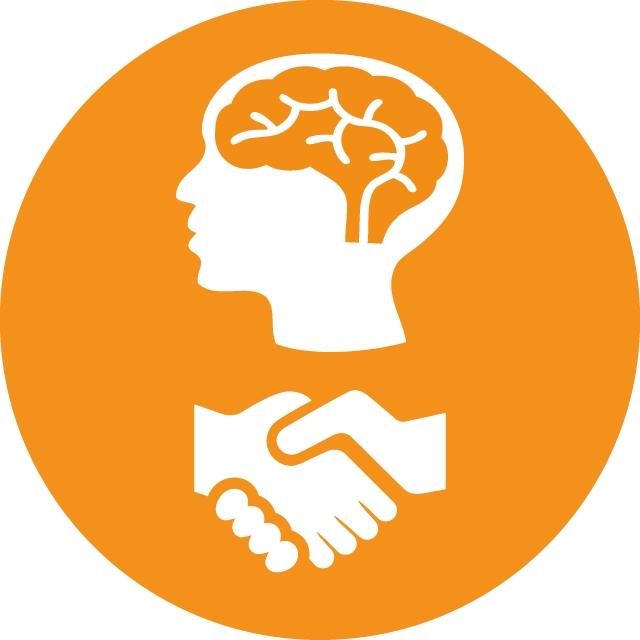 New paper: Open Access to a High-Quality, Impartial, Point-of-Care Medical Summary Would Save Lives: Why Does It Not Exist?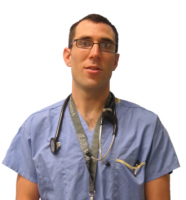 03 Sep 2015 00:07
#14795
by

WikiDocJames
Hey All
I recently published a paper in PLOS medicine on why open access is important:
journals.plos.org/plosmedicine/article?i...journal.pmed.1001868
There is also an effort to create an open access point of care medical summary. This is a larger goal separate from Wikipedia.
Best
James
++++++++++++
Note by moderator:
I copy here sections of the paper:
Title:
Open Access to a High-Quality, Impartial, Point-of-Care Medical Summary Would Save Lives: Why Does It Not Exist?
Summary Points
Currently no open access point-of-care (POC) medical summary aimed at a professional audience exists.
Some nonprofit and multiple professional, for-profit POC medical summaries are frequently accessed by clinicians and policymakers.
Efforts to create open access POC summaries have been stymied by the difficulty of attracting high-quality contributors.
The open access medical publishing community can create this resource with engaged donors, crowd-sourcing, and technology.
[...]
Wikipedia
In medicine, the one web-based, crowdsourced project that seems to have had a degree of success is Wikipedia [15]. Ironically, the platform is geared towards the general population and not health care providers. Furthermore, Wikipedia does not intend readers to use the site to treat themselves or others. The quality of Wikipedia entries is a topic of vigorous debate, and even with its semiformal internal peer review process, the small size of the active medical community means fewer than 1% of medical articles have passed review. Yet medical information on Wikipedia is widely accessed. About 5 billion page views were logged for its medical content in 2013. Of medical students, 92% to 94% use it, and 50% to 70% of practicing physicians report also doing so [15,20,21]. A 2009 survey of UK junior physicians found that 70% use Wikipedia on a weekly basis, making it the most used content provider, ahead of eMedicine.com, which was used by nearly 50% [22]. These numbers, as with those for UpToDate, suggest a widespread desire and need for point-of-care clinical information.
[...]
Looking Forward
The success of PubMed Central and the many open access journals in making medical knowledge openly available to researchers has been immense. Nothing similar has yet been done for clinicians. Our immediate goal should be to provide accessible, high-quality medical information that is easily searchable and usable at the point of care (Box 1). Using for-profit POC medical summaries as a yardstick, this would involve the putting together of 5,000 to 10,000 overview articles. To have global impact, this content would need to be available in languages comprehensible by the majority of the world's health care providers. It would need to be updated on a regular basis and available in multiple formats, including on the web, as e-books, and in spoken form. It would also need to be freely readable, including without data charges in the developing world.
Such a database is not a small goal, but it is a worthy one. That medical decisions are made without timely access to the existing evidence base, and that this occurs in a world which recognises the importance of open access to scientific knowledge, should not be allowed to continue. An opportunity exists for governments, NGOs, IGOs, and philanthropists to reduce the global burden of disease simply by working together to make existing medical knowledge easily, freely, and usefully available.
--
James Heilman
MD, CCFP-EM, Wikipedian
The Wikipedia Open Textbook of Medicine
www.opentextbookofmedicine.com
From July to December 2015 I was a board member of the Wikimedia Foundation
My emails; however, do not represent the official position of the WMF
You need to login to reply
Time to create page: 0.998 seconds