Sanitation Project Implementation
182 views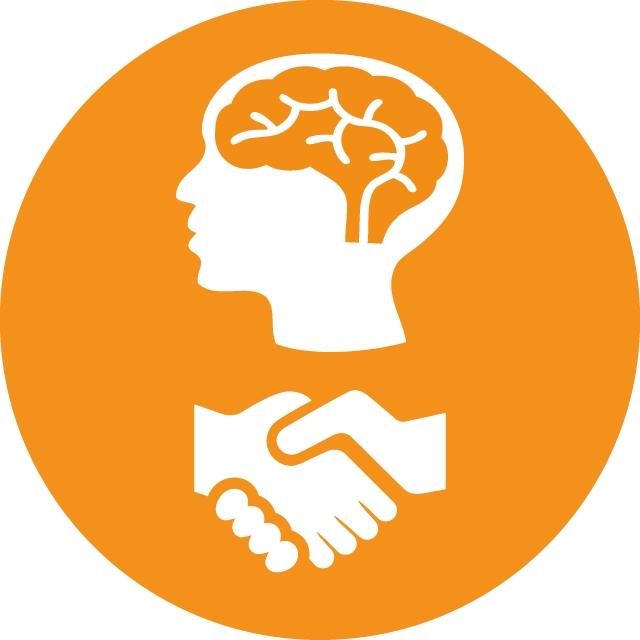 Sanitation Project Implementation
28 Jul 2020 16:52
#30398
by

coracraigmile
With the  Sanitation Project Implementation Perspective  you can draw upon real-life experiences, lessons learned and practical "how-to" recommendations to bring your sanitation project to success.

It is made up of several sections and factsheets, each tackling a specific topic and providing practical advice based on expertise and real-life experience! 

Find out more by going on 
https://sswm.info/perspective/sanitation-project-implementation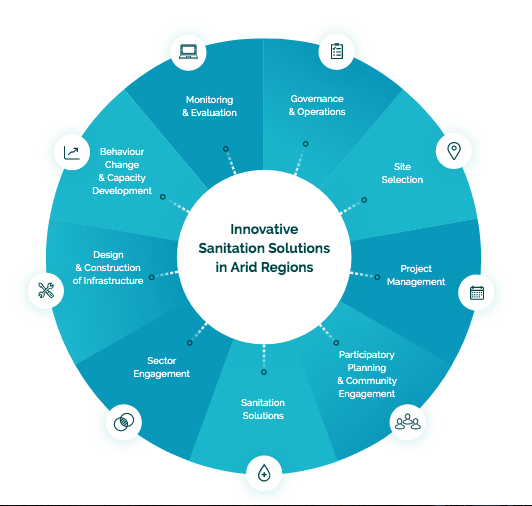 What can you expect to find in a factsheet?
Example factsheet:
Treated Wastewater and Faecal Sludge Reuse Concepts


This chapter describes the lessons we learned about the reuse of TWW and biosolids in the Innovative Sanitation Solutions and Reuse in Arid Regions (ISSRAR) project in Al Azraq (Jordan). Apart from ensuring improved wastewater and faecal sludge treatment, a key aim of ISSRAR is to turn waste streams into physical and financial resource streams, thereby promoting safe reuse practices. Such recovery of resources is part of a circular and sustainable sanitation approach, generating added value for the population while protecting human and ecological health.
What really matters: Key lessons learned and recommendations


Consider the difference between reusing treated wastewater and reusing faecal sludge
Account for reuse at all phases, from the inception phase to full-scale operation
Recognize that reuse concepts are bound by their political and social acceptance
Keep political stakeholders engaged from day one (take into consideration future plans: land use, investment potential, and technical capacity)
Select reuse partners and manage competing interests in TWW reuse
Explore feasible reuse options with an open mind
Present a new case for treated FS reuse to assist advocacy towards regulations amendments
Inter-team project coordination for identification of reuse concepts and implementation

Want to learn more? Visit the perspective by clicking here! 

[/font]
The following user(s) like this post:
AjitSeshadri
You need to login to reply
Re: Sanitation Project Implementation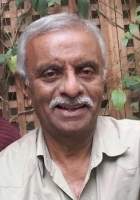 29 Jul 2020 14:59
#30402
by

AjitSeshadri
Dear SuSanA Member - Coracraigmile -
The details given by you as Fact sheet for SSProjects, is very informative, ideal to be followed for sustenance of thse projects.
We also do carry out similar SSprojects in communities.
It is best to have them as CBMs ie Community Business Mechanisms ie even a small turn over project is done on sustained mode when it gives commercial returns.
Another point to note is that all produces to be compliant and safe and secure as per standards.
The facility established ought to be aesthetically pleasant and appealing with greens and some florals if it can be included.
We seek valued comments from SuSana Members.
Well wishes.
Prof Ajit Seshadri.
The Vigyan Vijay Foundation. Delhi. NGO since 2001 .. 
Prof. Ajit Seshadri, Senior Faculty in Marine Engg. Deptt. Vels University, and
Environment Consultant (Water shed Mngmnt, WWT, WASH, others) Chennai, India
You need to login to reply
Time to create page: 0.330 seconds