SuPER-W project - Educational booklet (in English and Spanish) about water, sanitation, and resource recovery concepts (in Peru)
2249 views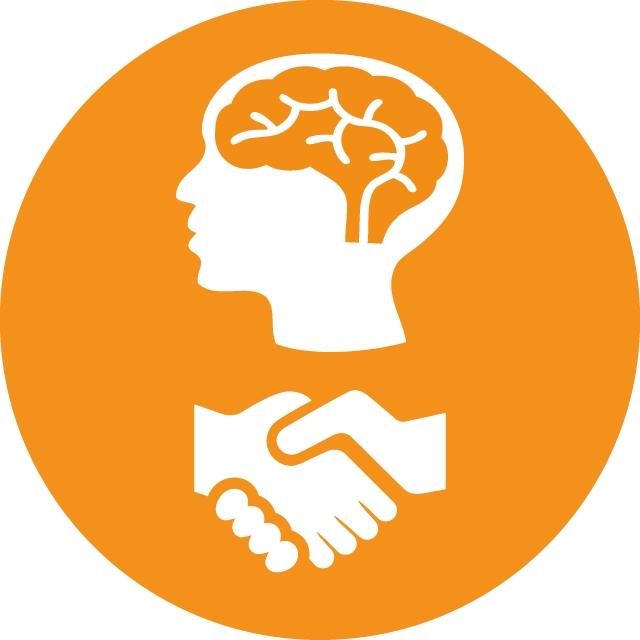 post for publication sanitation booklet
28 Sep 2019 17:25
#28217
by

pamelaceron
Hello,
I am Pamela Ceron, an Early Stage Researcher of the SuPERW PhD program (Horizon 2020) currently working at TU Delft. I would like to share on your platform an educational booklet (in English and Spanish) about water, sanitation, and resource recovery concepts that we developed together with other researchers of SuPERW, as part of our Outreach and Dissemination Tool (ODT). We have applied it in rural communities in Peru and we have presented the results of our experience at the IWA YWP conference in Toronto this year.
Educational projects on new technologies for wastewater treatment and resource recovery in developing countries are not so common. For this reason, a group of early-stage researchers (Larissa Terumi Arashiro, Marco Hartl, Pamela Ceron, Juan Esteban Ramirez and Philipp Kehrein) developed an educational outreach tool (ODT) including a selection of these new topics for primary school students in rural areas of Peru.
Tangible materials like booklets, microbial fuel cell (MFC) kits, bottle filtration exercises and a demonstration of real applications during field trips helped to motivate and introduce those concepts. A self-produced video clip shows the consistently positive response of kids and teachers to the experience:
The project was a collaboration of Horizon2020 SuPER-W fellows (
www.superw.ugent.be/
) with the NGO Engineers without borders (ESF Catalonia) and the Peruvian governmental educational initiative UGEL. The booklet is available in English as well as Spanish:
www.susana.org/en/knowledge-hub/resource...library/details/3699
.
The following user(s) like this post:
MarcusErridge
You need to login to reply
Re: SuPER-W project - Educational booklet (in English and Spanish) about water, sanitation, and resource recovery concepts (in Peru)
21 Oct 2019 14:17
#28323
by

Elisabeth
Dear Pamela,
Thanks for making this post. It's the first time I have heard about your EU-funded SuPER-W project which started in March 2016 for a period of 4 years (
www.superw.ugent.be/
). Given that the program is nearing its end, would you like to share & highlight more of the project's outcomes where they relate to sustainable sanitation and everything around it? That would be great. (my new/old mantra fits here: "Science is not finished until it's communicated"! source:
www.climatechangenews.com/2013/10/03/sci...-uk-chief-scientist/
)
Regards,
Elisabeth
You need to login to reply
Time to create page: 0.260 seconds