Q&A with sanitation implementers Case Studies - overviews of different latrine programs compiled by CAWST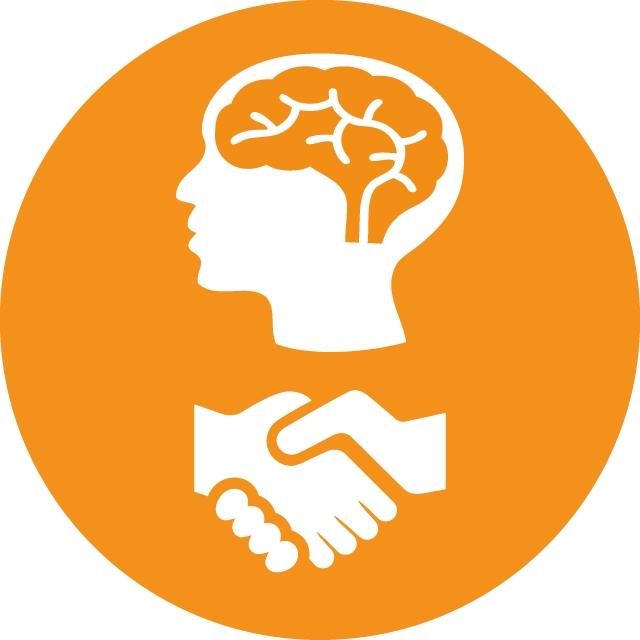 Q&A with sanitation implementers Case Studies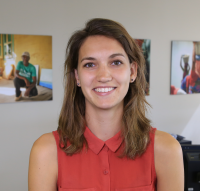 05 Oct 2018 18:52
#26194
by

sterennphilippe
Hello everyone,
As part of our work to develop a training on latrine program design, CAWST is collaborating with various implementer to develop case studies that provide an overview of their latrine programs. Each case study describes how the implementers addressed seven components of latrine programs: stakeholder engagement, demand creation, products and services, finances, capacity development, monitoring and FSM. The purpose of these case studies is to capture implementation successes and lessons learned, and to share these with other implementers.
We would like to thank our first four implementing organizations for sharing their experience:
- Sanergy in Kenya:
link
- SNV in Cambodia:
link
- Gramalaya in India:
link
- PWW in Honduras:
link
We will have more case studies in the next couple of months including iDE in Bangladeh, FINISH in India and Practical Action in Nepal!
Hope you enjoy the Q&As!
Sterenn
The following user(s) like this post:
kurich
You need to login to reply
Re: Q&A with sanitation implementers Case Studies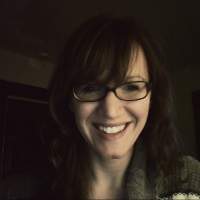 08 Oct 2018 06:04
#26201
by

kurich
Thank you so much for conducting this work, Sterenn. We have a lot to learn from each other. If you are looking for other organisations to engage in the future, I can connect you with some of our practitioners at World Vision. We'd love to contribute our learnings as well!
You need to login to reply
Re: Q&A with sanitation implementers Case Studies
07 Nov 2018 04:27
#26418
by

muench
Dear Sterenn,
Thanks for alerting us to those case studies that are written in a Q&A (question and answer) format. I am glad to see they are already in the SuSanA library.

Do you think it would be worthwhile to also add them to the
SuSanA project database
(
www.susana.org/en/knowledge-hub/projects/database
)? It might feel like doubling up but I think it could be useful just to ensure the information can be FOUND by various means. Also it would add nicely to the project map:
www.susana.org/en/knowledge-hub/projects/database#map
My second question: why do you use the word
latrine
so much in these documents? I think it should be either toilets or sanitation but not latrine - which to me implies a sub-standard thing. I think the word latrine only makes sense when it's "pit latrine", then it's OK, but not on its own. That's also how it's worded in the Wikipedia article on latrines:
en.wikipedia.org/wiki/Latrine
A latrine is a toilet or an even simpler facility which is used as a toilet within a sanitation system. For example, it can be a communal trench in the earth in a camp to be used as emergency sanitation, a hole in the ground (pit latrine), or more advanced designs, including pour-flush systems.

The term "latrine" is still commonly used in emergency sanitation situations.[1] Nowadays, the word "toilet" is more commonly used than "latrine", except for simple systems like "pit latrine" or "trench latrine".[citation needed]
(if you disagree with the wording in the Wikipedia article, we can change it)
Regards,
Elisabeth
You need to login to reply
Time to create page: 1.106 seconds