Importance of Informal WASH sector meets - A regular informal learning engagement of WASH sector professionals in Delhi, to meet regularly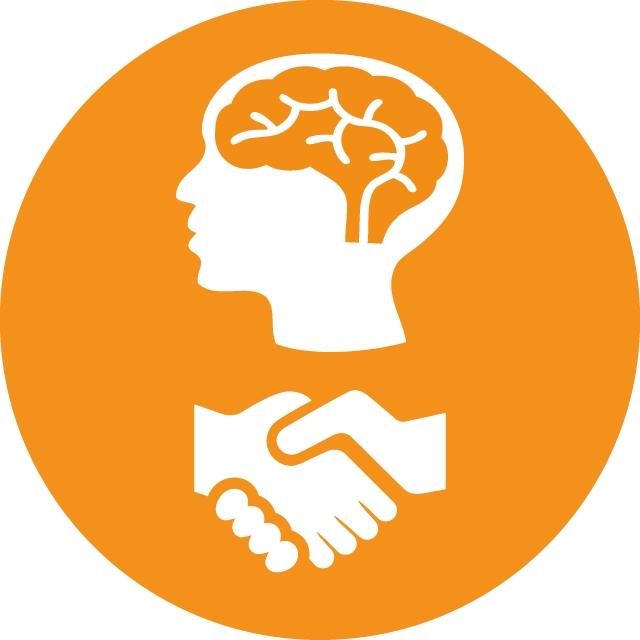 Importance of Informal WASH sector meets
05 May 2018 04:14
#25004
by

depinder
Over the last two decades there has been a big jump in the number of formal WASH sector meetings, webinars, networks and workshops of sector professionals. Structured, 5 minute presentations in packed agendas, little time for Q&As. Formal workshops are always under pressure of formal speeches and inaugurals by some senior officials, some with many parallel sessions, becoming more of networking meetings. Leaving little room for deeper interaction and learning. There is little room for critical reflective discussion and learning in these face to face meetings. Specially challenging for young professionals to meet and learn from peers. Its become a joke that you can meet WASH experts only in these national workshops, and some you can only meet in international workshops!!
While a lot is being done by WASH agencies, there is little awareness even among professionals and staff of different organisations as to who is doing what and with what challenges and lessons. There are calls from Government and UN agencies from time to time, to try and initiate some learning networking. In India we saw some such initiative in the last decade but these fail to sustain as they are dependent on some donor funding and become too structured and impersonal. One exception In India was a non funded informal WASH learning initiative a few years ago, under Juan Costain at the WSP South Asia office in Delhi. Where thematic discussions were organised at UNDP Delhi seminar room and all sector agencies and experts invited. These quarterly informal meetings were structured for short presentations, but allowed for more interaction and discussion on a regular basis among professionals, face to face.
The Informal WASH Knowledge Meet is an initiative is guided by this motive. It has been lead by among others, WaterAid, NIUA, PRAXIS, IRC, CBGA, WSSCC, WVI, AKF and Action India. A regular informal learning engagement of WASH sector professionals in Delhi, to meet regularly. The purpose of this initiative is to foster regular face to face meeting and learning, understand who is doing what, learn from the challenges we face and lessons that are difficult to share in formal structured meetings. To bind such informal meets, a Newsletter called WASH Knowledge Update with Mr. Bharat Dogra as Editor, has been started to bring together a compilation of News updates in media on WASH, alongwith contributions from WASH sector experts and organisations.
The first issue of the WASH Knowledge Update is enclosed. This is also uploaded on the SCBP portal
scbp.niua.org/content/wash-knowledge-update-issue-1
Contributions and suggestions are invited for this initiative and for the Newsletter. Those who can attend, are invited to participate in the next informal meet on 29th June in Delhi. The venue will be one of the offices of the partnering orgnisations of this initiative. Kindly let us know and we will inform.
This message has an attachment file.
Please log in or register to see it.
You need to login to reply
Time to create page: 0.574 seconds