IHE's results from BMGF Capacity Building Projects II - Global Sanitation Learning Alliance [SanitationEducation.org]
2686 views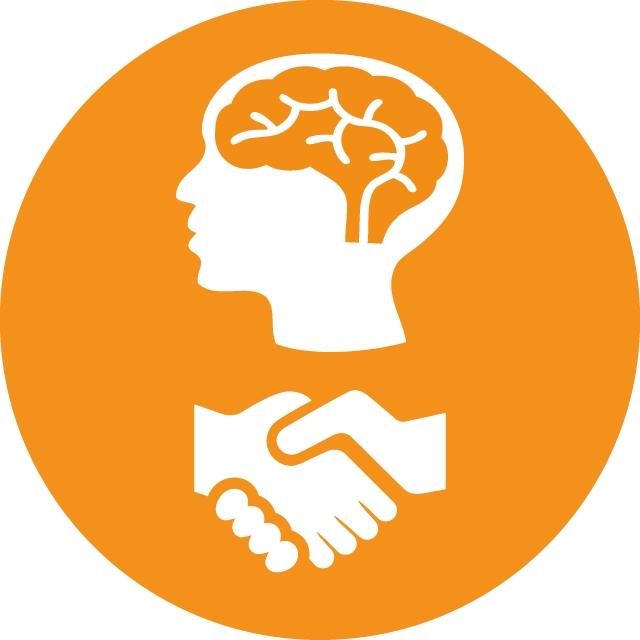 IHE's results from BMGF Capacity Building Projects II - Global Sanitation Learning Alliance [SanitationEducation.org]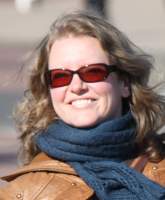 22 Apr 2018 23:00
#24831
by

MRonteltap
Another important outcome of IHE's BMGF Capacity Building projects is the launch of a Global Sanitation Learning Alliance.
www.sanitationeducation.org
This is an internet-based platform to facilitate the development and increase the dissemination of knowledge on sanitation.
The Global Sanitation Learning Alliance provides access to high quality graduate educational products on sanitation through online education (in both self-study and instructor-led mode), face-to-face courses and tailor-made training, so that sanitation challenges can be embraced with deeper insight, advanced knowledge and greater confidence. It also provides an enabling environment with a vibrant community of professionals who have completed one or more educational or training courses offered by the Alliance's members.
On a personal note - in my opinion, the Alliance website does not compete with SuSanA - rather, it complements it. The Alliance is focusing on FSM for the largest part, whereas SuSanA is more about resource oriented approaches (in broad lines). Also, the Alliance is an alumni platform for people having completed one or more educational or training courses with the Alliance members. I can imagine many people (including myself) wanting to be a member of both.
With best regards,
Mariska
_____
Dr.ir. Mariska Ronteltap
Senior Lecturer in Sanitary Engineering
Environmental Engineering and Water Technology Department
E:
This email address is being protected from spambots. You need JavaScript enabled to view it.
++++++++++
Note by moderator: More about the project and BMGF grant that funded the platform development is here:
forum.susana.org/various-technology-topi...n-africa-and-se-asia
You need to login to reply
Re: IHE's results from BMGF Capacity Building Projects II - Global Sanitation Learning Alliance [SanitationEducation.org]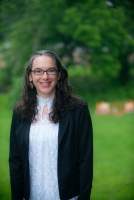 08 Oct 2019 15:00
#28286
by

rochelleholm
Hello,
I just wanted to check if on the Global Sanitation Learning Alliance, FSM alumni grants are still being offered and what the timeline for application and decisions will be.
Rochelle Holm, Ph.D., PMP
Mzuzu (Malawi)

You need to login to reply
Time to create page: 0.203 seconds