SuSanA's partner profile pages
16.2k views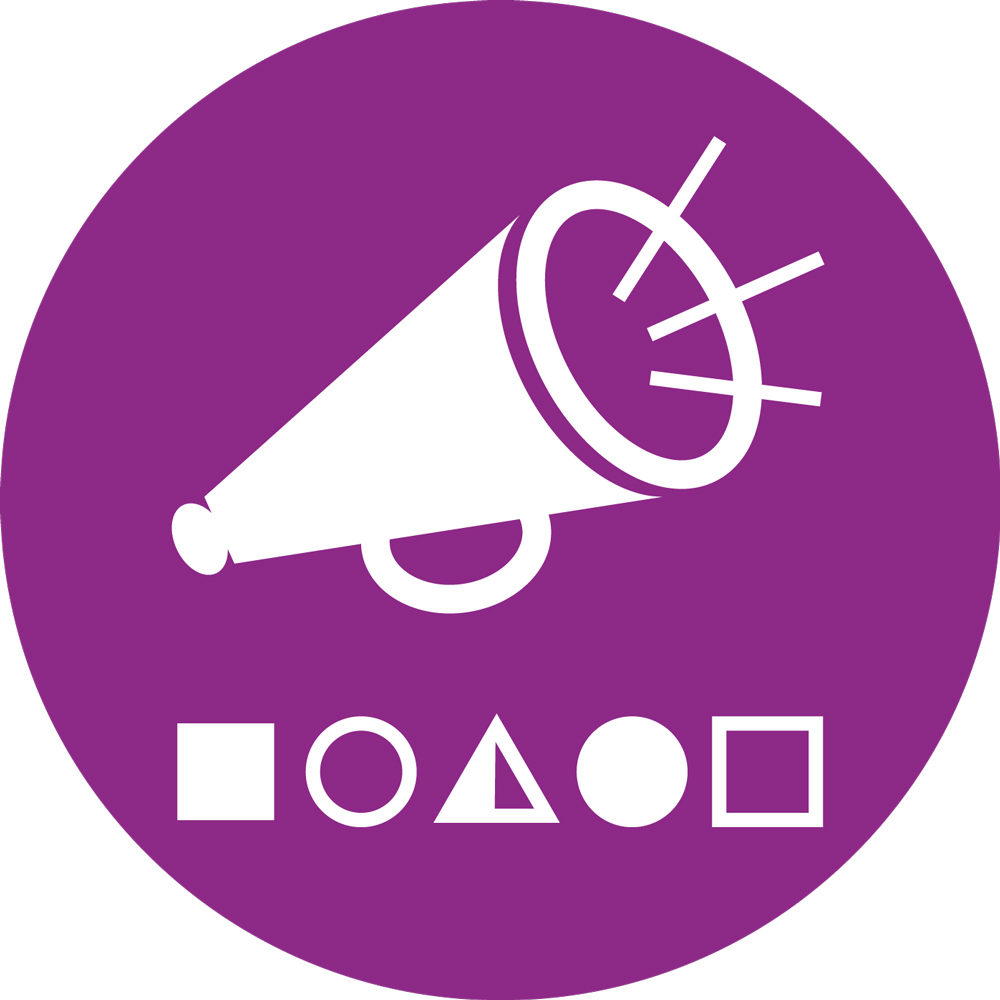 SuSanA's new partner profile pages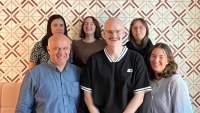 15 Jun 2016 14:30
#18253
by

secretariat
SuSanA is happy to announce a new presentation format for SuSanA partners on the SuSanA platform (
www.susana.org/partner
). New functionalities allow each SuSanA partner organisation to
• Present your organisation's work and activities in sustainable sanitation
• Share your project activities, publications and news with the SuSanA community
• Find information about other organisations working on the same topic
All SuSanA partners will have the opportunity to present their organisation in a multidimensional way in the new SuSanA partner pages by
• Sharing project information and results (see for example here:
http://www.susana.org/en/resources/projects/details/318
)
• Advertising events in the SuSanA event calendar
• Uploading publications to the SuSanA library
http://www.susana.org/en/resources/library
• Advertising job vacancies and posting news
Check out GIZ's partner profile to see an example of the new presentation format:
http://www.susana.org/en/partner/details/178
Setting up a profile is available for all SuSanA partners by logging into
www.susana.org
and going to the "edit partner pages" option. The interface is very easy to use and it should not take longer than 15 minutes to set up a complete profile including pictures, media, publications, projects, etc. Furthermore, to get an overview about the work of other organisations, the partner pages offer new maps that show the geographic location of all SuSanA partners, and the location of their projects. All projects entered by SuSanA partners will automatically appear in the SuSanA project database that currently contains over 260 projects
http://www.susana.org/en/resources/projects
To get started, download the SuSanA partner profile guideline here (
http://www.susana.org/en/resources/library/details/2576
), or watch the tutorial videos created for every section of the profile in the SuSanA YouTube channel here:
https://www.youtube.com/playlist?list=PL0gMdVBup-4PFhZzq4g0j9wz-9YbY5ulX
If you prefer live assistance, feel free to join one of 3 webinars that will be offered on 18.06 (10 a.m. CET), 20.06 (5 p.m. CET) and 22.06 (2 p.m. CET). These webinars are also a good opportunity for a session of Q&A. If you are interested in attending one of these webinars, please send an e-mail to
This email address is being protected from spambots. You need JavaScript enabled to view it.
stating your preferred date and your skype ID. The same e-mail address will be available for any inquiries regarding the partner profile, so feel free to contact us at any time.
SuSanA partner organisations that complete their profiles will be featured on the next round of news mails and the different SuSanA channels, so if you enjoy visibility and being on the limelight, then this is your organisation's opportunity to be the first one to be featured in the new category "first mover award"!
Not a SuSanA partner yet? Join our community
http://www.susana.org/en/partner-application
We're looking forward to your engagement!
Kind regards,
Raphaela (On behalf of the SuSanA Secretariat)
You need to login to reply
Re: SuSanA's partner profile pages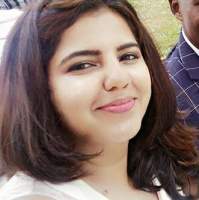 28 Jun 2017 10:22
#21904
by

shobana
Dear Forum Users,
I have joined the SuSanA secretariat recently and will be supporting new partner applications and partner management.
Existing partners now can
edit
information in their partner page and upload new information,projects, publications and other documents with a member account.
A good example for an up-to-date partner page is
Research Triangle Institute (RTI)
.
Please write to us if you need editing rights for your organisation.
We have a '
Welcome Package
' for all SuSanA partners where you will find detailed information on how to edit your partner profile.
If you have any queries regarding partner application, processing and partner profile usage, please do not hesitate to post your questions in this thread or simply write to us.
Best regards,
Shobana
Shobana Srinivasan
Programme Management Officer
UN Habitat


You need to login to reply
Time to create page: 0.234 seconds