Various scholarships available at UNESCO-IHE (The Netherlands) courses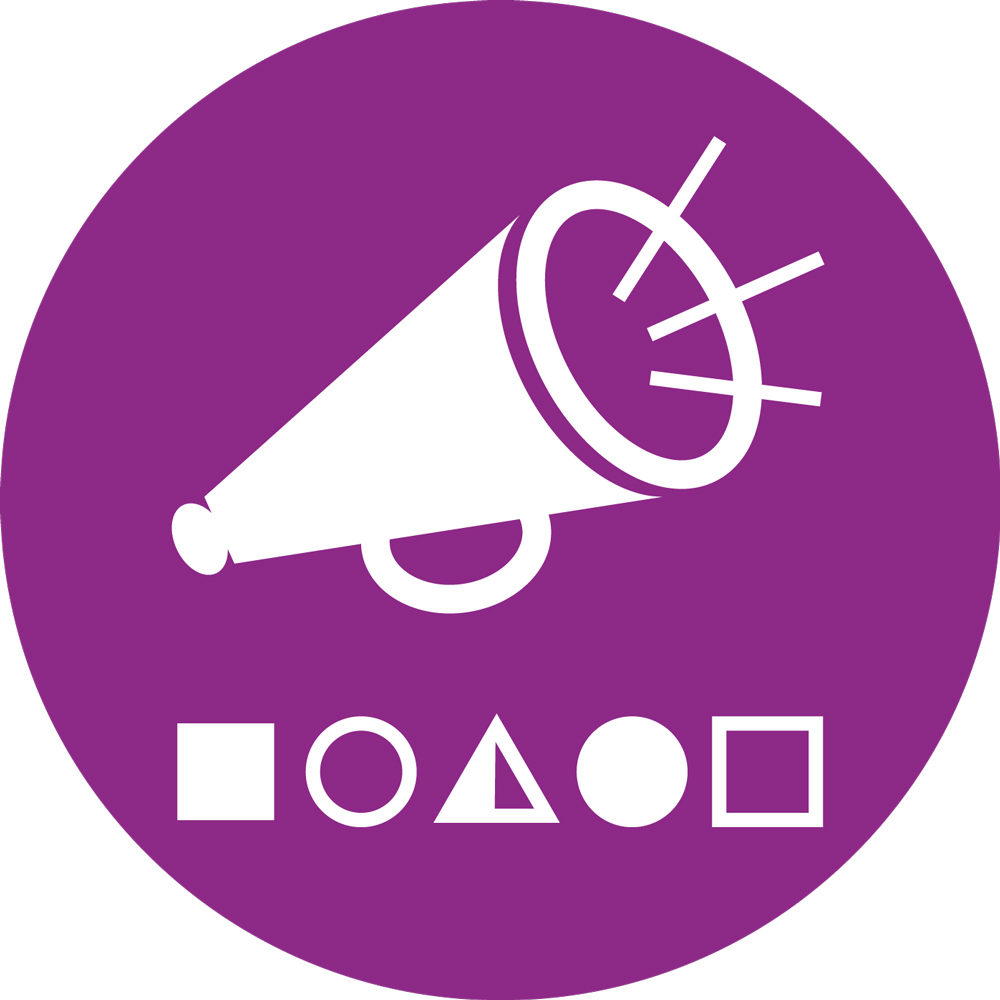 Various scholarships available at UNESCO-IHE (The Netherlands) courses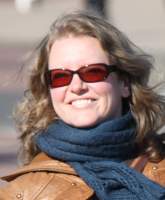 04 Jun 2013 07:08
#4593
by

MRonteltap
Dear all!!
Please find below a FULLY PAID scholarship opportunity for an engineer who:
- Has minimal BSc civil / environmental / chemical engineering
- Is fluent in English (TOEFL test)
- Is Currently employed
- Is willing to spend 12 months abroad (in Delft) and 6 months doing research in Bangladesh.
The Waterboard Zeeland is kindly offering this scholarship bi-annually, as part of their very long term cooperation with Bangladesh.
Ever since I work here, we've only had male candidates - all equally successful. But it made me wonder:
are there no Bangladeshi ladies
interested in getting an MSc Degree in Sanitary Engineering..? That cannot be - prove me wrong!
Currently we have a real boost of all sorts of sustainable sanitation projects here at IHE - now is the time to join the team!
Please feel free to distribute this message in your network!
Looking forward to hearing from you,
---
Dr. ir. Mariska Ronteltap
Lecturer Sanitary Engineering
UNESCO-IHE, Dept. of Environmental Engineering and Water Treatment
Westvest 7, 2611 AX Delft
Office: +31 15 215 1767
Cell: +31 61617 3363
www.unesco-ihe.org
This email address is being protected from spambots. You need JavaScript enabled to view it.
---
The following user(s) like this post:
tmsinnovation
You need to login to reply
Re: Announcement from our website: scholarship for online course (e.g. solid waste management)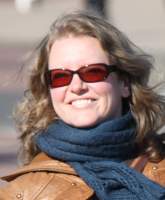 05 Jul 2013 06:31
#4943
by

MRonteltap
Dear all: FYI I'm copy pasting the following text from our IHE website:
www.unesco-ihe.org/About/News/FONDS-SUEZ...s-for-Online-Courses
Apply now for a Fellowship before 2 August 2013! Online courses only!
You can apply for a FONDS SUEZ ENVIRONNEMENT INITIATIVES fellowship if you are a water sector professional resident in a developing country or a country in transition. Preference will be given to female applicants.
Please note that only the following online courses are eligible for a FONDS SUEZ ENVIRONNEMENT INITIATIVES fellowship:
Public and Private Partnerships
Policy Management in Developing Countries
Urban Drainage and Sewerage
Solid Waste Management
The deadline to apply for a fellowship is August 2, 2013.
Go to our online course page and click on the online course of your interest. On the course specific website, you will find the link to the online application form.
On the form, one of the questions is: 'Why do you wish to follow this course?' To indicate you wish to apply for a FONDS SUEZ ENVIRONNEMENT INITIATIVES fellowship, please start your text with the word SUEZ.
Send an email to
This email address is being protected from spambots. You need JavaScript enabled to view it.
stating your name, the course you applied for and mention your wish to apply for a SUEZ fellowship.
We request you to attach to the email a motivation letter (400 words max.) indicating how the grant will make a difference in your community, neighborhood or population. Furthermore, please go into detail about your reasons to participate in this specific online course.
After we have assessed your application and motivation letter, we will inform you about the outcome as soon as possible .
The following user(s) like this post:
awaisarifeen
,
babarkhan
You need to login to reply
Time to create page: 0.875 seconds