Masters Programs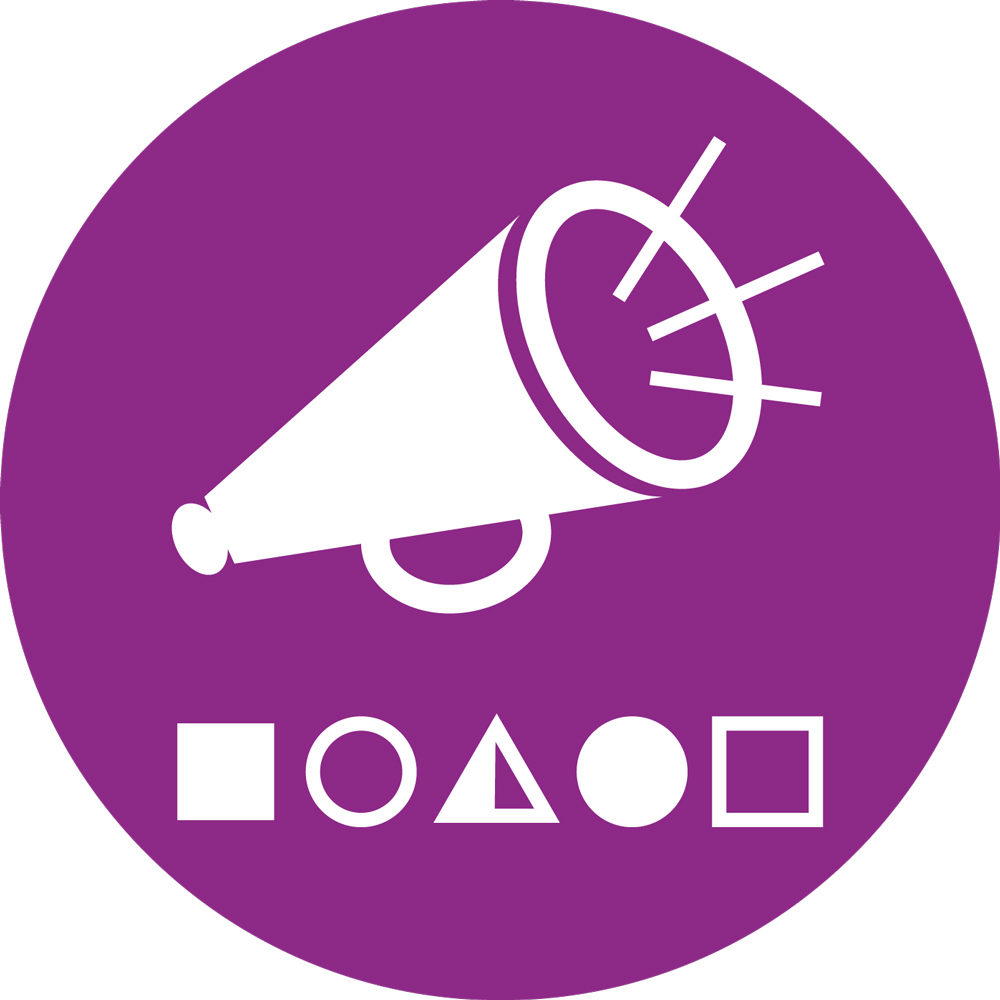 Masters Programs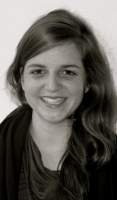 15 Oct 2012 13:11
#2460
by

lvolat
Hello,
My name is Lillian Volat. I received my Bachelors in International Studies. I am currently looking to apply for a Masters program that will help me achieve my goals; the development of a sustainable sanitation market in the Levant. My reason for posting here on the forum is this: I have never worked in the sanitation sector before, although I have spent time in the West Bank doing research. I was hoping to gain some insight from some of you who actually have experience in the sector and would be very much obliged if anyone could suggest Masters programs that would give me a good foundation, or professors doing research the areas of Market development/Sanitation as a Business.


Thank you in advance.
Lillian
You need to login to reply
Re: Masters Programs
15 Oct 2012 13:37
#2462
by

muench
Dear Lillian,
If you look here in the forum (under WG 1 which is the working group on capacity development) you will find information on MSc and PhD programs which we already posted and discussed in our forum previously. I am sure this will be useful for you:
forum.susana.org/forum/categories/54-wg-1-cap-development
Good luck!
Regards,
Elisabeth
---
Community manager and chief moderator of this forum via SEI project ( www.susana.org/en/resources/projects/details/127 )

Dr. Elisabeth von Muench
Independent consultant in Brisbane, Australia


This email address is being protected from spambots. You need JavaScript enabled to view it.

Twitter: @EvMuench
Sanitation Wikipedia project leader: en.wikipedia.org/wiki/Wikipedia:WikiProject_Sanitation
E-mail me to get involved:

This email address is being protected from spambots. You need JavaScript enabled to view it.



The following user(s) like this post:
awaisarifeen
You need to login to reply
Re: Looking for Scholarship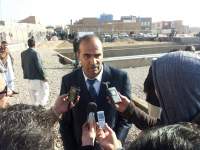 23 May 2013 04:50
#4470
by

najibnoori
Dear All;
I'm an Afghan engineer that working with GIZ in Afghanistan in water and sanitation projects.Now I want to get master degree in water and sanitation field and I'm looking for scholarship,It would be good if you guide me.
Kind Regards
Email:
This email address is being protected from spambots. You need JavaScript enabled to view it.
You need to login to reply
Time to create page: 1.020 seconds