Master student bursary available for a faecal sludge solar drying project at PRG-UKZN (South Africa)
536 views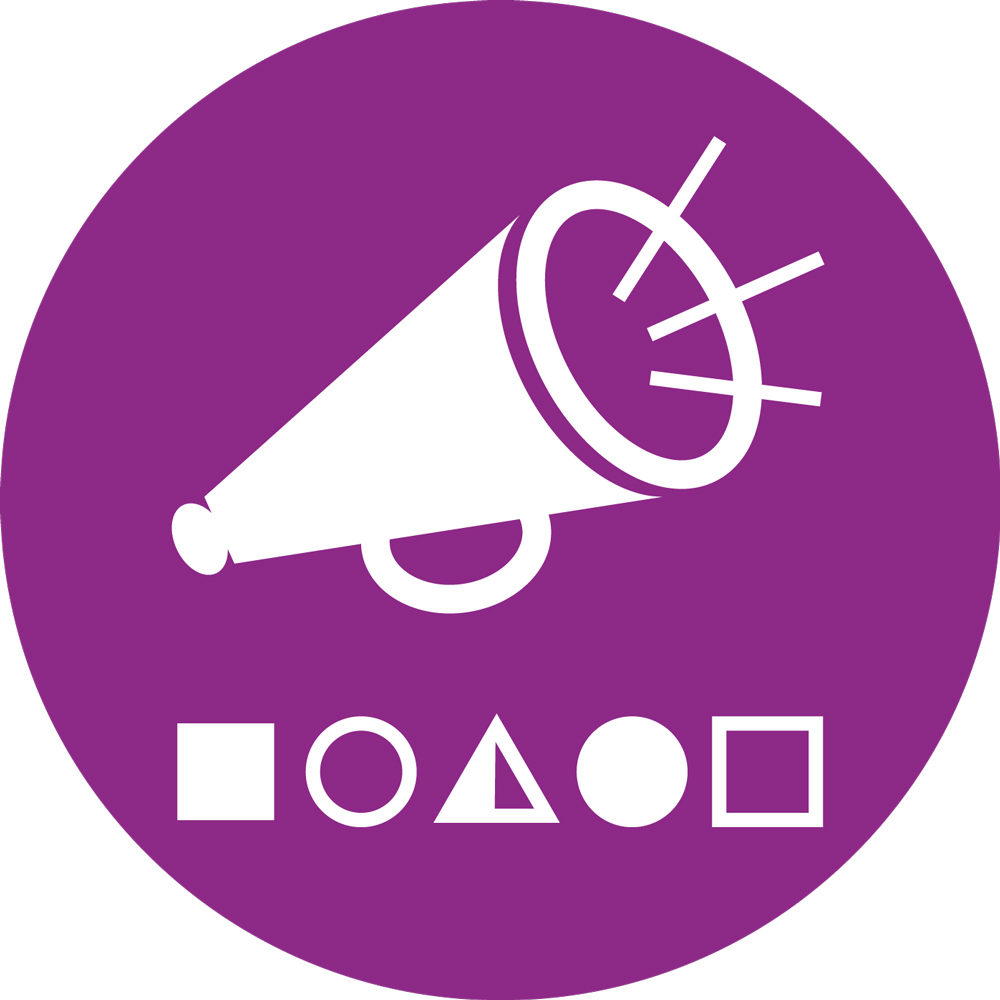 Master student bursary available for a faecal sludge solar drying project at PRG-UKZN (South Africa)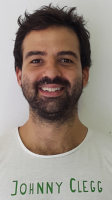 07 Jan 2020 19:16
#28777
by

SeptienS
Dear colleagues,

A Master bursary is available at the Pollution Research Group, University of KwaZulu-Natal (Durban, South Africa). The aim of the project is to develop a pilot-scale solar dryer.

The advertisement of the position is attached into this email. The application will close at the end of January.

Please circulate the offer within your network.

Kind regards,
Santiago
Dr. Santiago Septien Stringel
*

This email address is being protected from spambots. You need JavaScript enabled to view it.


*

This email address is being protected from spambots. You need JavaScript enabled to view it.


+27312601122
This message has an attachment file.
Please log in or register to see it.
You need to login to reply
Re: Master student bursary available for a faecal sludge solar drying project at PRG-UKZN (South Africa)
09 Jan 2020 18:44
#28788
by

chrissy
Why this opportunity is only for Mechanical engineers??
You need to login to reply
Re: Master student bursary available for a faecal sludge solar drying project at PRG-UKZN (South Africa)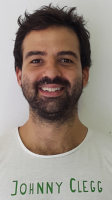 10 Jan 2020 04:05
#28789
by

SeptienS
Dear Chrissy,

It is not strictly necessary that the Master student will be a mechanical engineer, but he or she needs to know how to perform technical drawings, CFS simulations and thermal calculations.

Kindly,
Santiago
Dr. Santiago Septien Stringel
*

This email address is being protected from spambots. You need JavaScript enabled to view it.


*

This email address is being protected from spambots. You need JavaScript enabled to view it.


+27312601122
You need to login to reply
Time to create page: 0.324 seconds