New MSc in "Engineering for International Development" (Civil, Environment, Geomatic Engineering Department, University College London)
5704 views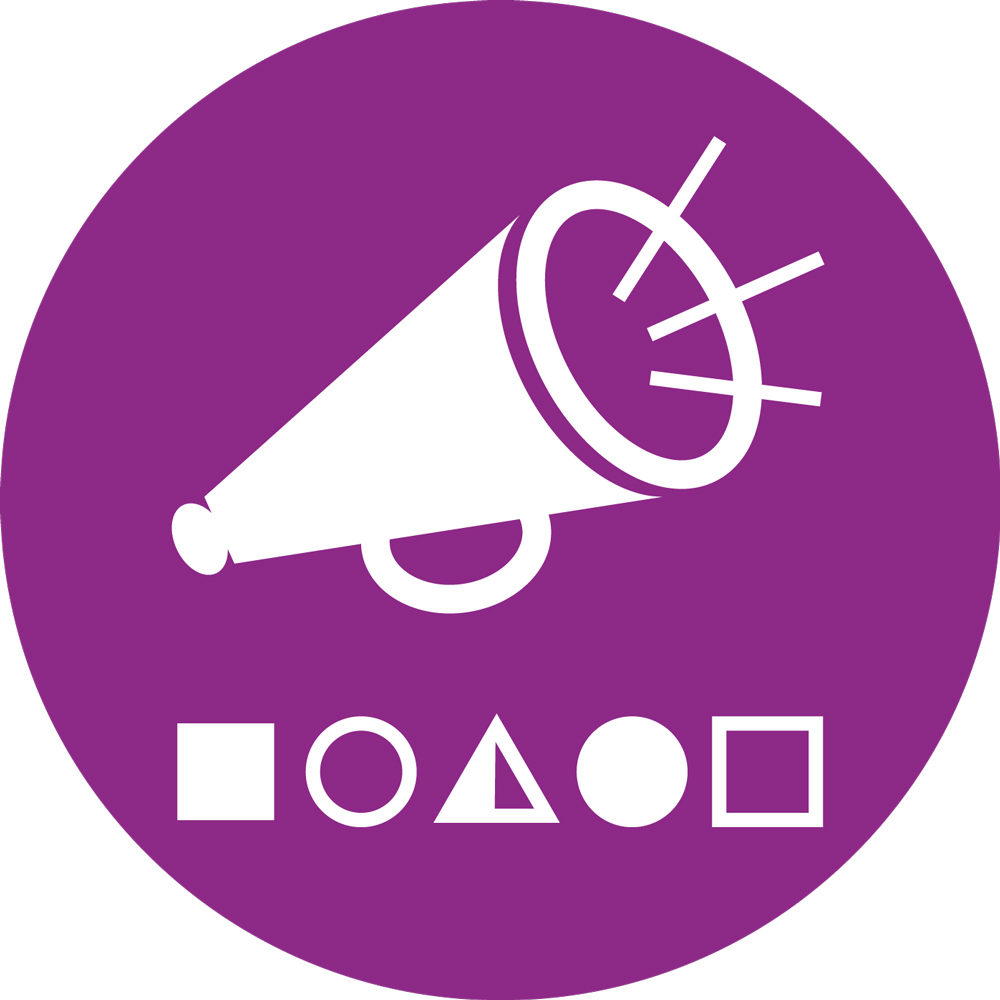 New MSc in "Engineering for International Development" (Civil, Environment, Geomatic Engineering Department, University College London)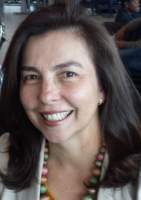 23 Jan 2015 09:14
#11732
by

luizacampos
Close to half of the world's six billion people live on less than US$2 a day. The provision of infrastructure has a key role to play in poverty alleviation and engineers should be at the forefront of this debate. With increasing rates of urbanisation and high population growth rates in developing countries the gap in infrastructure provision and poverty will increase. There is therefore a need to address this challenge through robust engineering inputs which incorporates societal, economic and environmental issues through partnerships with local stakeholders and institutions.
The Civil, Environment, Geomatic Engineering Department, University College London, have therefore launched a new MSc titled "Engineering for International Development. This MSc program will expose engineers and built environment students and professionals to the challenges and complexities of working in a global context, and equip them with necessary skills and knowledge and to place these in the frameworks and paradigms in which they might work. Students will be exposed to the ethical dilemmas that engineering professionals face when working for governments, non-governmental organisations or International Financial Institutions. Some of the tensions might exist between serving these organisations and serving local communities as clients.
This MSc program aims to provide graduates with the skills and knowledge required to:
1. Understand infrastructure delivery and design processes in resource limited settings
2. Mobilise technical expertise to develop solutions in a global context
3. Engage with local stakeholders effectively
4. Tackle engineering challenges in a sustainable way
5. Think critically about the role of the engineer and the dilemmas of serving multiple potential clients
Please find the weblink to the course below
www.cege.ucl.ac.uk/teaching/Pages/Postgraduate/EFID.aspx
Dr Luiza Cintra Campos
Senior Lecturer in Environmental Engineering
UG Programme Director of Environmental Engineering
Dept. Civil, Environmental & Geomatic Engineering
University College London
Gower St, London WC1E 6BT
Phone: +44 (0) 20 7679 4162 (ext 34162)
Email:

This email address is being protected from spambots. You need JavaScript enabled to view it.
This message has attachments files.
Please log in or register to see it.
You need to login to reply
Re: new MSc in "Engineering for International Development"
24 Jan 2015 20:04
#11752
by

isis
Other than being based in London, how is this program different/better than the existing/better established ones (with a focus on developing countries) being offered in the UK (e.g. Cranfield; Loughborough; Surrey; Leeds)?
Also, given all the "noise" being made in this forum to deliberately differentiate "sanitation" from "wastewater treatment", it is surprising that this programme aimed at development does not have a sanitation-focused module.
What about interdisciplinarity? Surely, a point could be made that several engineering disciplines are involved. However, to me, an engineer wanting to work in development should also know how to engage with other important sectors such as health and behaviour change. Yet, I see only "hard" type modules, it would have been refreshing to see more "soft" modules.
Lastly, who is behind this? No big names in "development engineering" (particularly with regards to WASH) come to mind when I think of UCL.
Isis (yes, this is an actual name and it is not what you are thinking)
WASH junkie
You need to login to reply
Re: new MSc in "Engineering for International Development"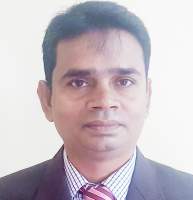 30 Jan 2015 04:13
#11818
by

sahidul93
I think it is a good opportunity for the professional engineers. Will it be online course? Details to be published soon. We are eagerly waiting for this.
Md.Sahidul Islam
Assistant WASH Officer
UNHCR, Cox's Bazar, Bangladesh
Mobile: +8801712124330
www.unhcr.org

The following user(s) like this post:
luizacampos
You need to login to reply
Re: new MSc in "Engineering for International Development"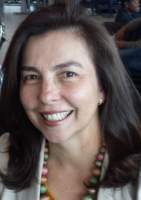 17 Mar 2015 15:02
#12507
by

luizacampos
Dear Sahidul
Thanks for your message and interest in our MSc Engineering for International Development.
This course won't be offered online, but we may consider this for future.
Please visit our page to learn more about the course:
www.cege.ucl.ac.uk/teaching/Pages/Postgraduate/EFID.aspx
Do not hesitate to contact us if you have further questions.
Kind regards,
Luiza
Dr Luiza Cintra Campos
Senior Lecturer in Environmental Engineering
UG Programme Director of Environmental Engineering
Dept. Civil, Environmental & Geomatic Engineering
University College London
Gower St, London WC1E 6BT
Phone: +44 (0) 20 7679 4162 (ext 34162)
Email:

This email address is being protected from spambots. You need JavaScript enabled to view it.
You need to login to reply
Time to create page: 0.215 seconds