Comprehensive handbook on Human Rights to WASH by Catarina de Albuquerque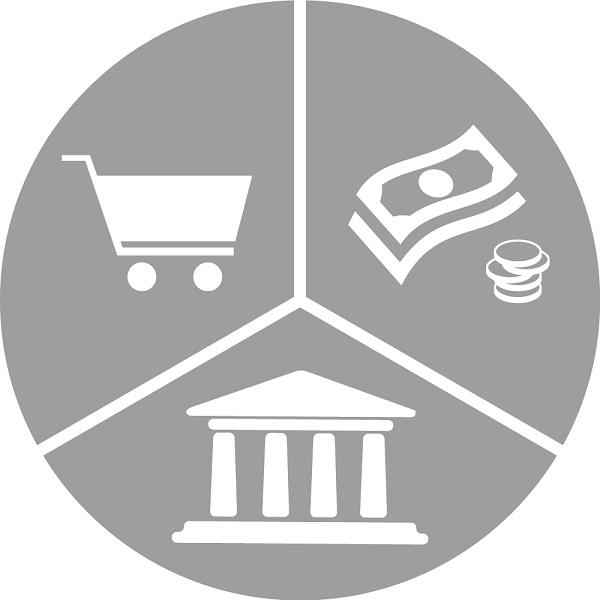 Comprehensive handbook on Human Rights to WASH by Catarina de Albuquerque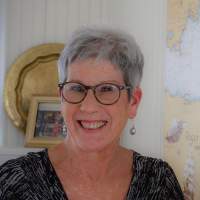 17 Dec 2016 16:50
#19846
by

Carol McCreary
Realising the human rights to water and sanitation: A handbook
was prepared by Catarina de Albuquerque, the United Nations' first Special Rapporteur on the human right to safe drinking water and sanitation.
A product of six years of work, the goal of the handbook is to explain the meaning and legal obligations of these rights and to translate complex technical and legal language into accessible information. Designed for a broad audiences in the Global South and North, the information should be useful to civil society sanitation advocates, human right organizations, national and local offcials, service providers, and other stakeholders.
Handbook
objectives are to:
clarify the meaning of the human rights to water and sanitation;
explain the obligations that arise from these rights;
provide guidance on implementing the human rights to water and sanitation;
share some examples of good practice and show how these rights are being implemented;
explore how States can be held to account for delivering on their obligations; and
provide its users with checklists, so they can assess how far they are complying with the human rights to water and sanitation.
The target audiences for this Handbook are governments at all levels, donors and national regulatory bodies. It provides information that will also be useful to other local, regional and international stakeholders, including civil society, service providers and human rights organizations.
The
Handbook
consists of nine booklets, each available for free download.
Introduction
Frameworks (Legislative, regulatory and policy frameworks)
Financing (Financing, budgeting and budget-tracking)
Services (Planning processes, service providers, service levels and settlements)
Monitoring
Justice (Access to justice)
Principles (Non-discrimination, equality, information, participation, sustainability)
Checklists
Sources (Glossary, Bibliography, Index)
The checklists in Booklets 2-7, which are consolidated in Booklet 8, allow officials and other actors to assess whether the State is complying with the requirements of the human rights to water and sanitation.
Currently available in English, Arabic, French, Spanish and Portuguese, the
Handbook
is is conveniently laid out in screen readable landscape format. The checklists allow people in jurisdictions that feel that WASH human rights area already protected to actually show that this is the case. It's available for free download here:
www.righttowater.info/handbook/#1
A shorter companion work is M
aking Rights Real: Clarifying human rights to local government officials
It was prepared by WaterAid to help identify and mobilize WASH champions in local communities. It helps pratitioners and civil society groups explain the human rights framework to the local government officials. The three-piece guide is available here
www.righttowater.info/making-rights-real/
in French, English and Portuguese. Unfortunately, the dark colors and fonts make the Pocket Guide and mini-poster hard to read and expensive to print out. The Manual is better but since it's in vertical "portrait" format, it's difficult to read on most screens.
It would be great to have those who use Catarina de Albuquerque lengthly and usefully formatted work as well as Water Aid's materials review them here to help guide the work of other Forum members.
---
Carol McCreary
Public Hygiene Lets Us Stay Human (PHLUSH)
1240 W. Sims Way #59, Port Townsend, Washington 98368 USA

Toilet availability is a human right and well-designed sanitation systems restore health to our cities, our waters and our soils.
You need to login to reply
Time to create page: 0.801 seconds