An article on treatment of source separated human feces via combined lactic acid fermentation and composting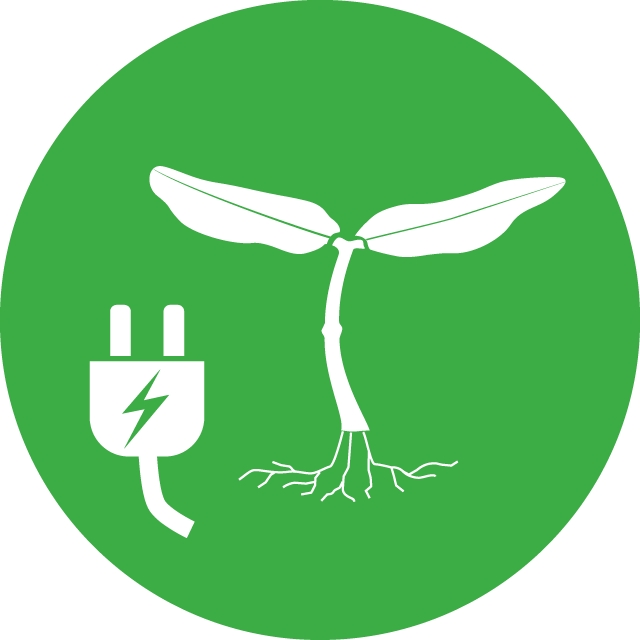 An article on treatment of source separated human feces via combined lactic acid fermentation and composting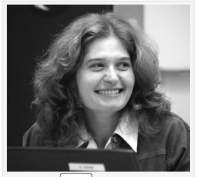 21 Apr 2017 21:22
#21307
by

nadia
Human feces from urine diverting dry toilets can serve as valuable soil conditioners. For a successful agricultural application, an efficient pathogen reduction needs to be ensured, with no negative effects on plants. This study assessed the efficiency of lacto-fermentation combined with thermophilic composting on pathogen removal from human feces and the post-treatment effects on germination and growth of radish (
Raphanus sativus
) and tomatoes (
Lycopersicum esculentum
) compared to lacto-fermentation combined with vermi-composting and the control. The NH
4
/NO
3
-N ratio of 3.0 and 3.6, respectively, suggested the obtained compost and vermi-compost was not yet mature. A complete reduction in the concentration of all investigated bacterial indicators (i.e., coliforms,
Escherichia coli
,
Enterococcus faecalis
, and
Clostridium perfringen
s) from 5–7 log CFU g¡1 to below detection limit (<3 log CFU/g ) was achieved after lacto-fermentation combined with thermophilic composting. Lacto-fermentation combined with vermi-composting also contributed to pathogen die-off, but coliform bacteria were reduced to only 5 log CFU/g. Fertilization of seeds of radish by compost obtained after lacto-fermentation combined with thermophilic composting led to a higher germination index than by the vermicast obtained by lacto-fermentation and vermicomposting (90% versus 84%). Moreover, significantly bigger average fruit weight and total biomass per tomato plant (p < 0.05) were obtained after compost amendment compared to vermicast or the control. You can download the article to the following link (50 free downloads):
www.tandfonline.com/eprint/rwDgWK6X7Uh6UFggdJ9X/full
The following user(s) like this post:
JKMakowka
,
RossWakelin
You need to login to reply
Re: An article on treatment of source separated human feces via combined lactic acid fermentation and composting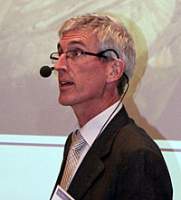 02 Aug 2017 11:37
#22236
by

RossWakelin
Interesting approach.
I have been using a humanure system (not separating urine) for the toilet waste (Throwing in some wood charcoal to ad/absorb nutrients), and bokashi composting for food waste (and throwing in surplus kombucha pellicles from time to time). Recently have been combining the two approaches. Although bokashi talk about "Effective Microorganisms", it seems that it is effectively a lactic acid fermentation,
followed by aerobic curing. So your study is interesting information.

My location (Northern Norway) has lower temperatures than Moldova, which gives advantages and disadvantages. No problem with residual smell, but a long winter with limited activity due to unavoidable freezing. Nevertheless it seems to work (qualitatively), so will start a more systematic monitoring/measuring.

You need to login to reply
Re: An article on treatment of source separated human feces via combined lactic acid fermentation and composting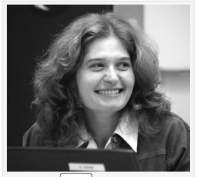 08 Aug 2017 12:35
#22289
by

nadia
Dear Ross,
Thanks for your comments. When doing experiments I was very much inspired by the speed of the thermophilic process after lactic acid fermentation. I am interested to further apply combined lactic acid fermentation and thermophilic composting along with urine lactic acid fermentationt in a school with UDDT in Moldova to check if this would work in real field situation. There are many types of organic waste in schools (e.g. kitchen waste, that easily gets spoiled) and also garden waste that could be co-composted with human faeces and toilet paper. This may solve many problems, including the odour, since organic waste is usually burried or damped on the territory of school which is not very pleasant to see or to smell. Of course, one of the limitations for a succesful lactic-acid fermentation is the use of food source for lactic acid bacteria. In the experiments, I have used molasses. However, it seems that press mud can work as well since it is at no cost and even very favorable from the environmental point of view.
An indicator that lacto-fermented waste is good was after seeing the way warthworms were enjoing it. One time I have placed some lacto-fermented waste in a windrow in my garden in order to aerate for feeding Eisenia foetida, but after few days I have realized that the lacto-fermented waste was invaded by the earthworms, which were living there. It is pity I did not take a picture or video on that observation.
You need to login to reply
Time to create page: 0.295 seconds